NewYorkNewYork what can i say about you that haven't already been said?! The city that never rest, the lights that always light you the way, the massive amount of people wandering around the blocks and squares. You can always find your own way in NewYork as well as get completely lost.
I immediately felt in love with you.
When i got off the plane i felt the energy around me, everyone always in a rush, even sometimes rude, but so real. Something i really appreciate in a man is being real, with me but especially with himself. I got to NYC for fashion week. Its the first time I've got an invite, and its exciting as Hell! The fashion shows, the street style, the weather, this vibe in the air. Everything felt so new and exciting, i knew I'm in the right place.. I was based in a hotel at the 7th ave. close to times square, so we did mostly walking for almost every side of the city! It was the best way to know the city, and keep in shape 😉 When you walk around the city you find yourself becoming one of the locals! At the first day of walking i was pushed, i got angry faces for walking too slowly and tourist like! at the end of the week i was the one with the angry faces! We went to the Soho, Madison ave. and of course the fifth for great shopping! We went to the MoMa and Jeff Koons show at the Whitney museum for great art! We ate the greatest fast food at the Shake Shack in madison square, and also sinned with McDonalds (yes its bad!). We ate great sushi and meet at Nobu 57th and Megu in Tribeca. We had the greatest Breakfast with a View at the Mandarin oriental 35th floor lounge. We were at the Badgley Mischka SS 15 show that was marvelous, and every night in other fashion event: DKNY DKNYxFrank party at Max Fish, style 360 10 anniversary party at the Empire hotel rooftop, Galore magazine event at the diamond horseshoe, and Tiesto private concert at the LAVO. Those are just a few unforgettable moments i wanted to share from this unforgettable week i had! It was the fifth time i visited NewYork but it sure was the most special one. Hope to see you soon, my love!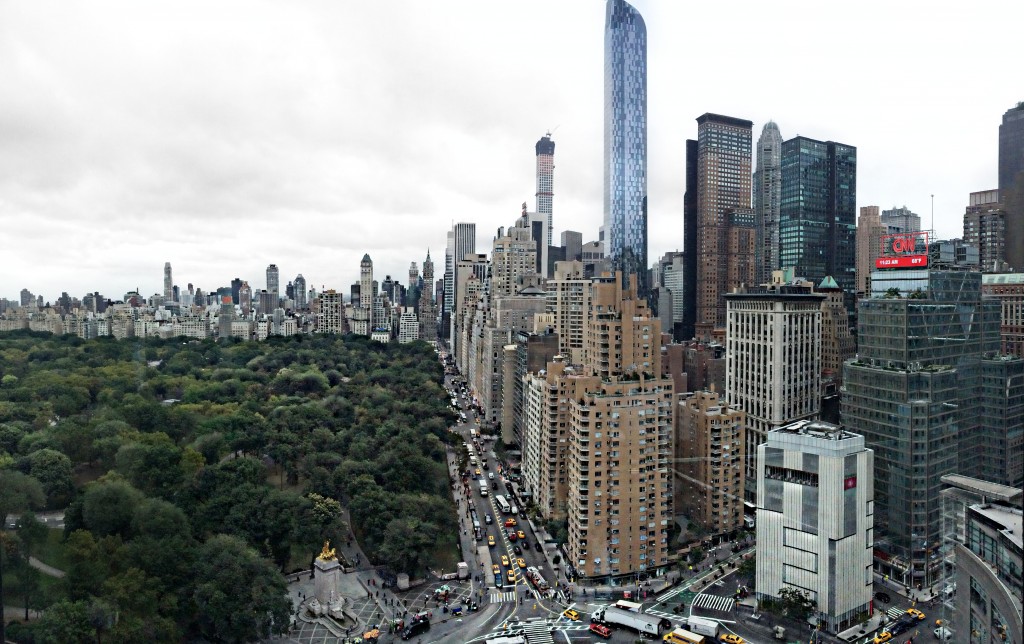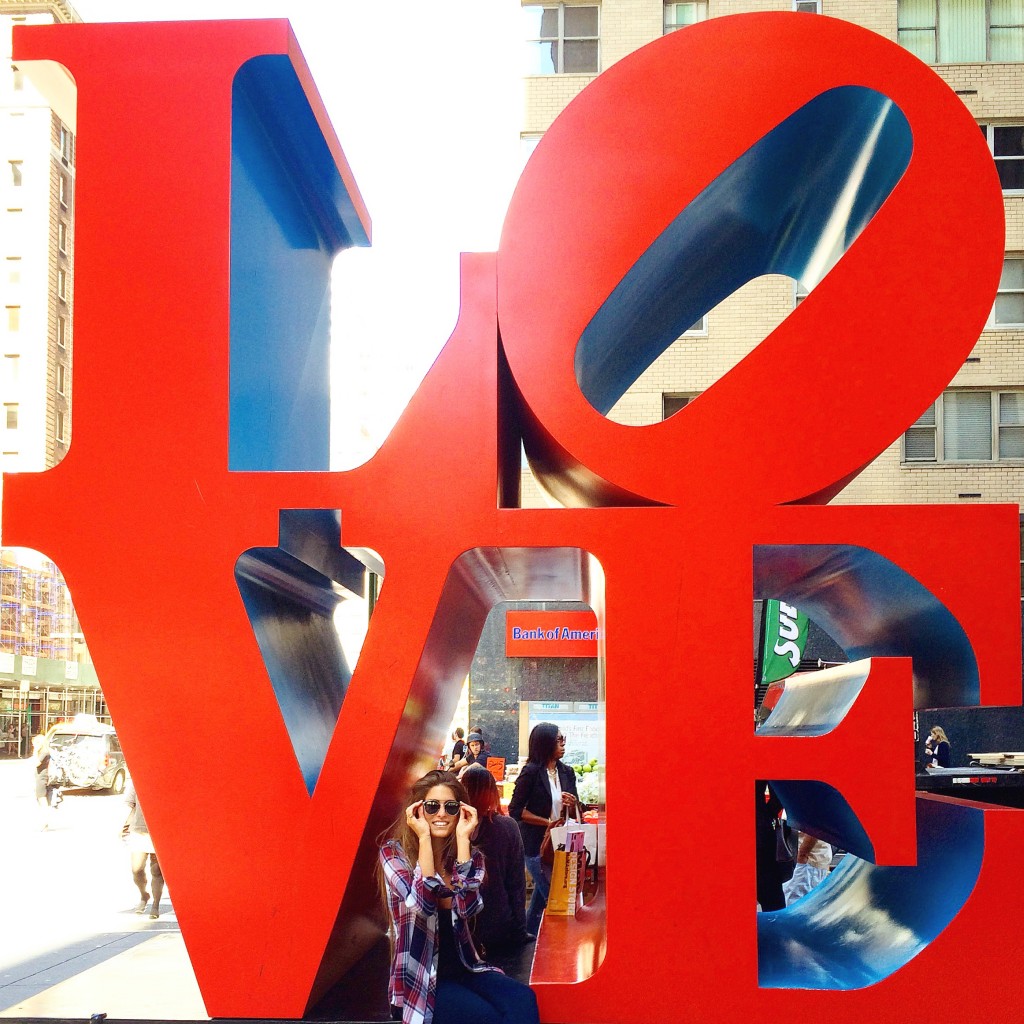 NEW YORK FASHION & PARTIES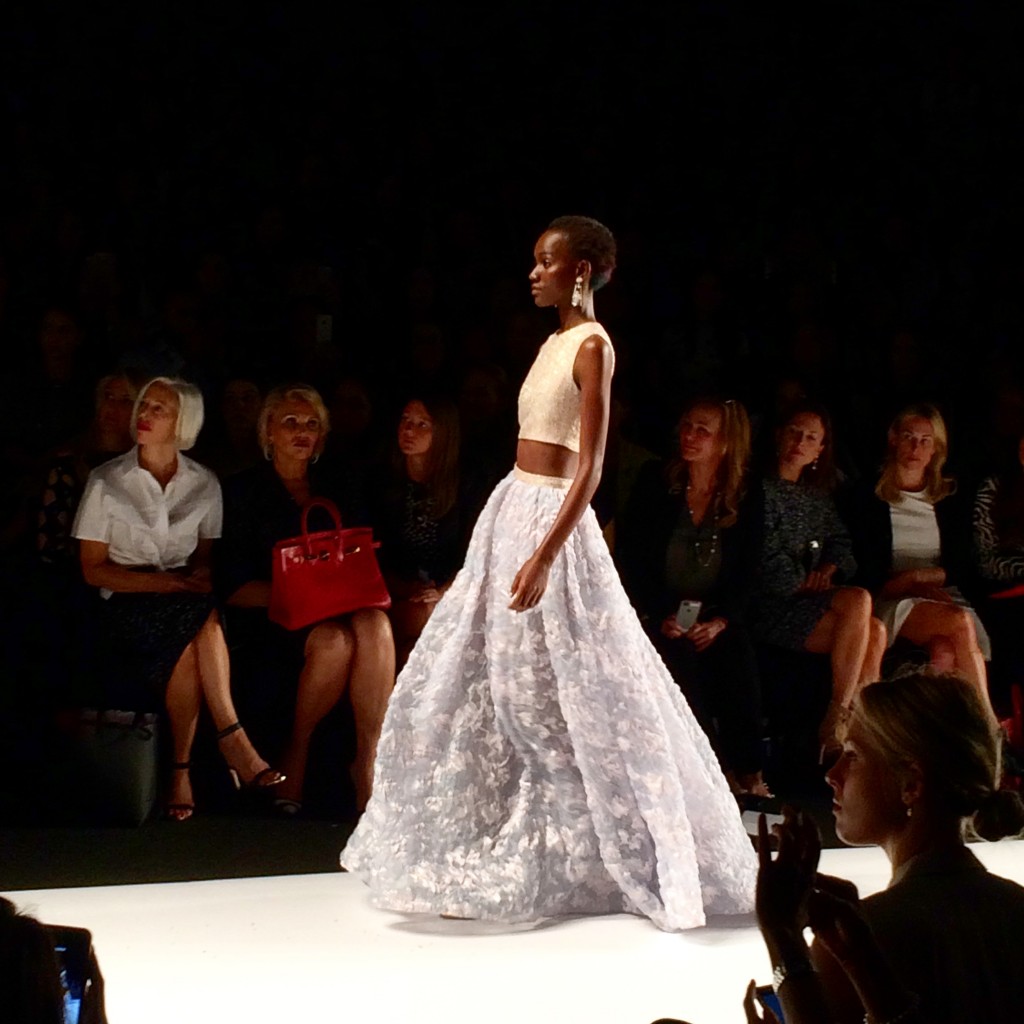 BADGLEY MISCHKA SS 15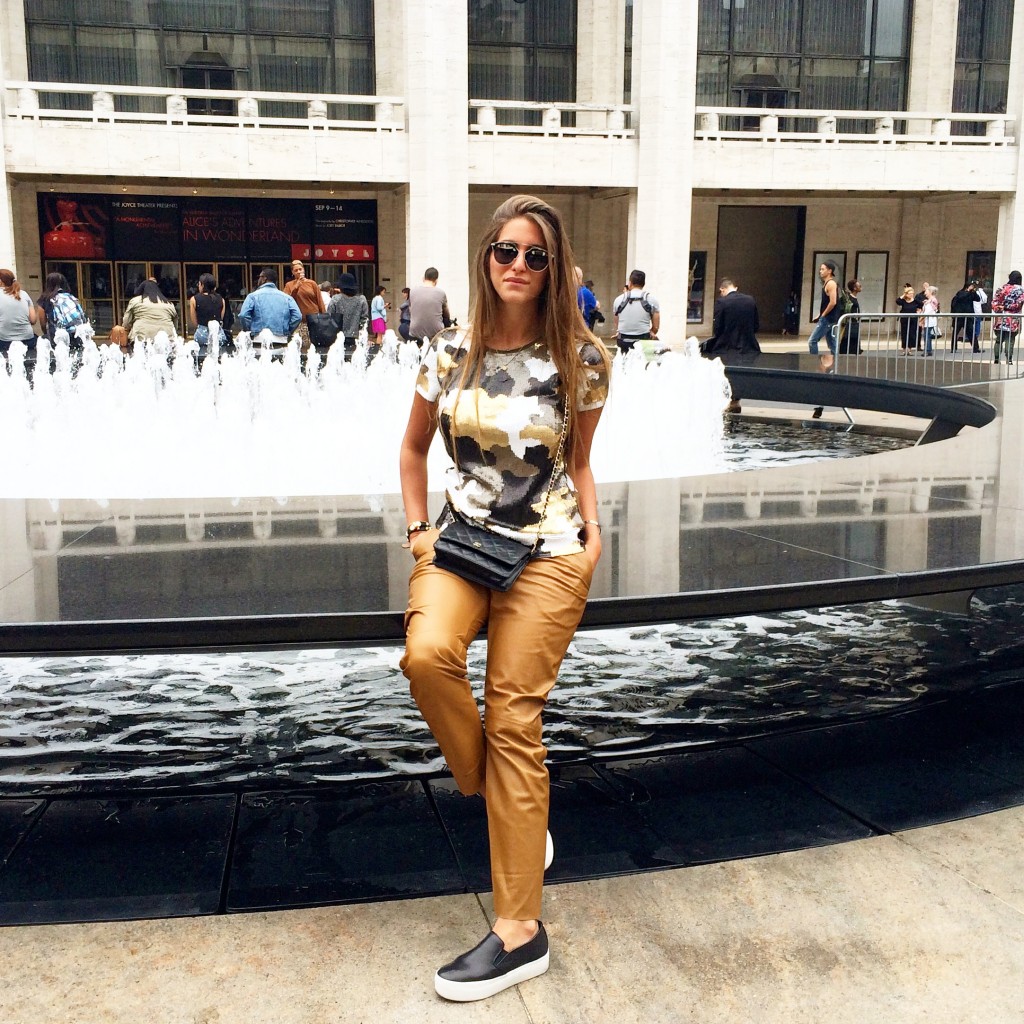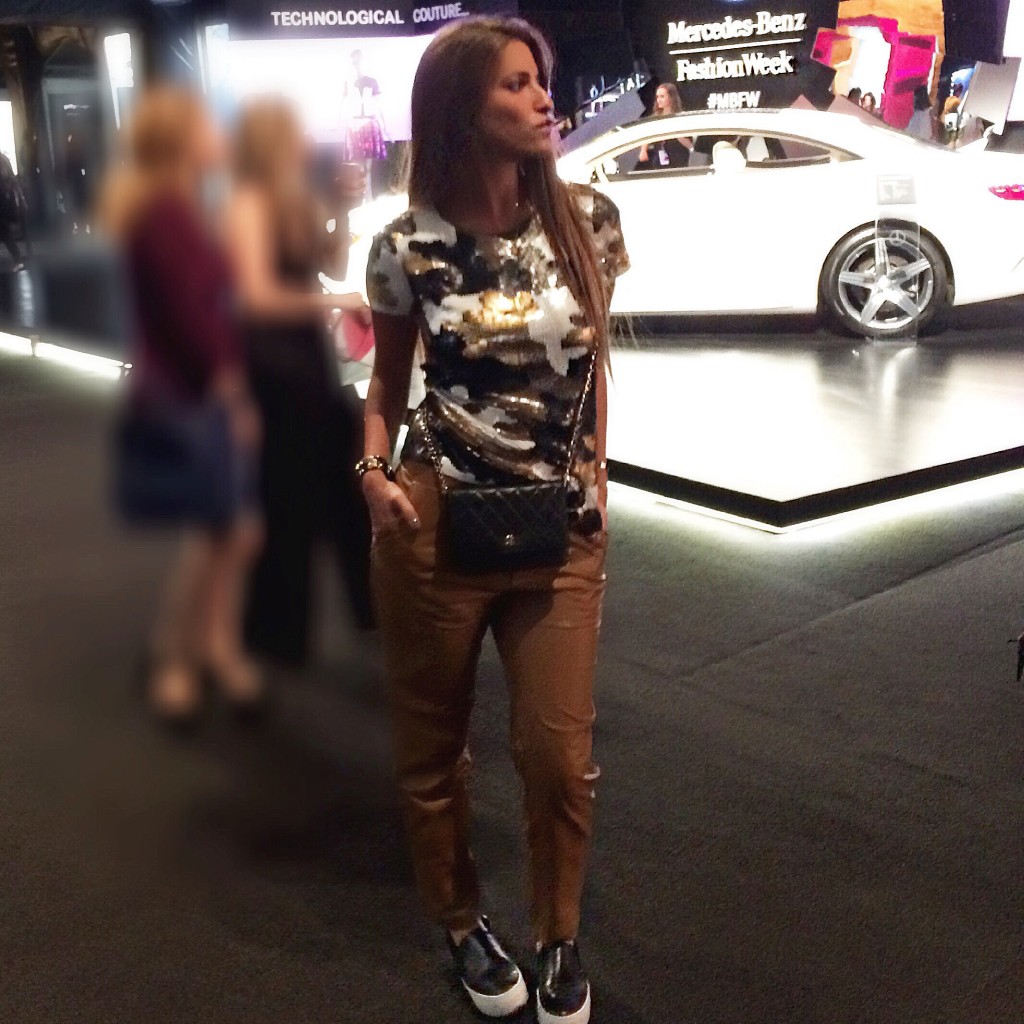 OUTFIT DETAILS- SEQUIN SHIRT BY MICHAEL KORS, LEATHER PANTS BY H&M TREND, SUNGLASSES BY DIOR, LOAFERS BY MICHAEL KORS, WALLENT ON A CHAIN BY CHANEL. EVENT- BADGLEY MICSHKE SS 15 SHOW, LINCOLEN CENTER.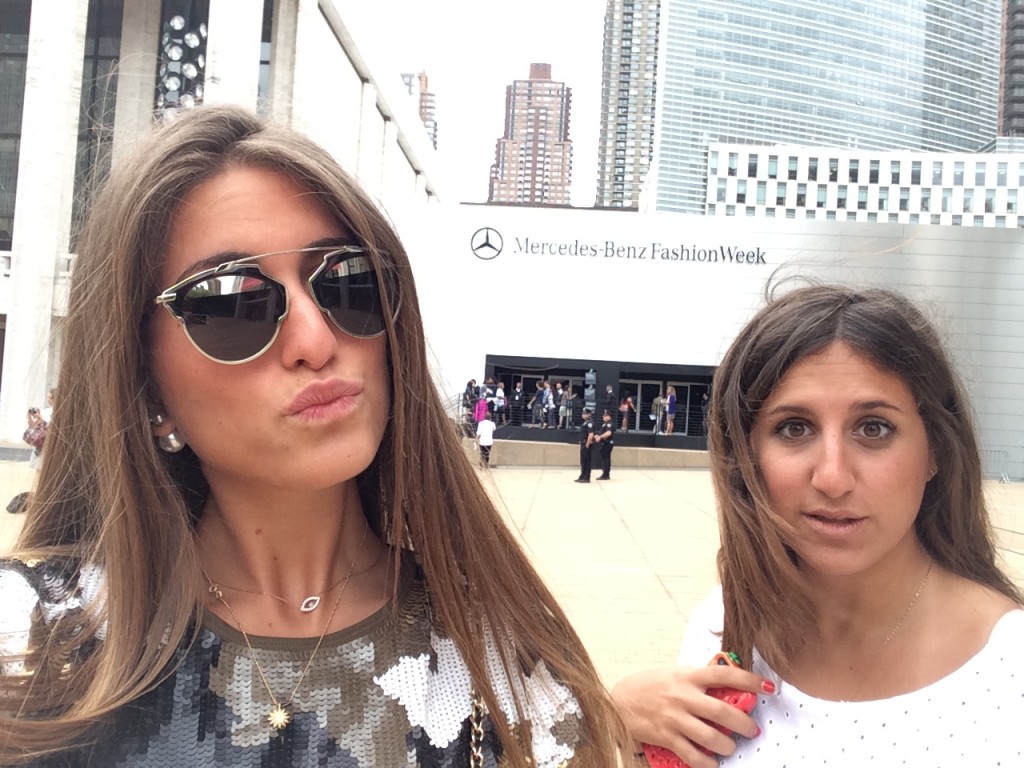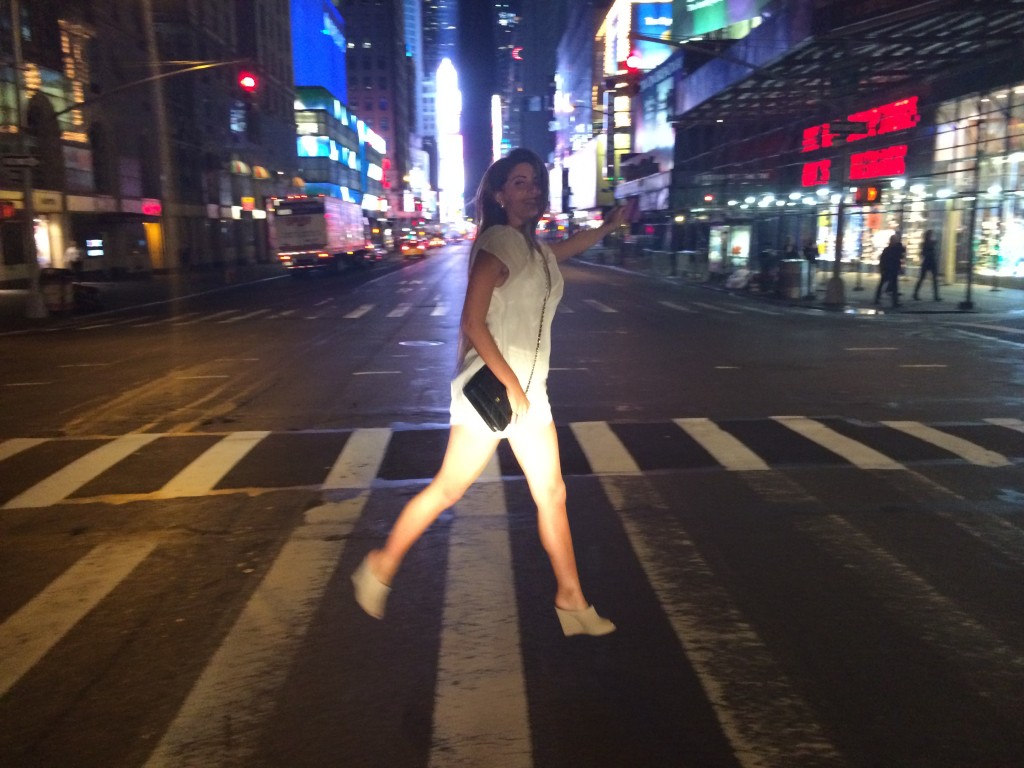 OUTFIT DETAILS- SILK SHIRT BY BCBG MaxAzaria, SKIRT BY BCBG MaxAzaria, WALLET ON A CHAIN BY CHANEL, MULES BY SHUETZ.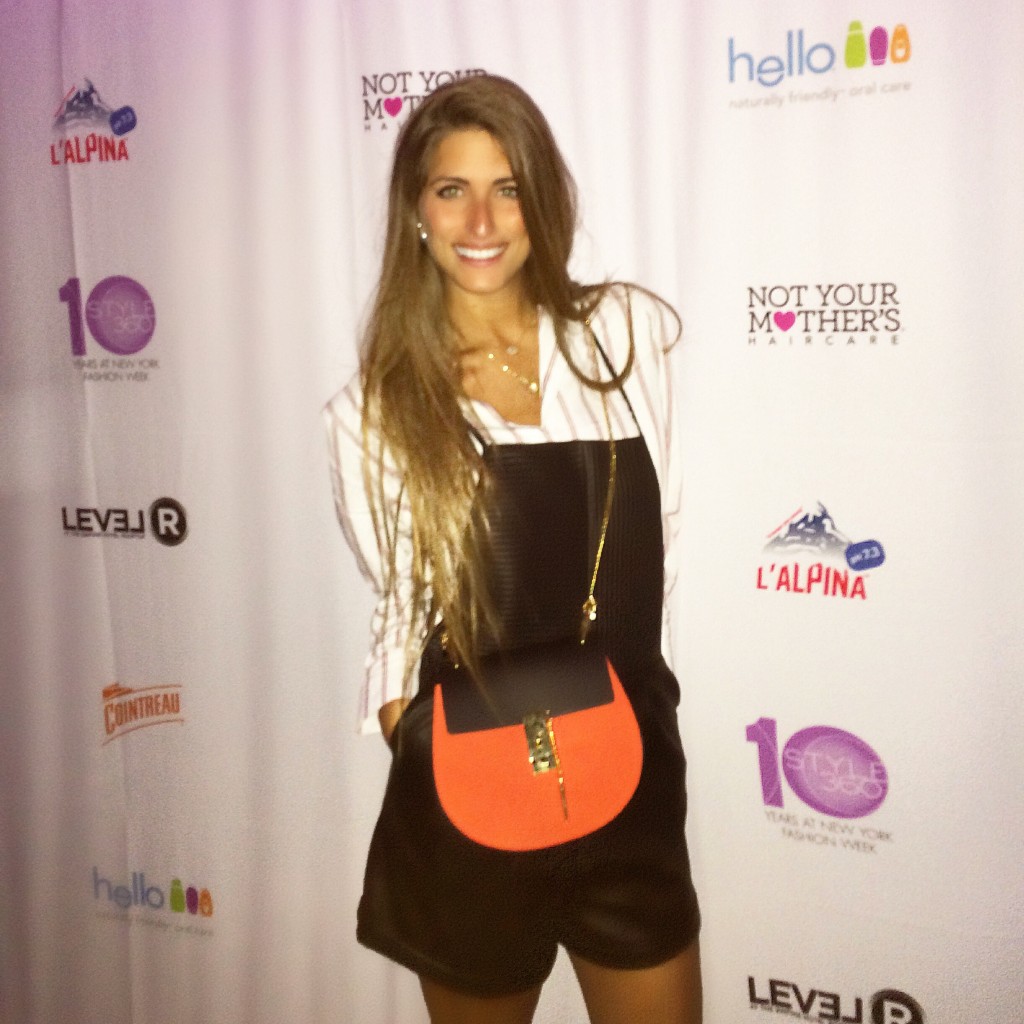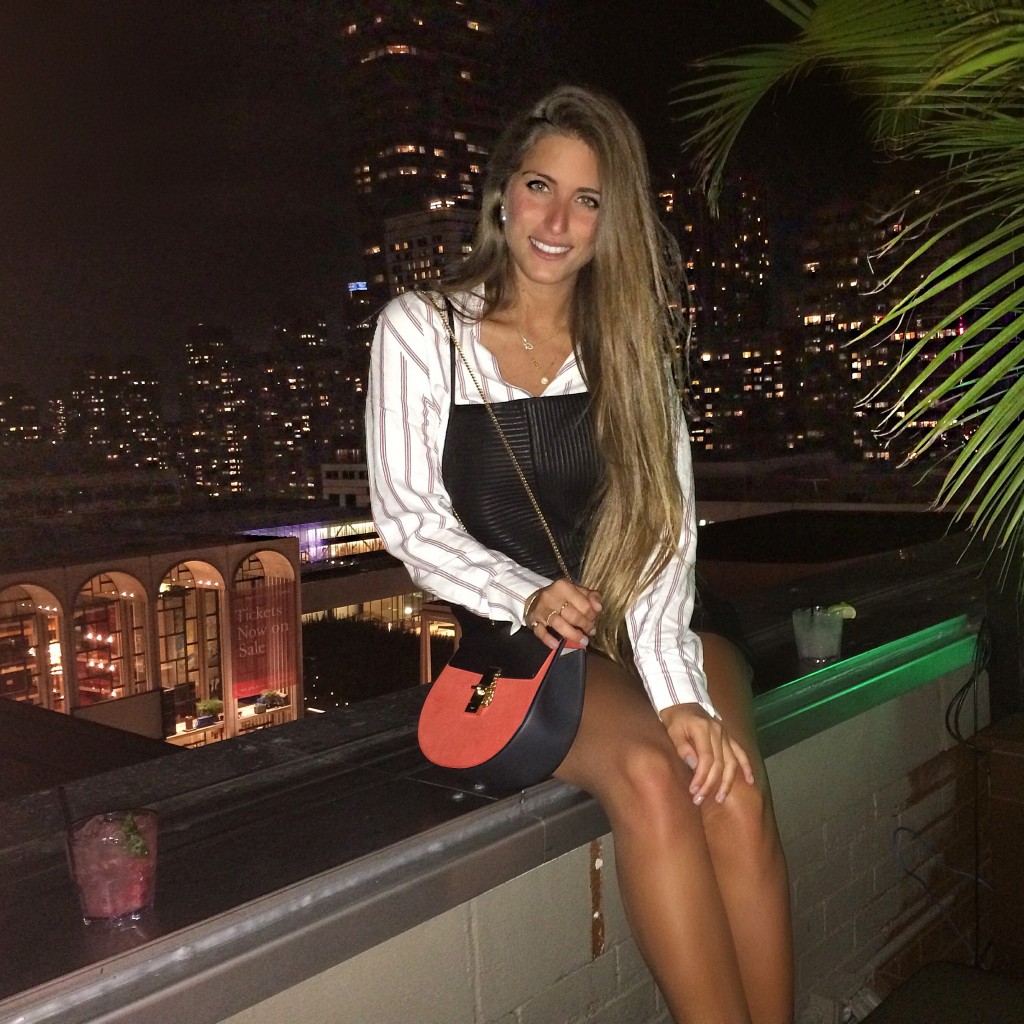 OUTFIT DETAILS- FINDERS KEEPERS LEATHER JUMPSUITE, STRIPES SHIRT BY H&M TREND, BAG BY CHLOE. EVENT- STYLE 360 10 ANNIVERSERY, EMPIRE HOTEL ROOFTOP LOUNGE.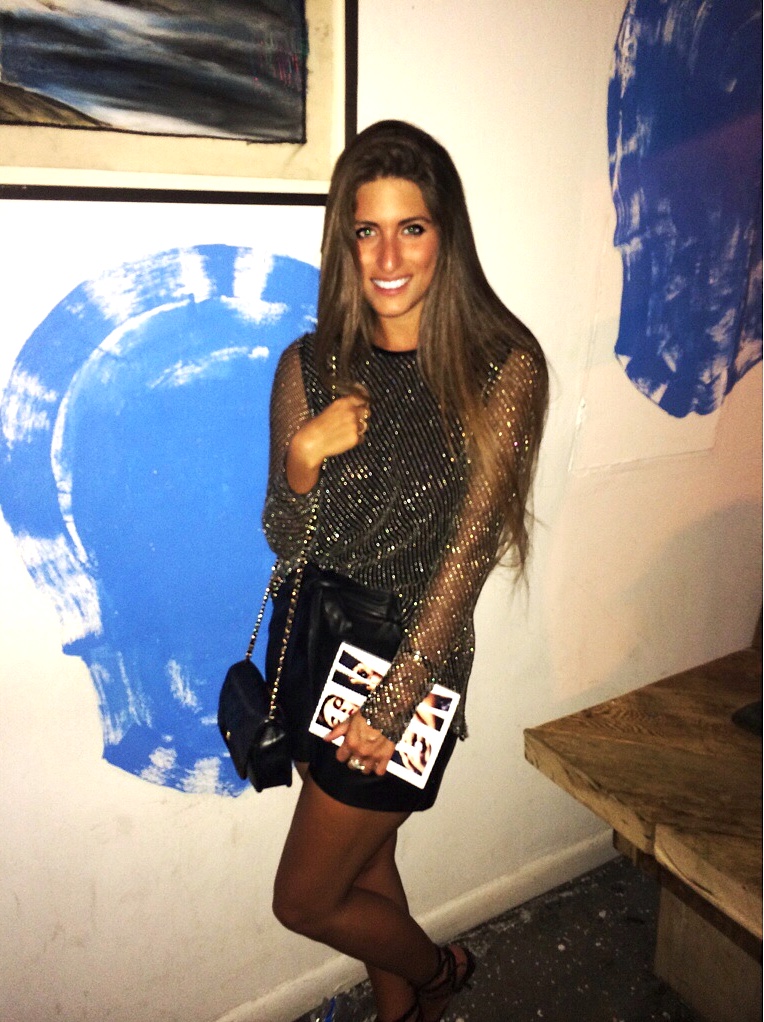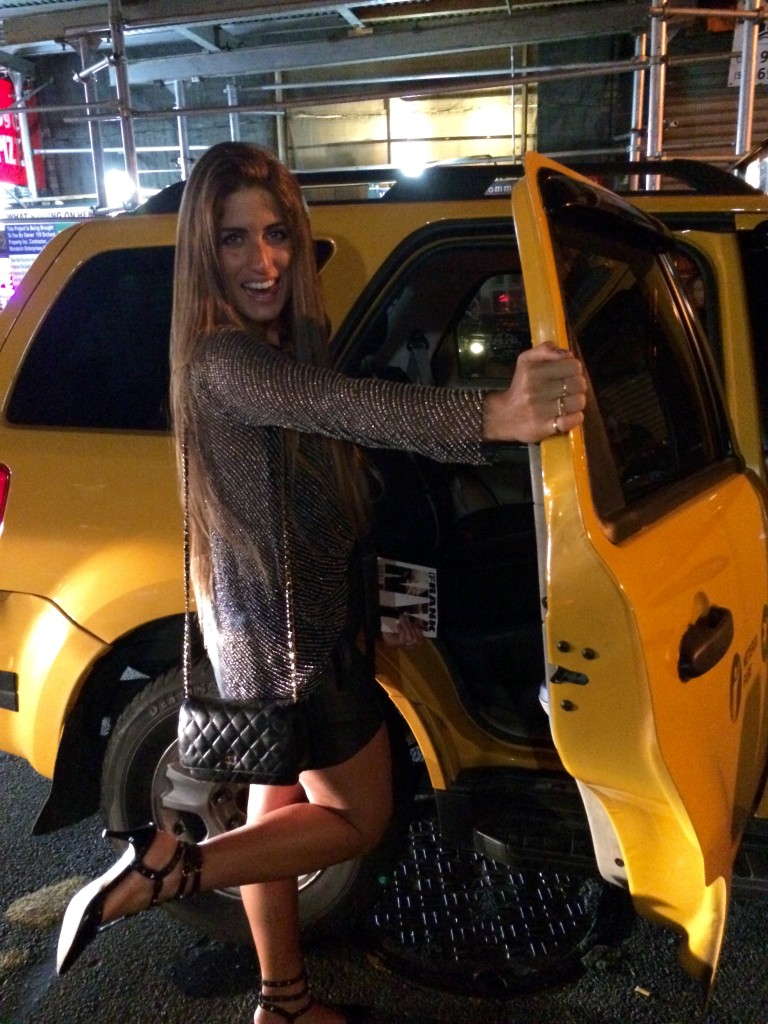 OUTFIT DETAILS- EMBELLISHED SHIRT BY H&M TREND, LEATHER SHORTS BY ZARA, VALENTINO ROCKSTUD STILLETOS, WALLET ON A CHAIN BY CHANEL. EVENT- DKNYxFRANK, MAX FISH.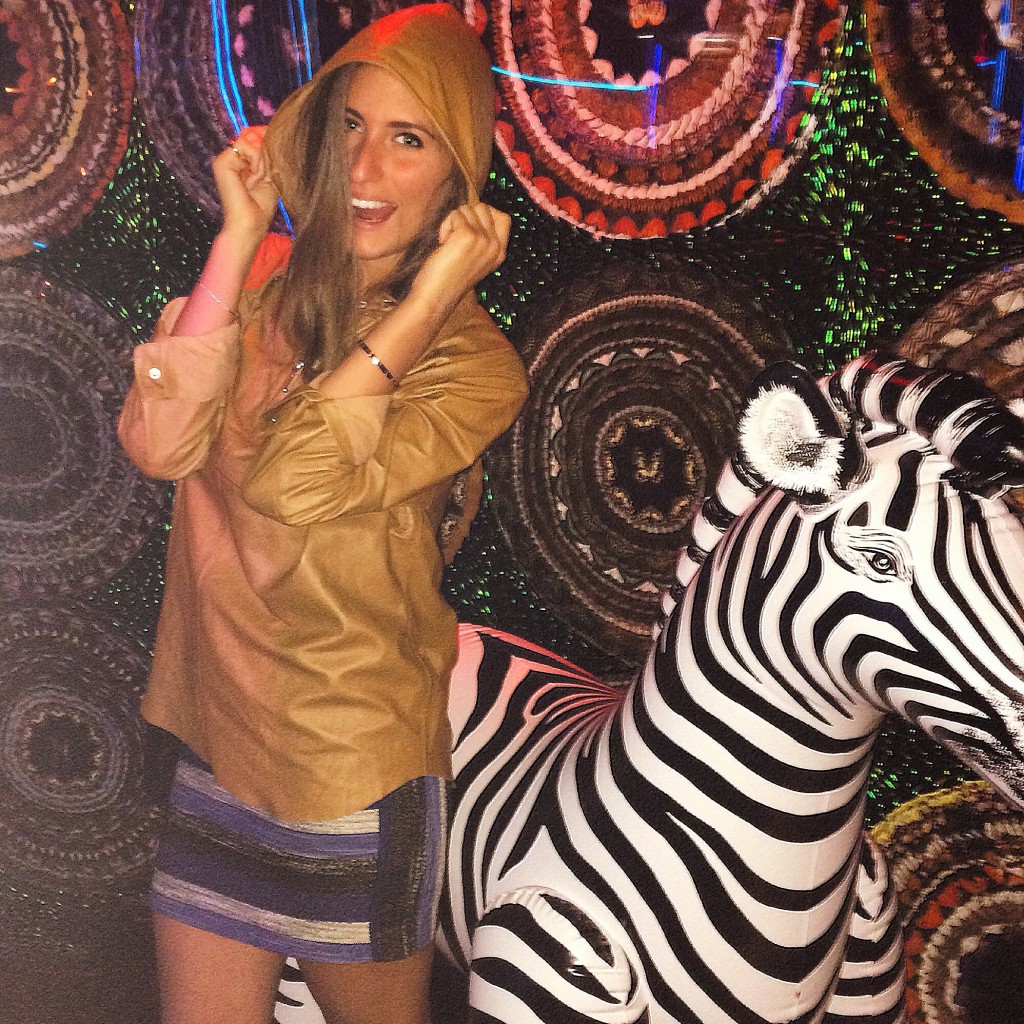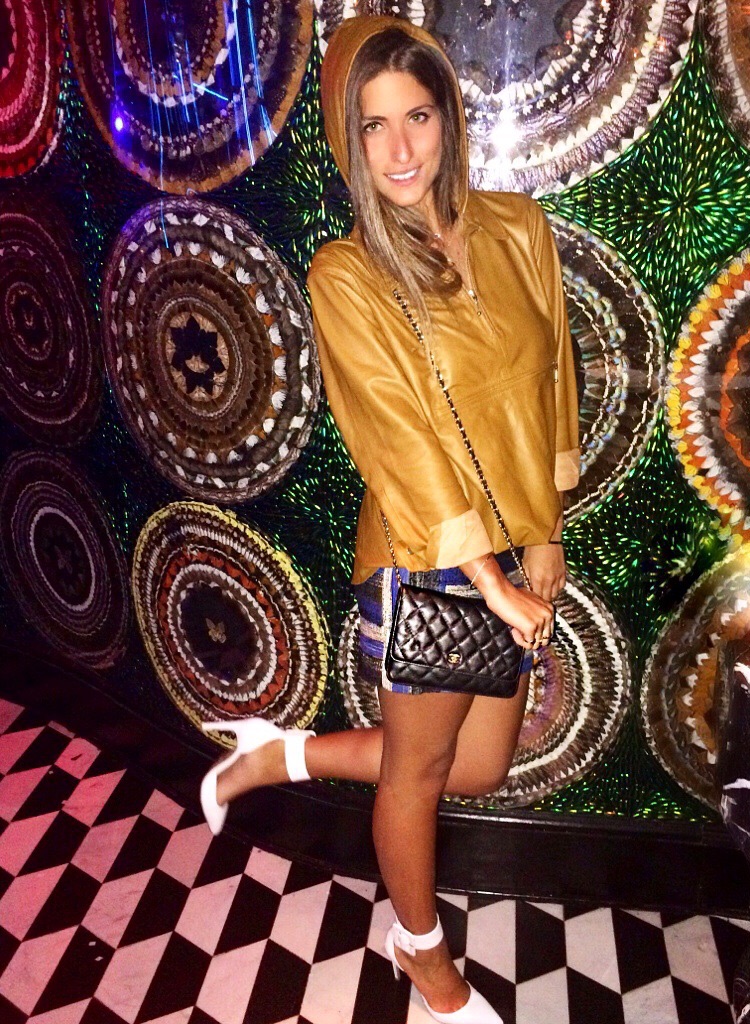 OUTFIT DETAILS- LEATHER HOODIE & SKIRT BY H&M TREND, STILLETOS BY JEFFREY CAMPBELL, WALLET ON A CHAIN BY CHANEL. EVENT- GALORE MAG LUANCHE, DIAMOND HORSESHOE.
NEW YORK MOMENTS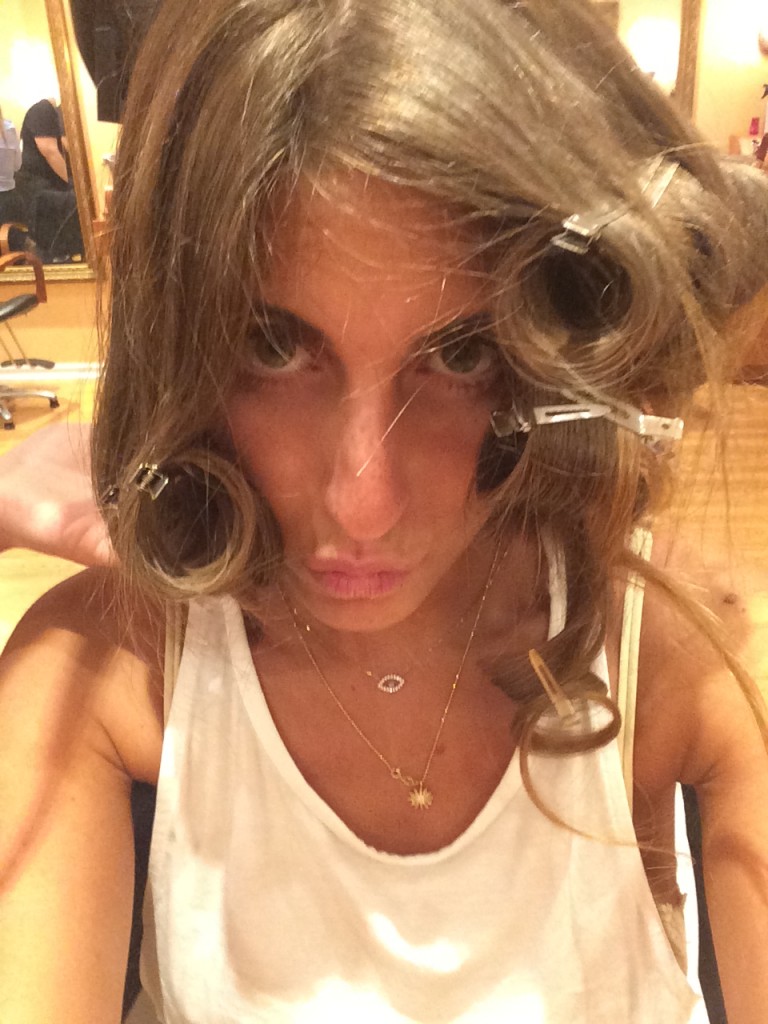 ARRANGMENTS FOR THE DKNYXFRANK PARTY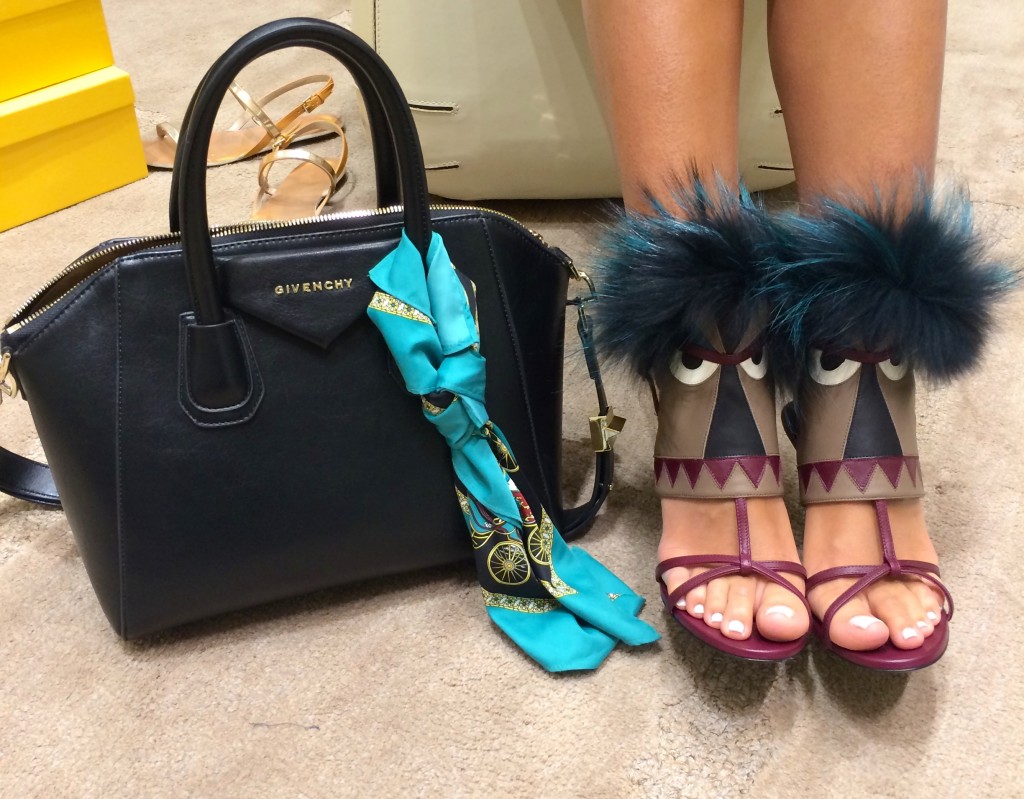 FITTINGS AT FENDI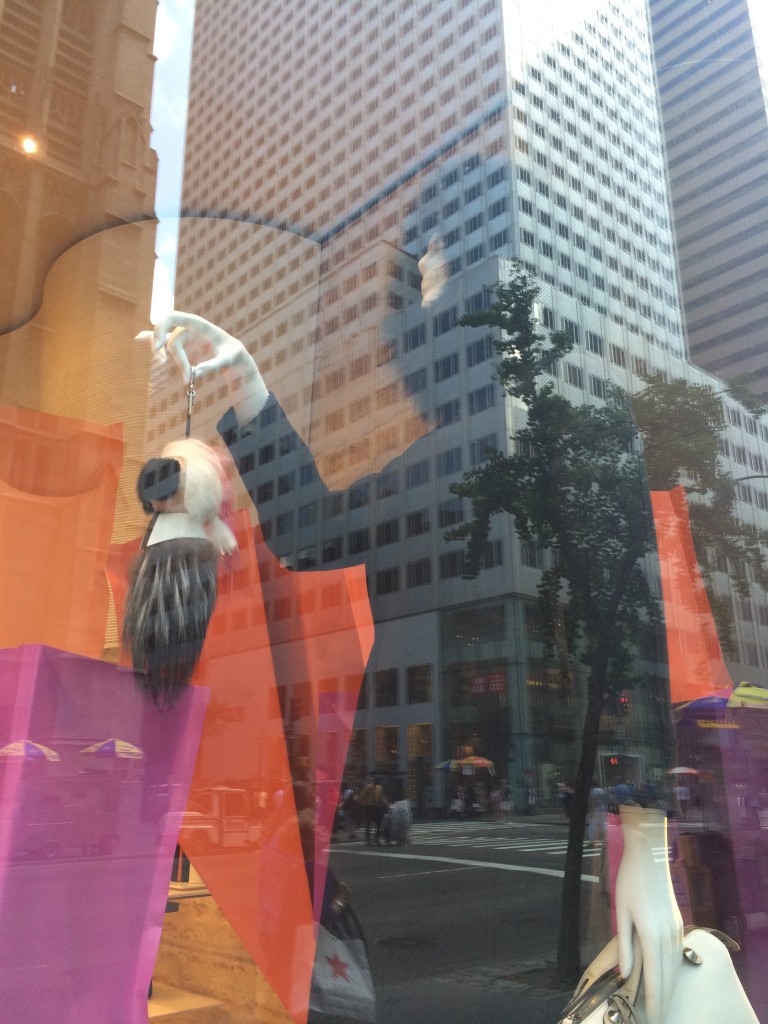 ON MY WISHLIST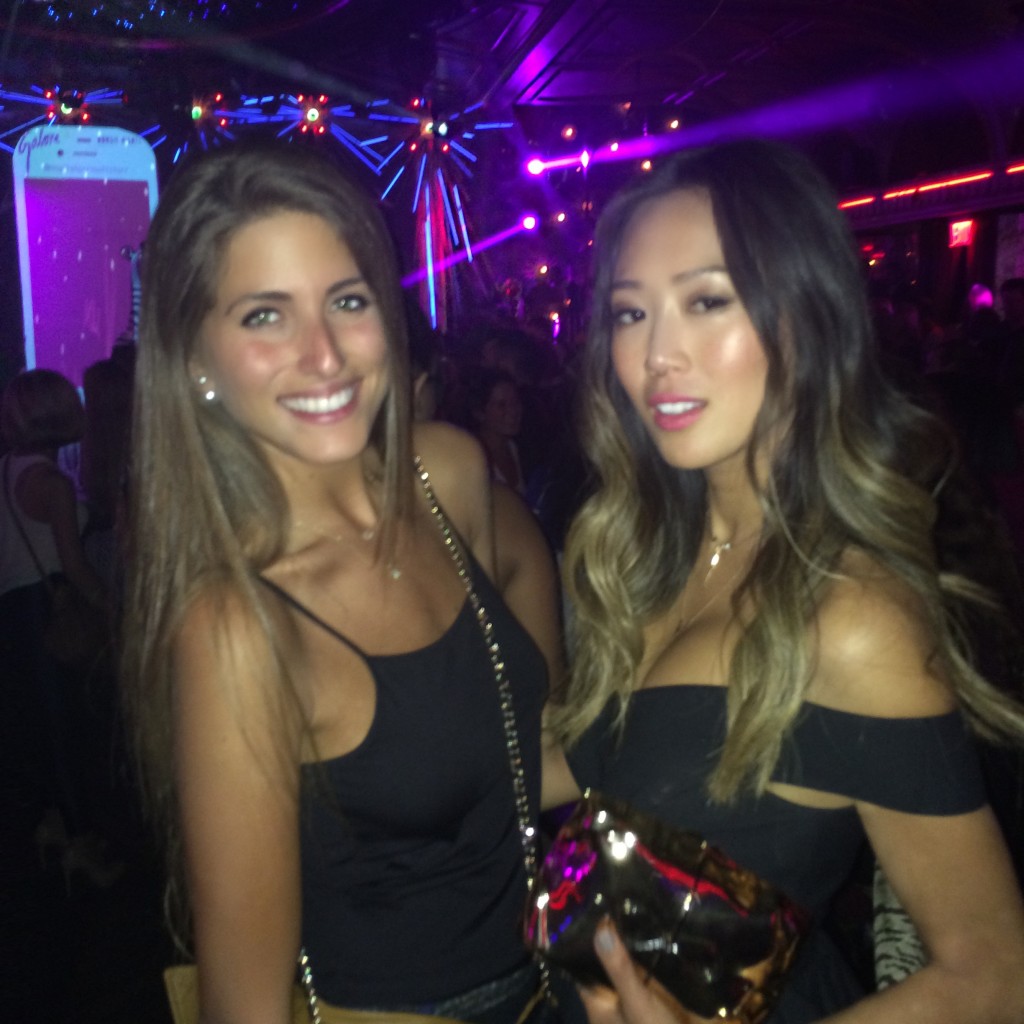 One special moment happened, while at the Galore mag party, i met SONG OF STYLE. she is one of the bloggers that really inspires me, and made me do what i am doing today. it was a pleasure meeting her, she is truley sweet!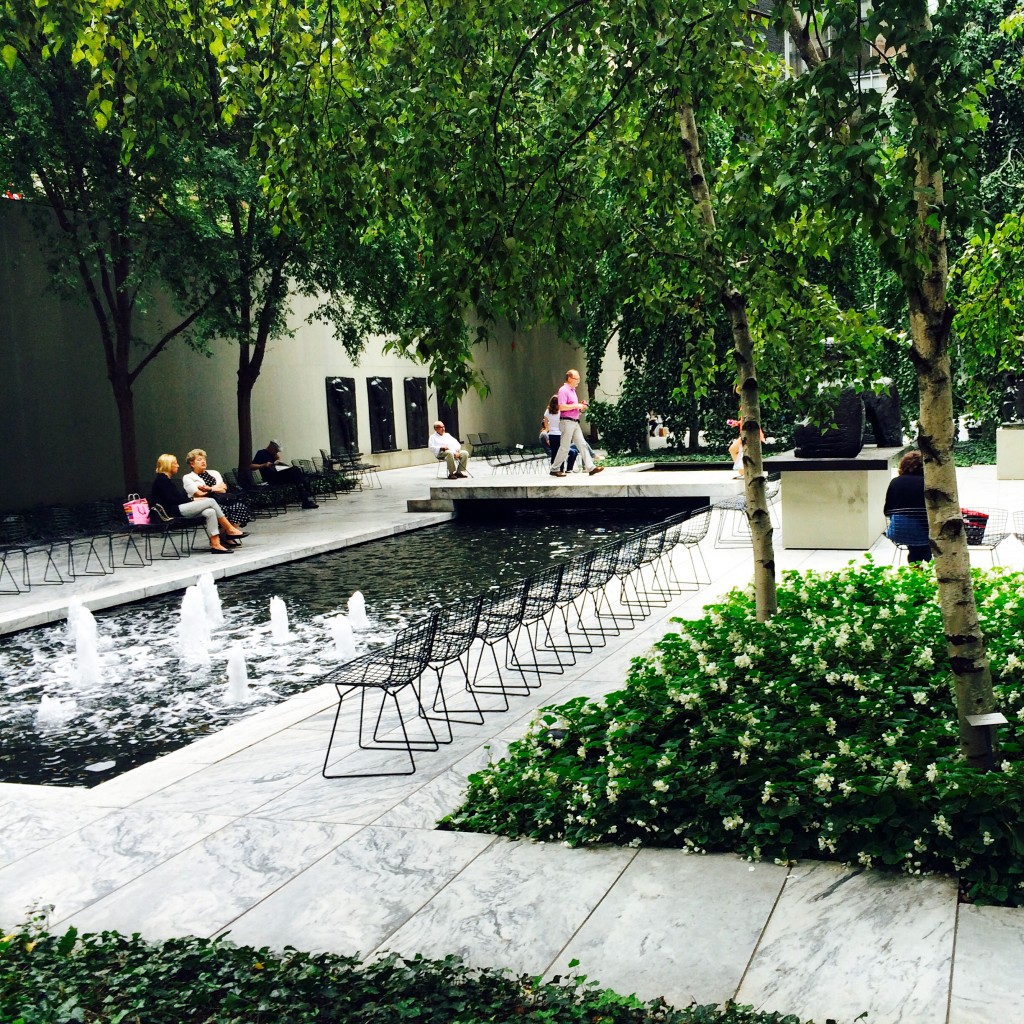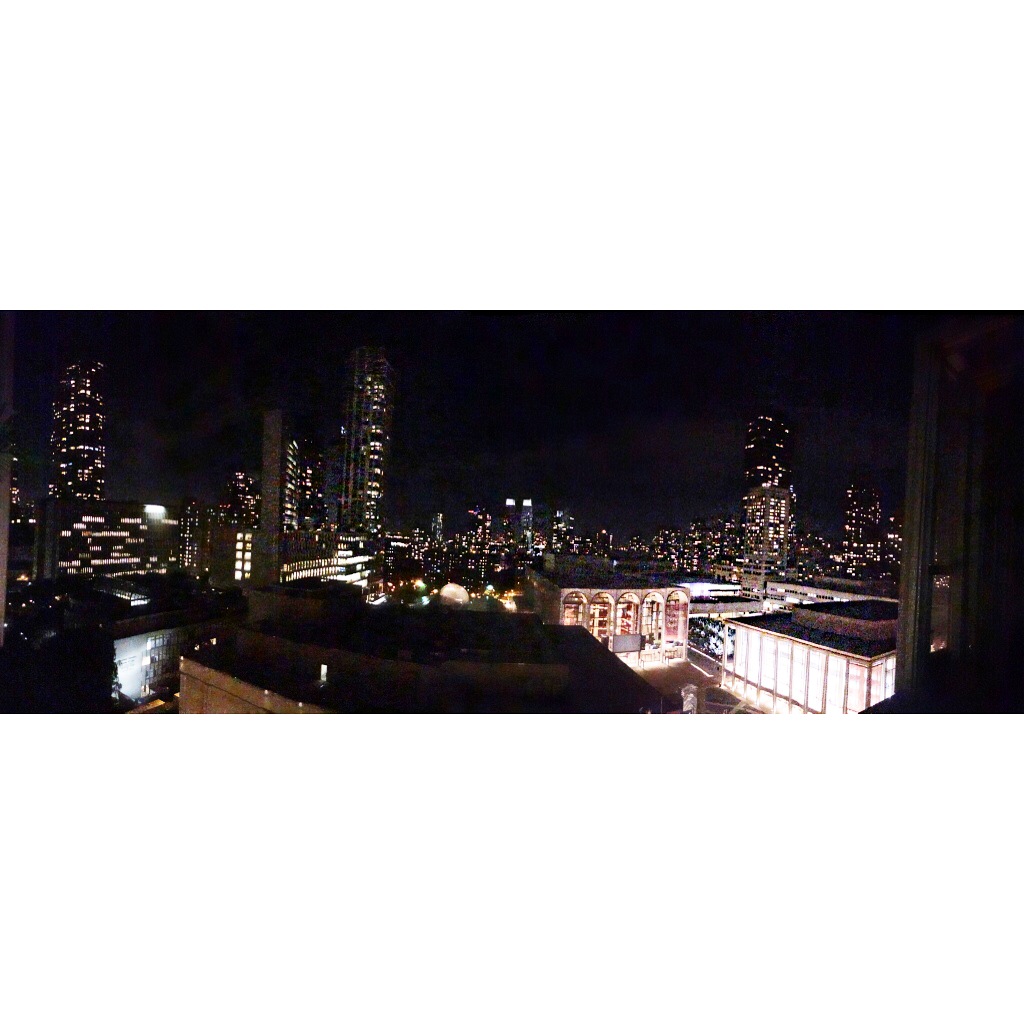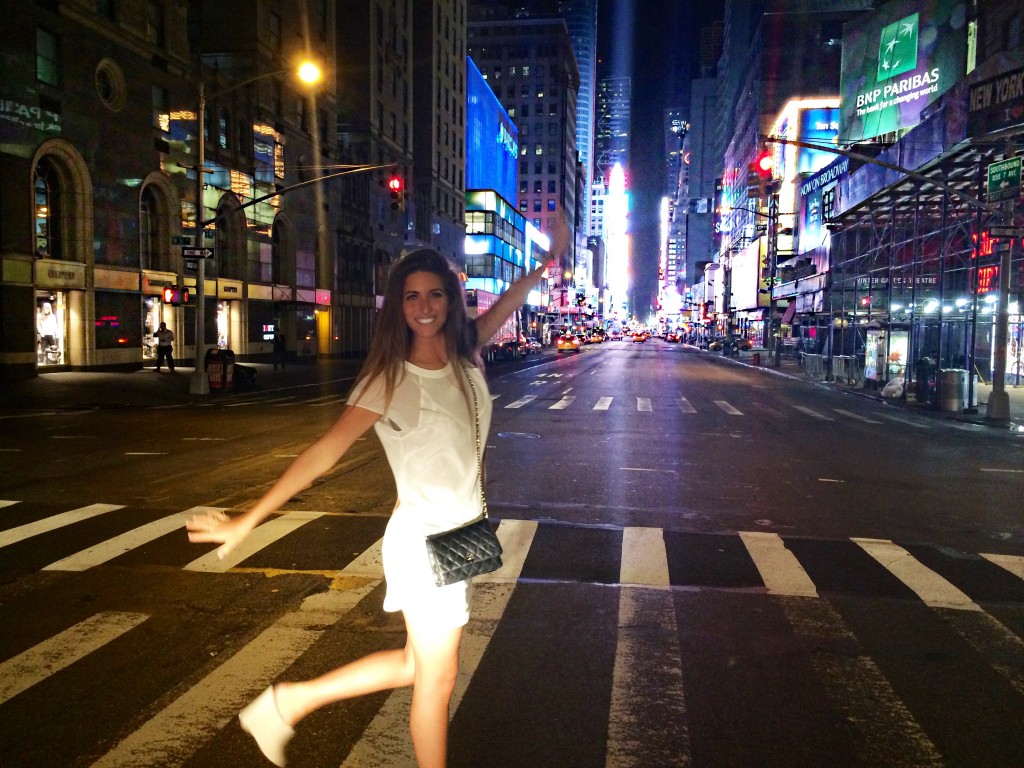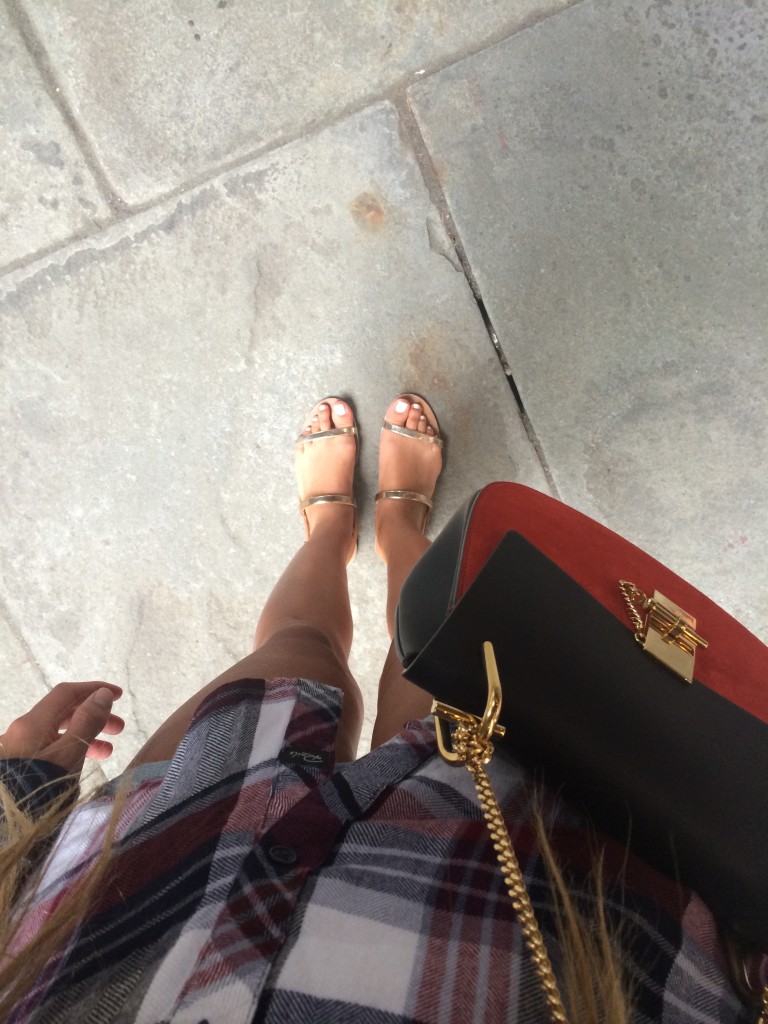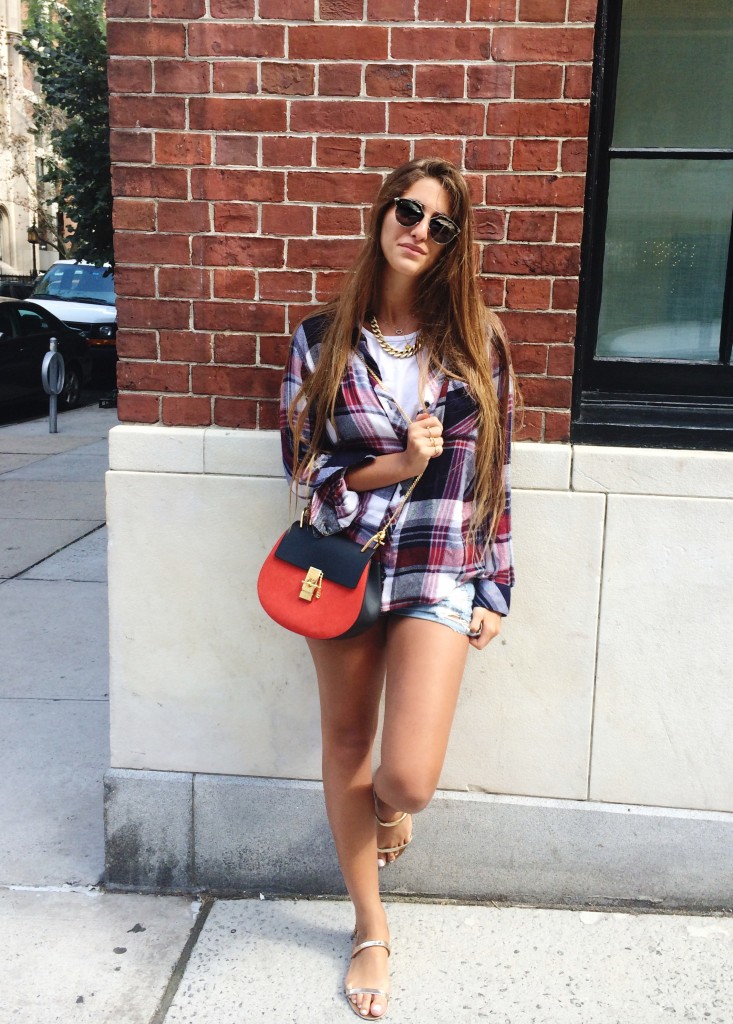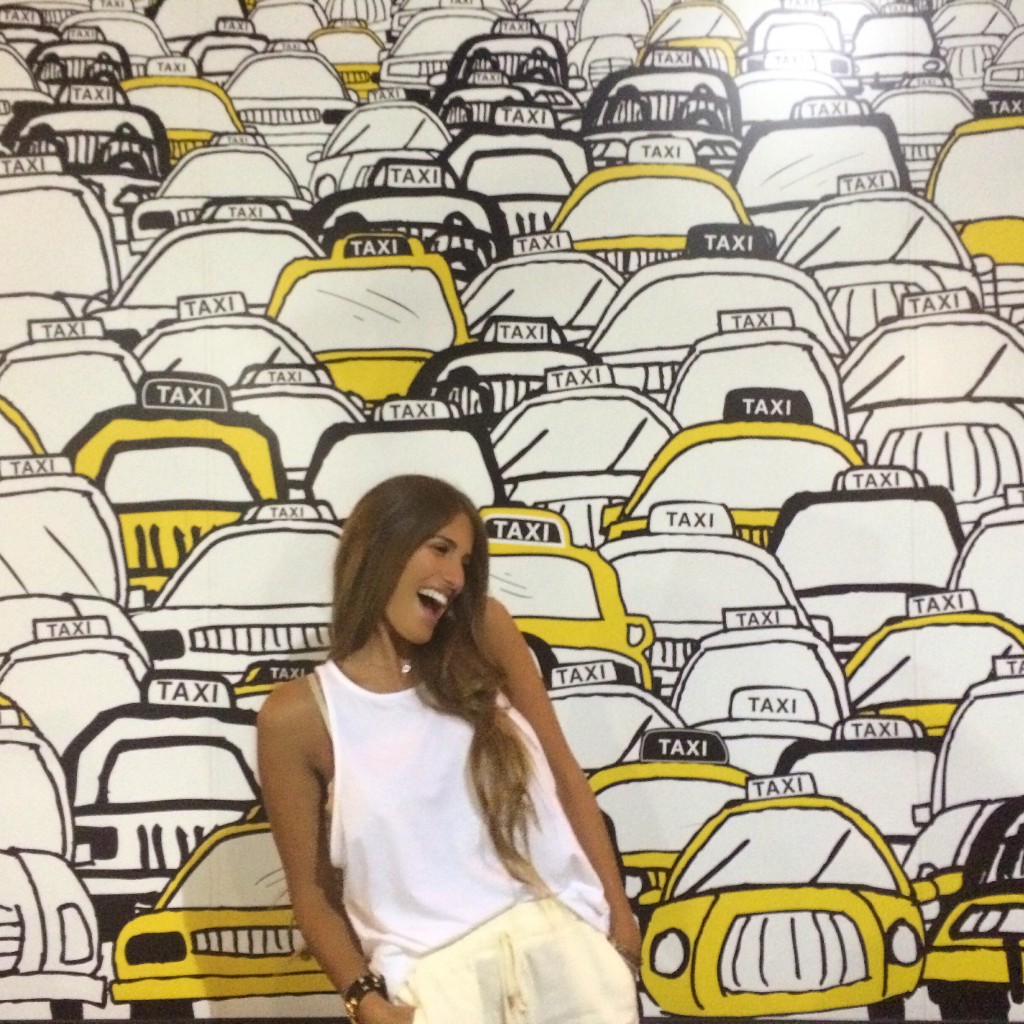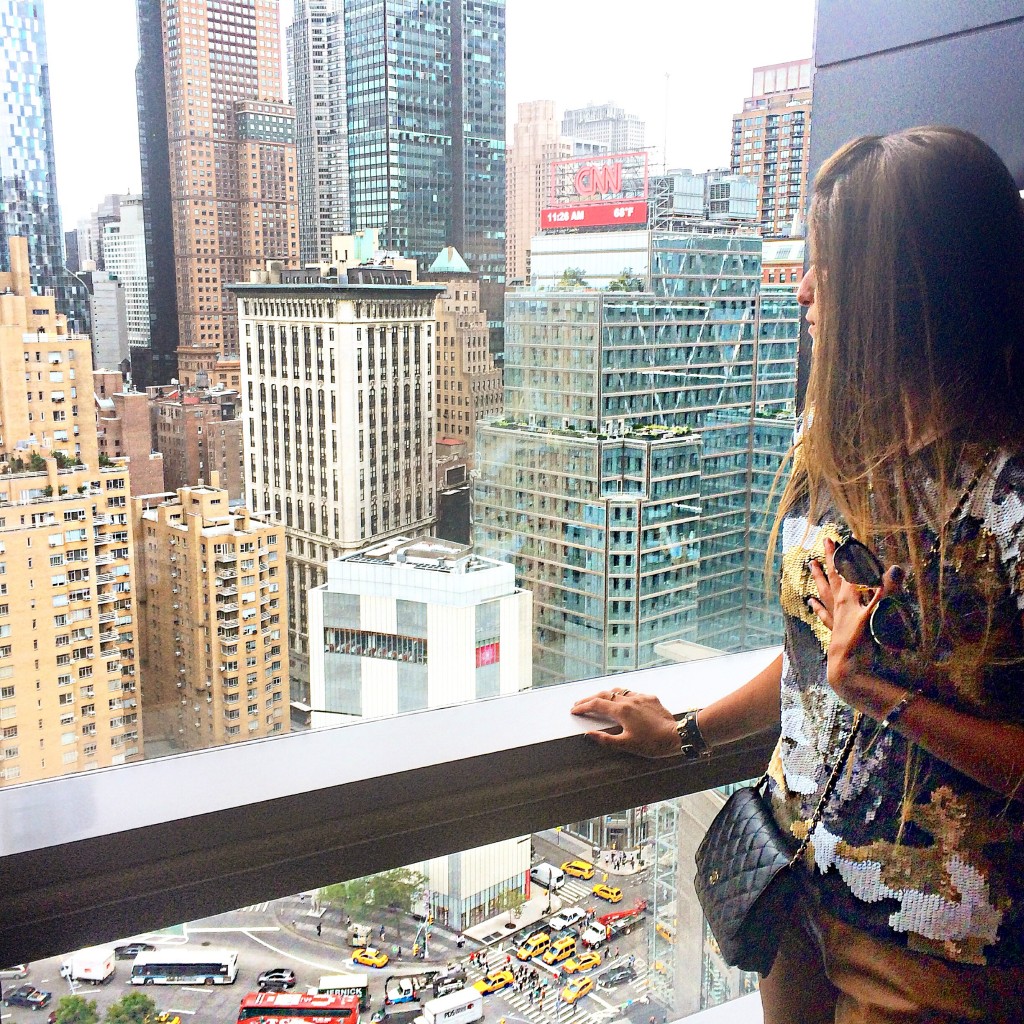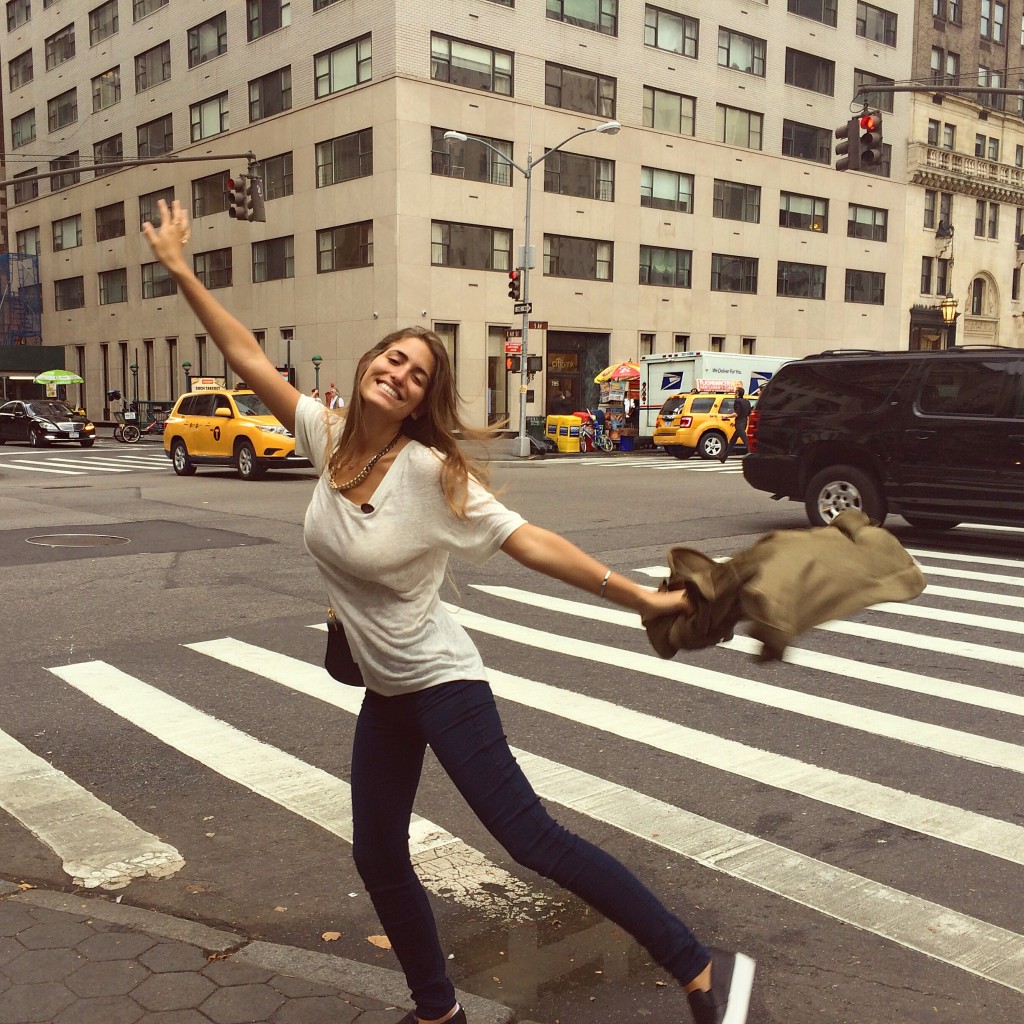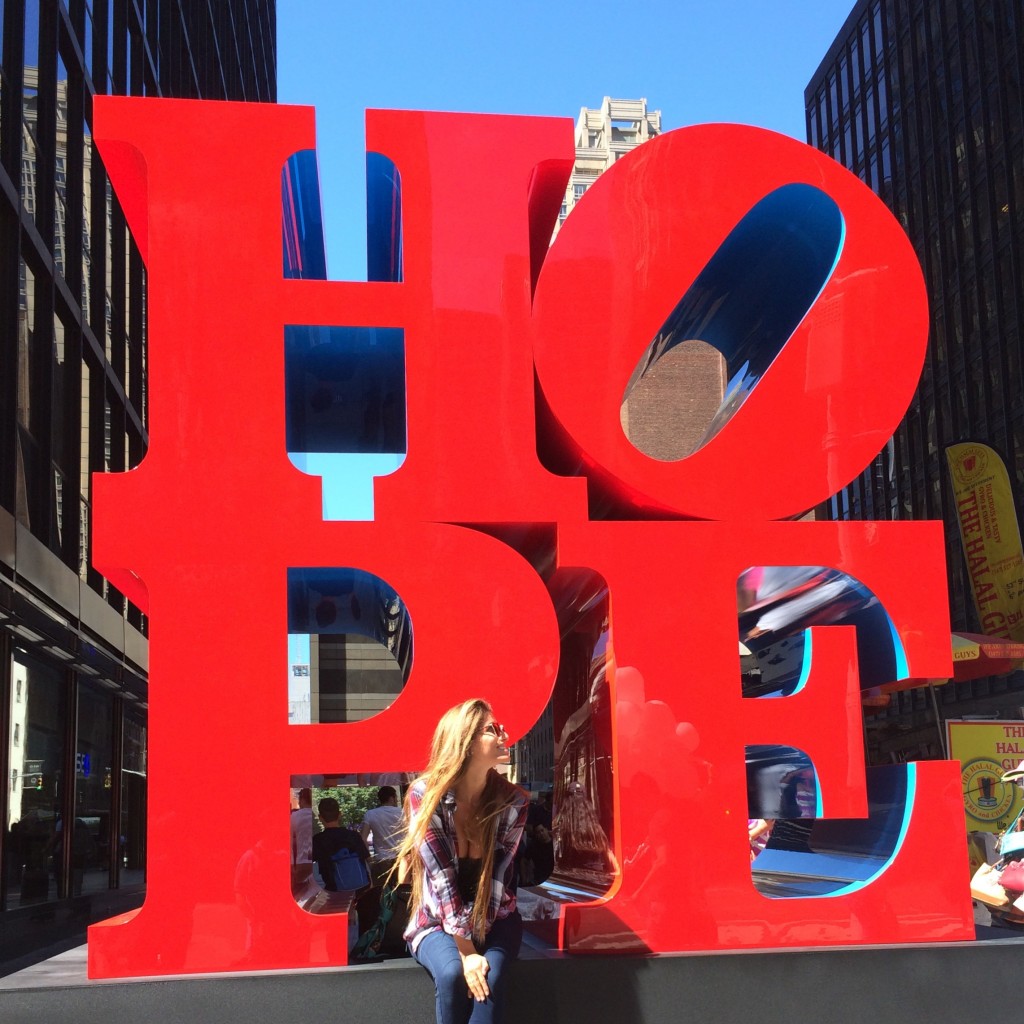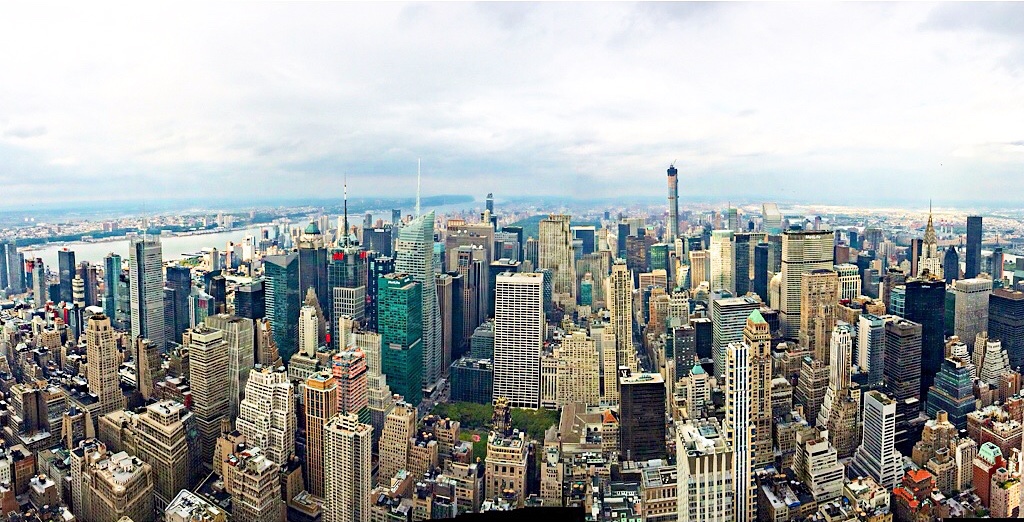 NEW YORK ART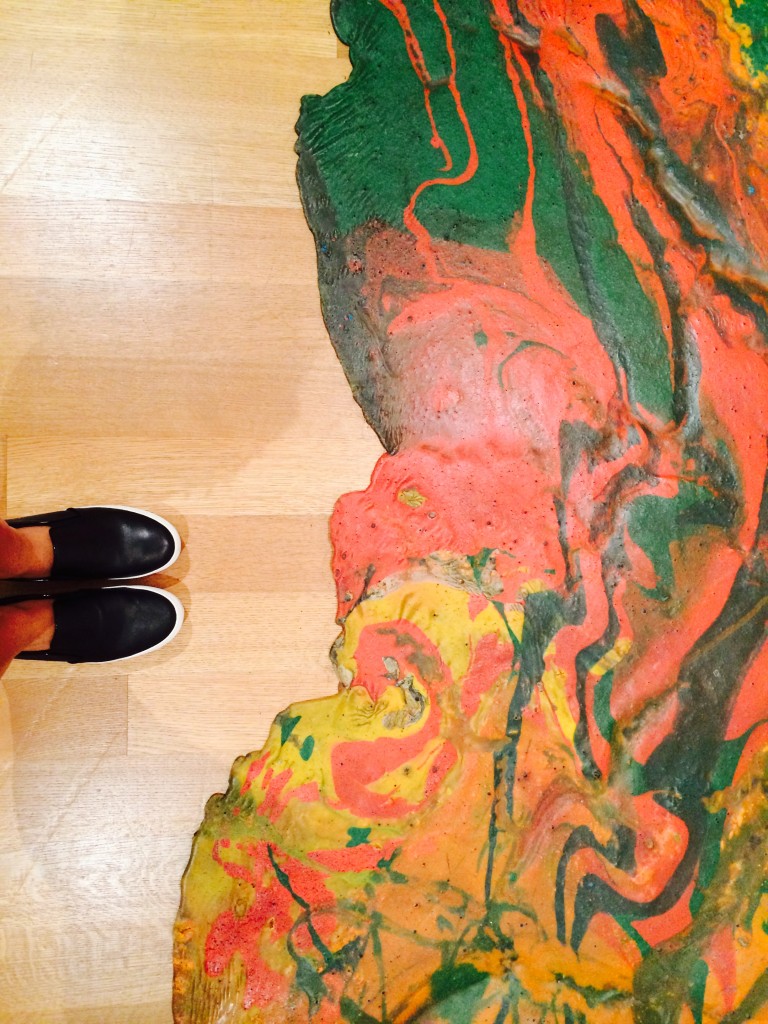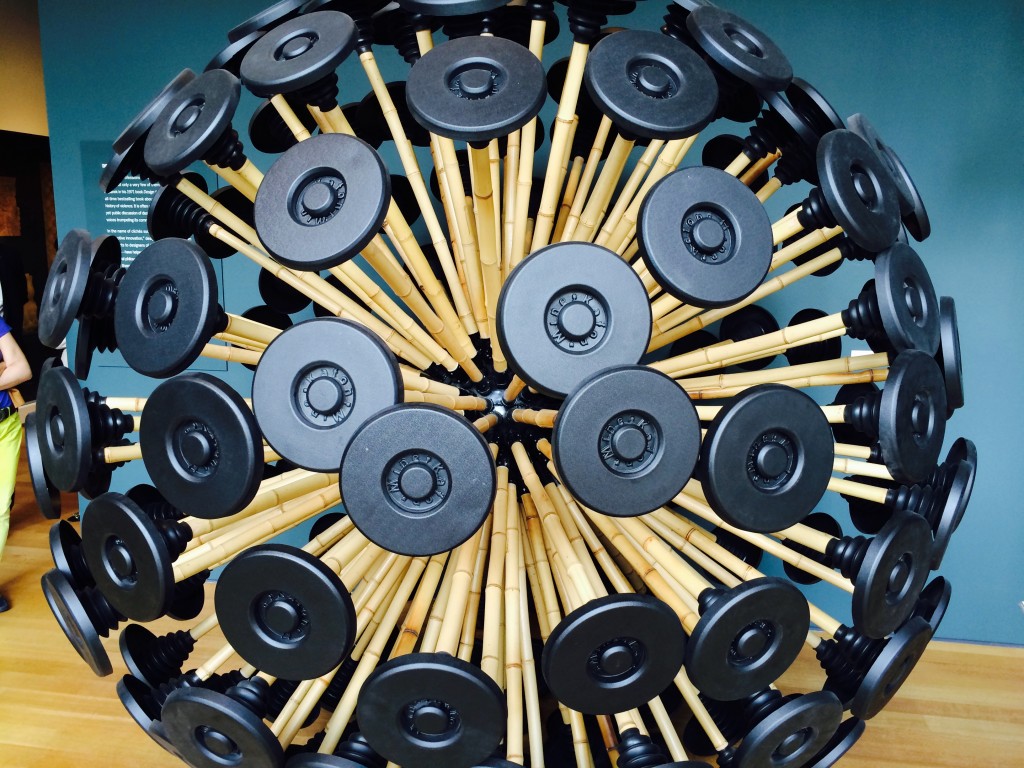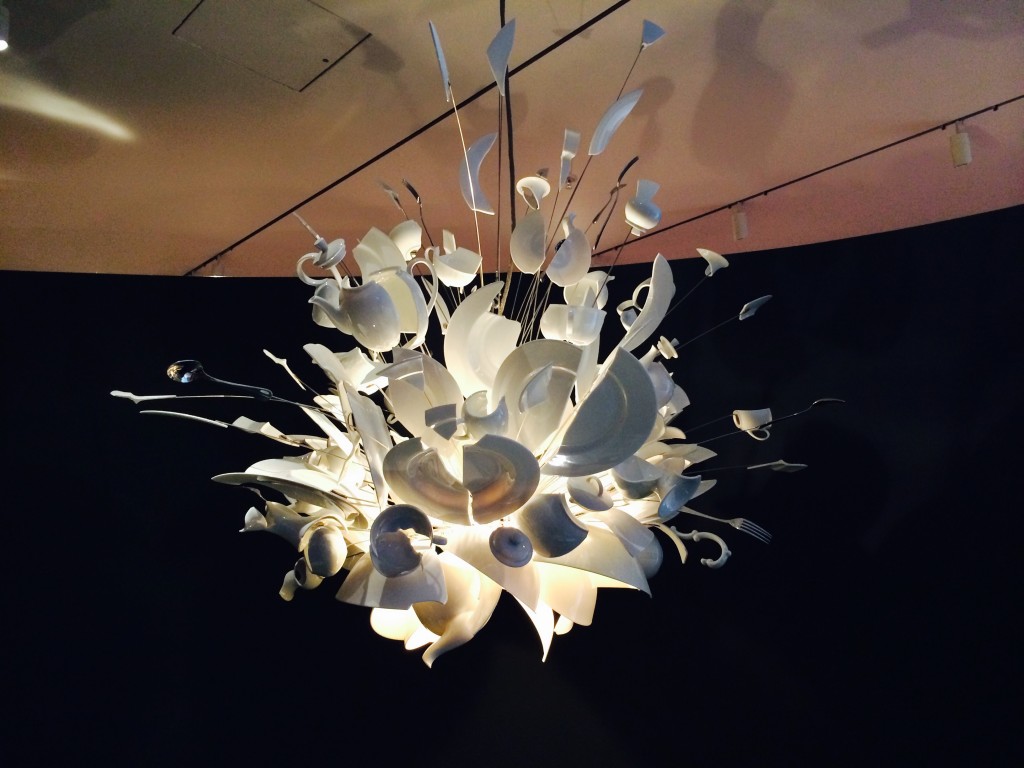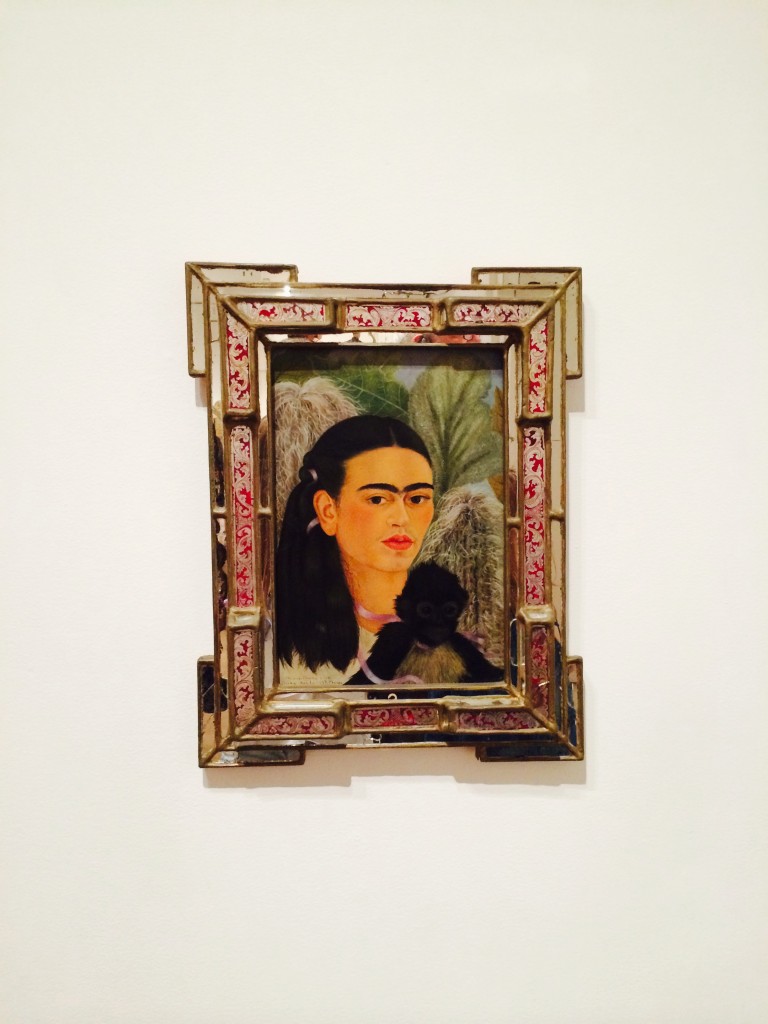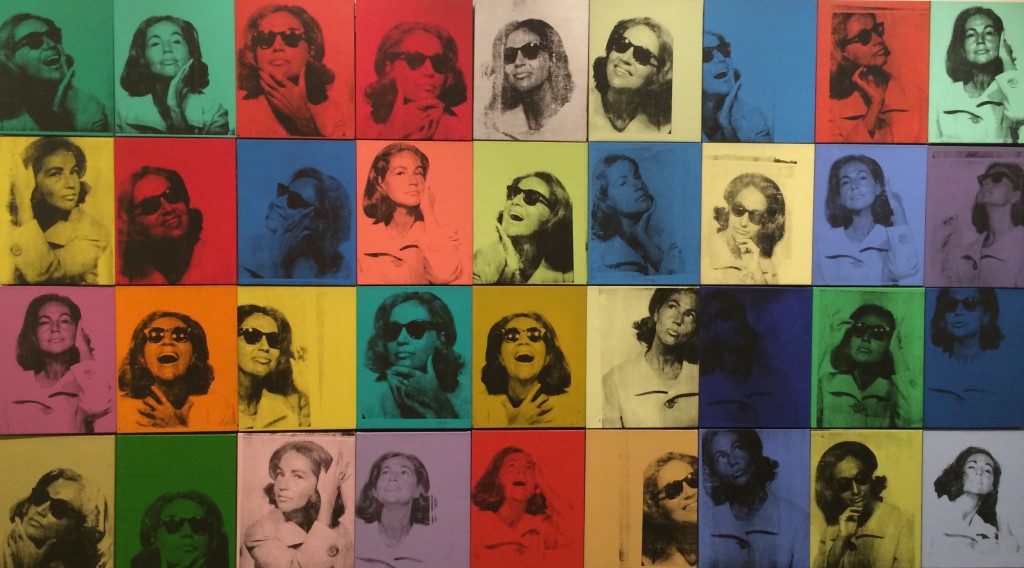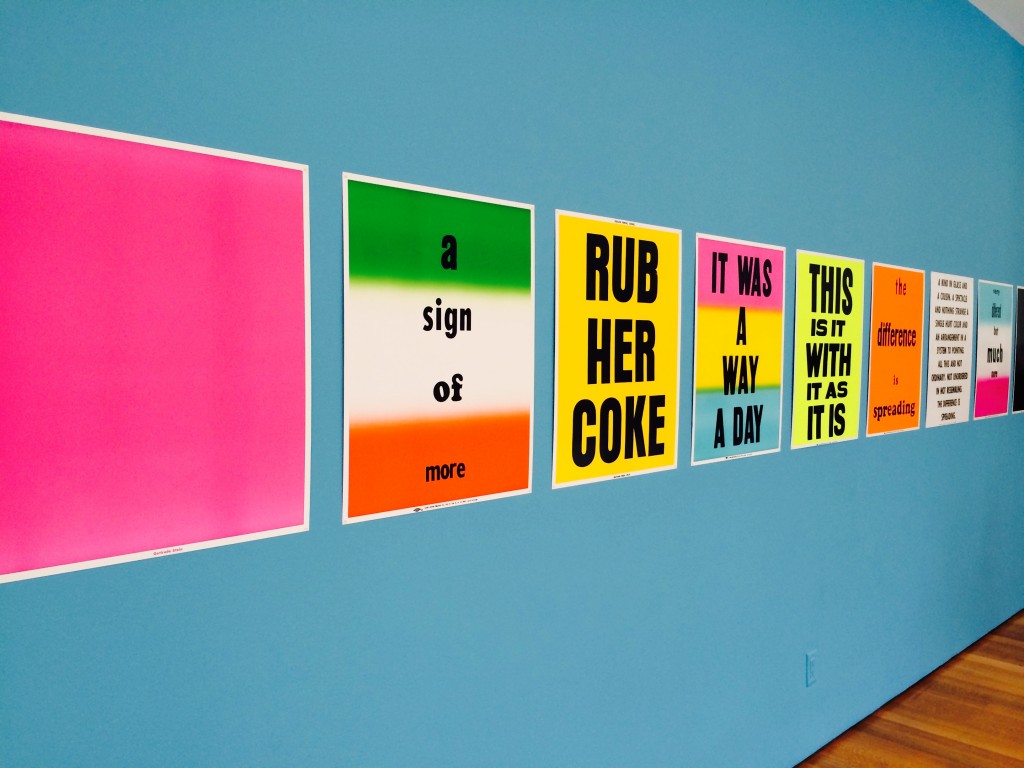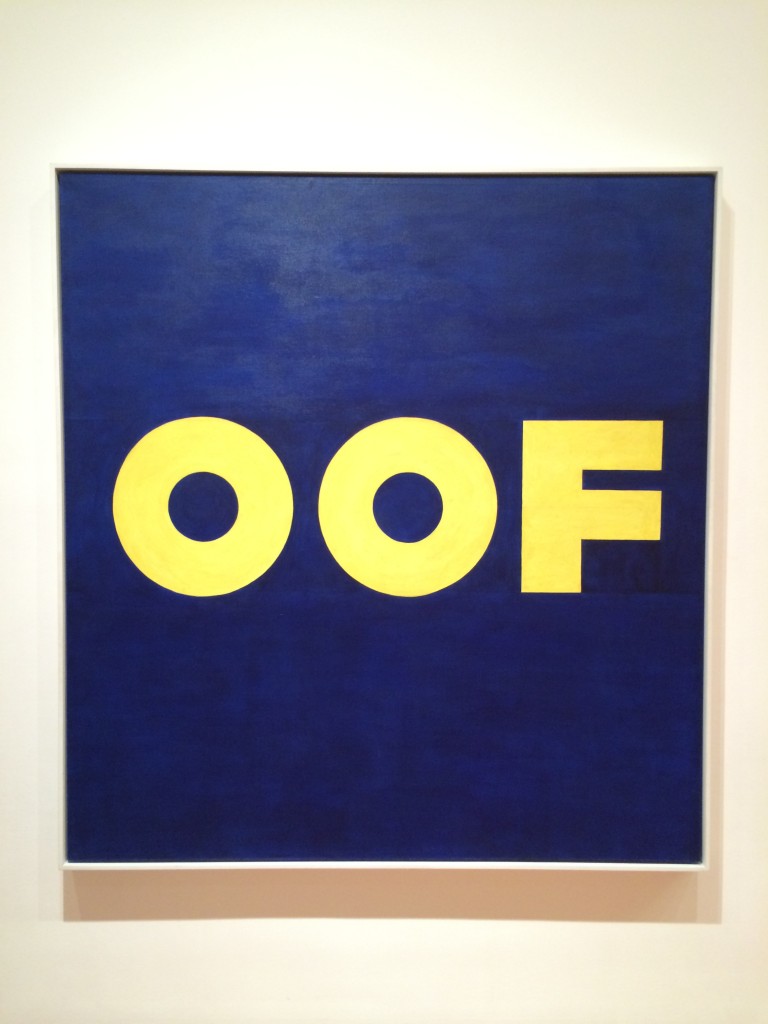 JEFF KOONS ON THE WHITNEY MUSEUM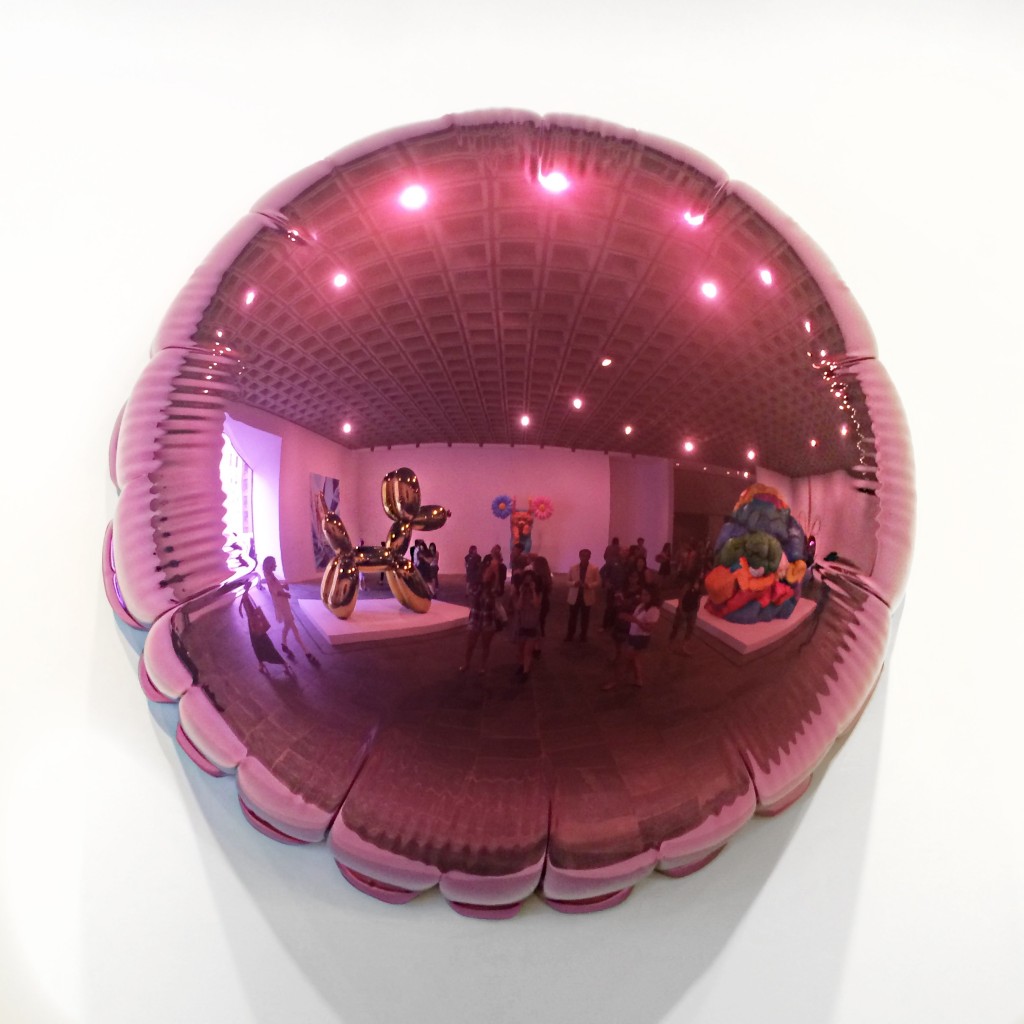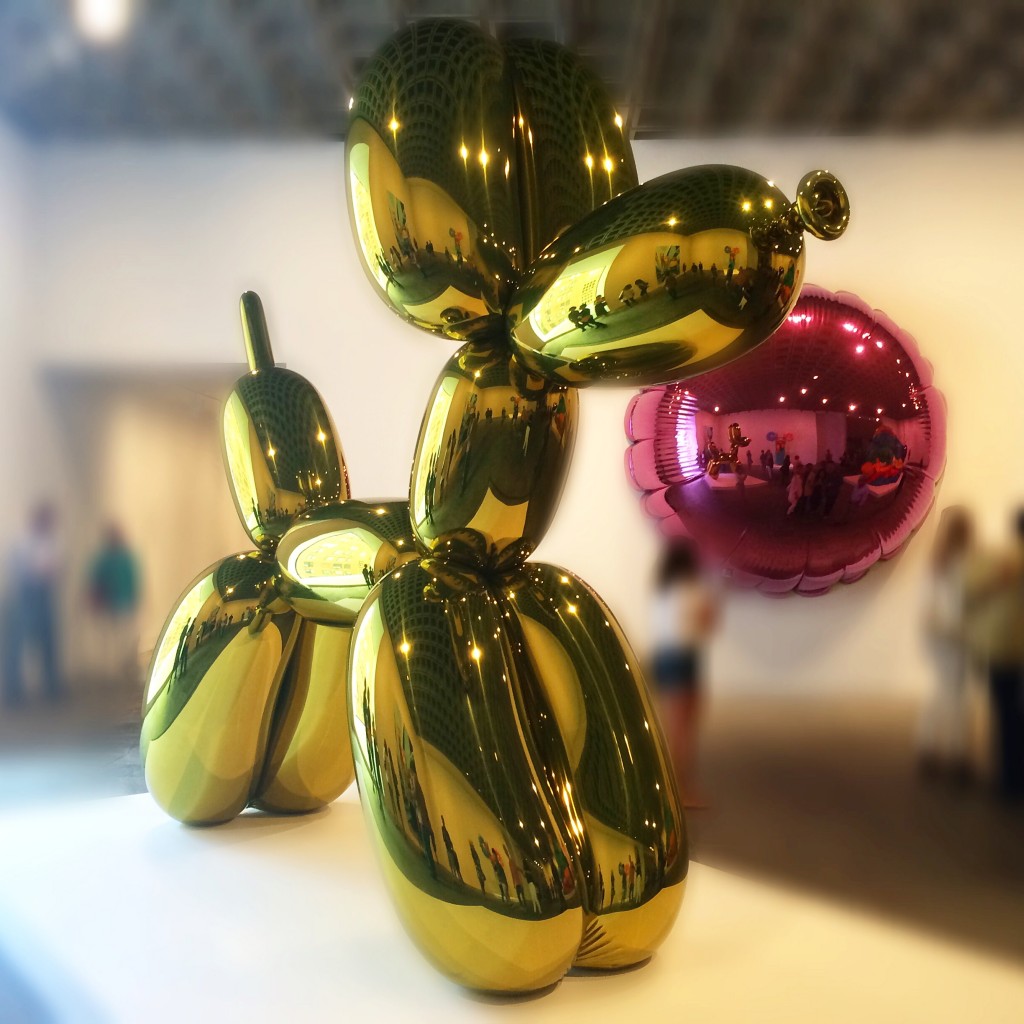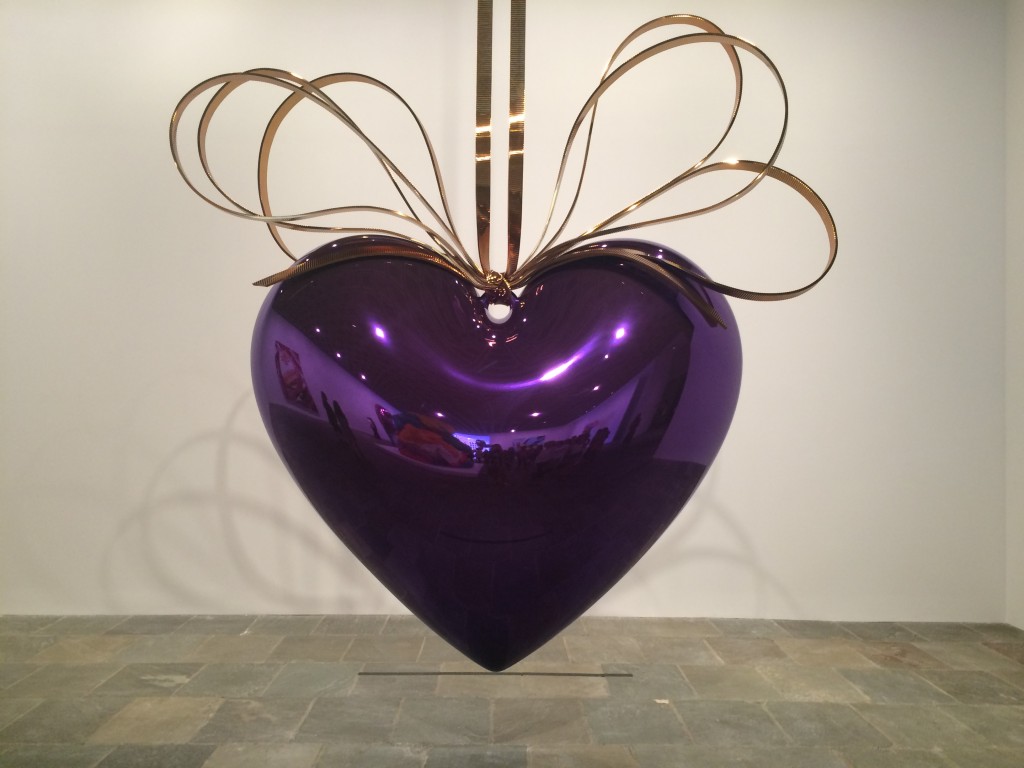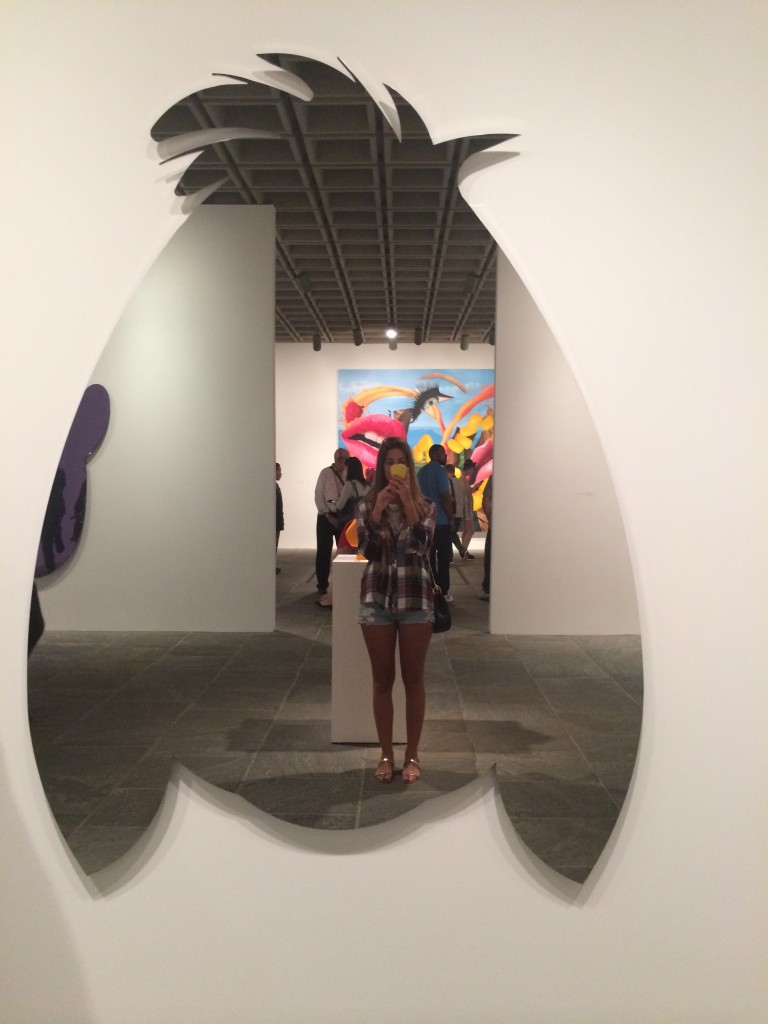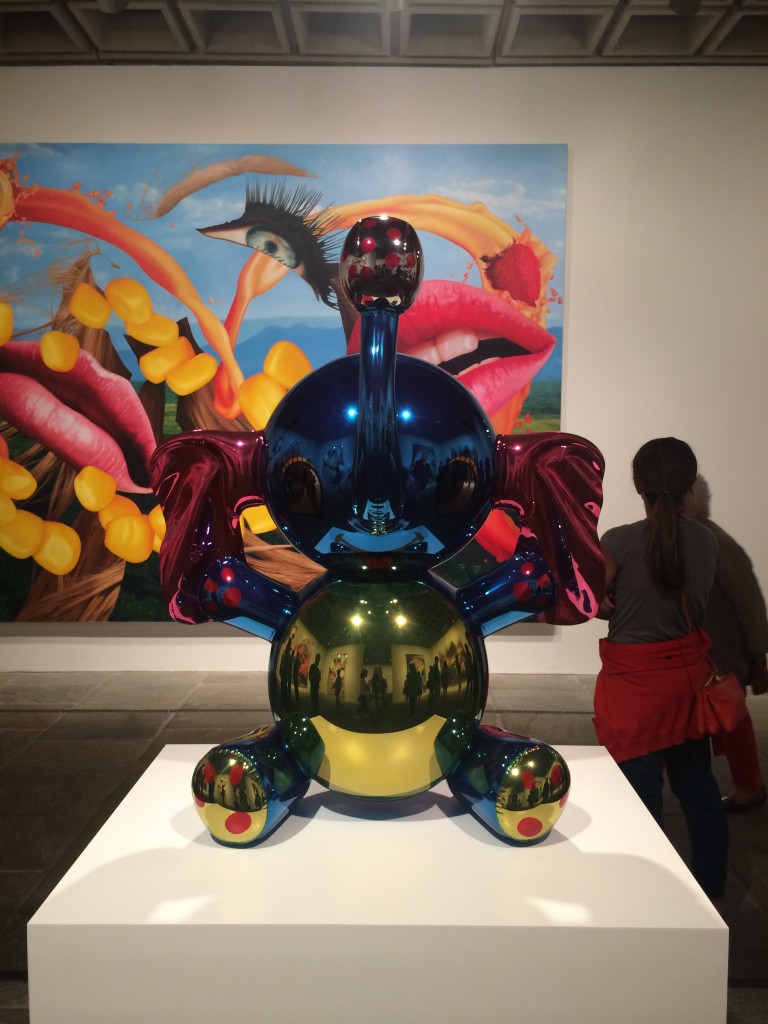 ART EVEN ON THE STREET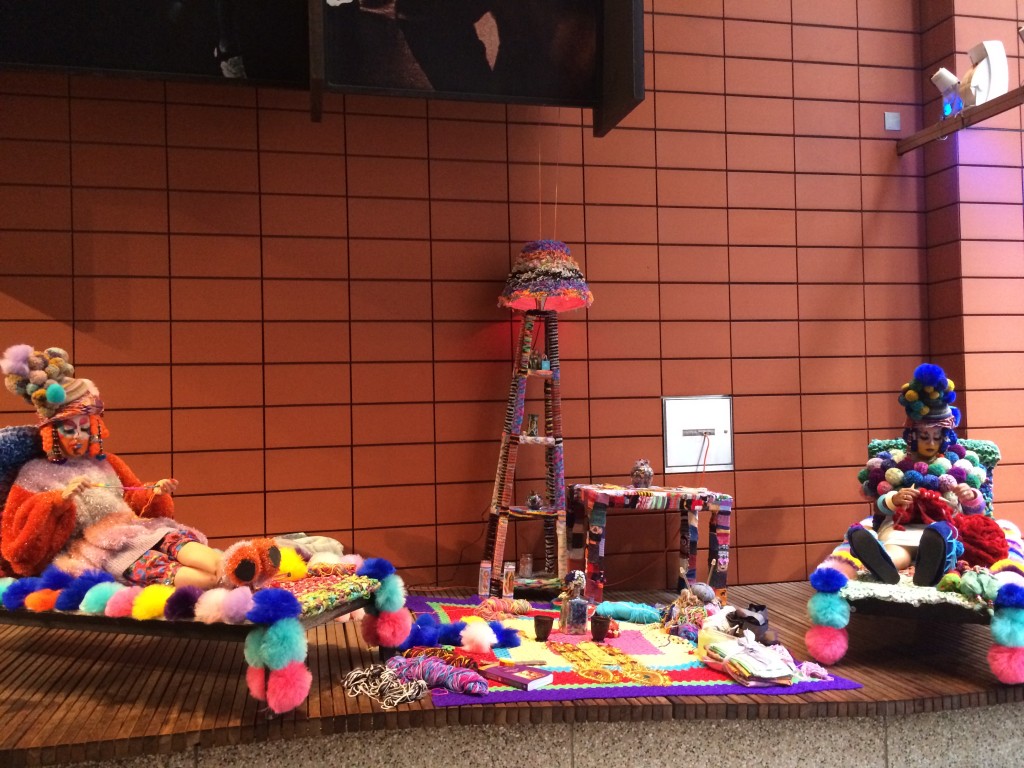 NEW YORK FOOD