Paris. City of lights. City of Romance. Capital of Fashion. We had quite a few fashionable moments. It is the first city I have ever visited in my life (when I was 6 Months old) so it has a special place in my heart for quite some time now. The cold weather was bearable but still we needed to dress for it. As you know, in my country its mostly warm, so every opportunity I have to pull off some winter looks, I'll take it! I traveled with my younger sisters, my mom and my love. We stayed in a luxurious pearl in the center of saint jermain quarter. We wandered around the city, mostly by walking, So we managed to see all the great monuments and taking all the vibes in. It was magical. The Christmas spirit was totally on! We had a special day at Disneyland Paris. The excuse was that it was for my little sister Shira (she's 7) But actually it was totally my thing! I'm a fairytale junky! In total, Paris gave me what I wanted, great food and wine, great fashion, great art and with the greatest company. J'adore Pariiie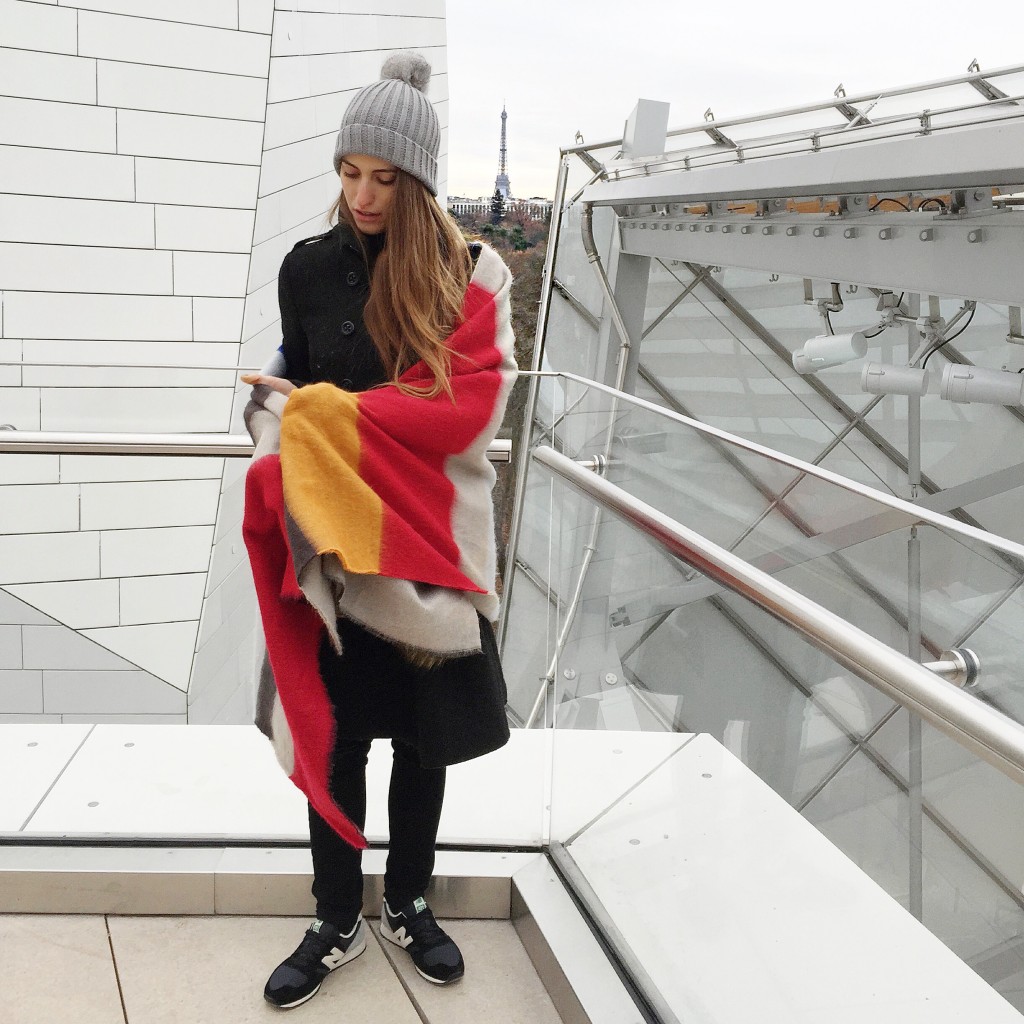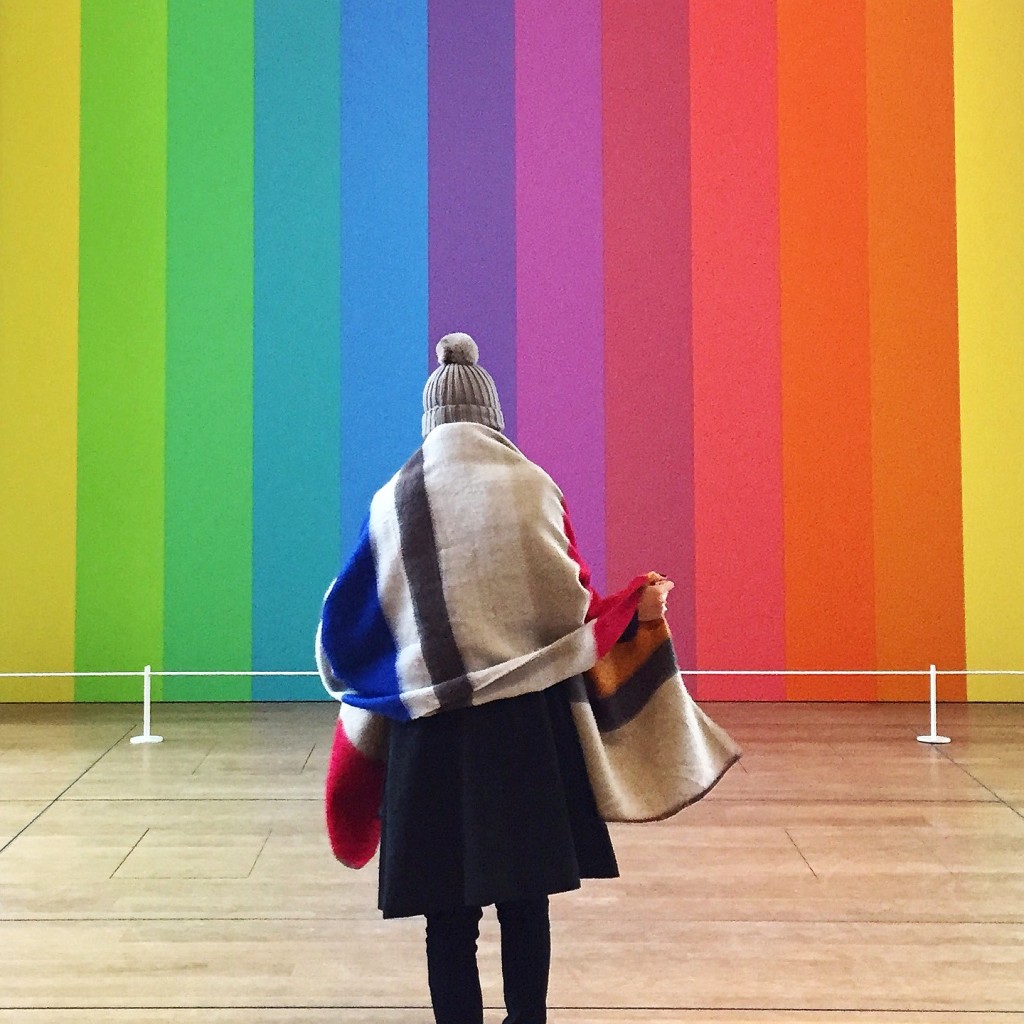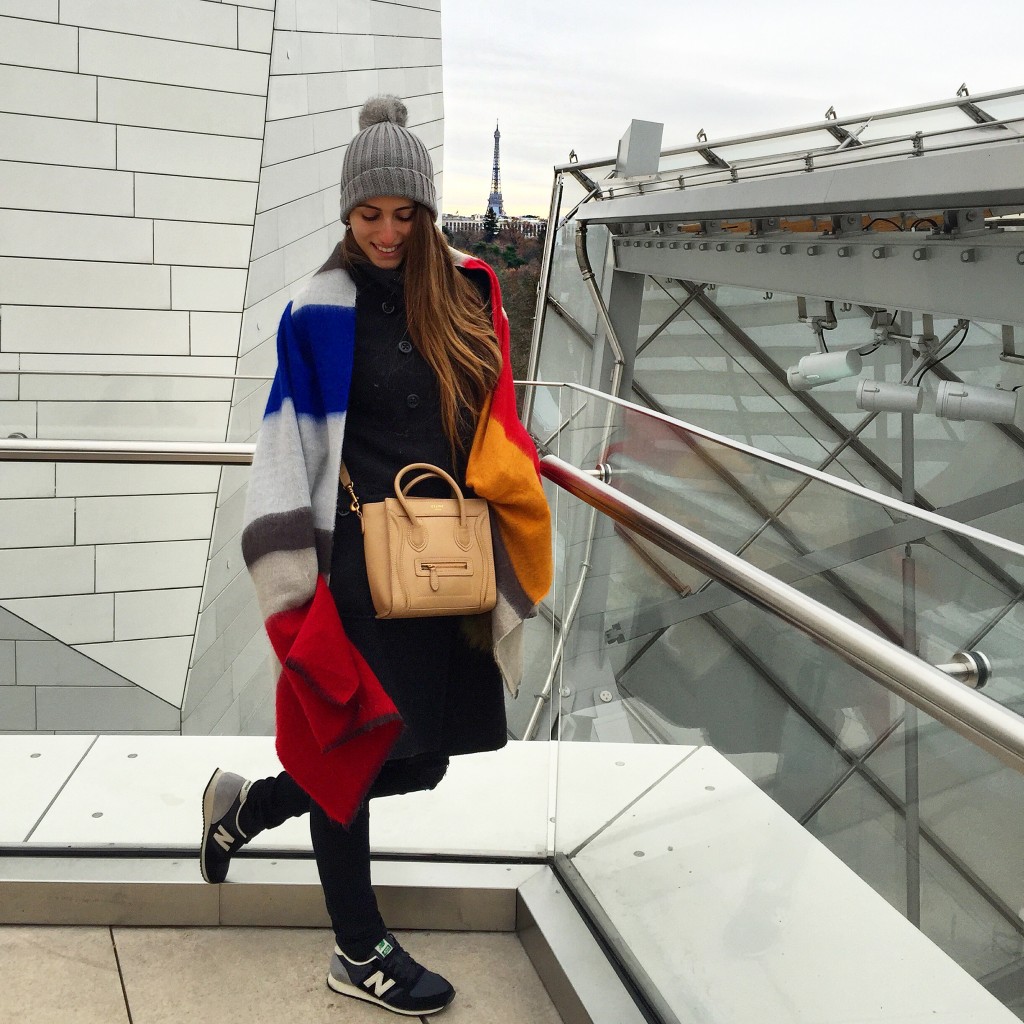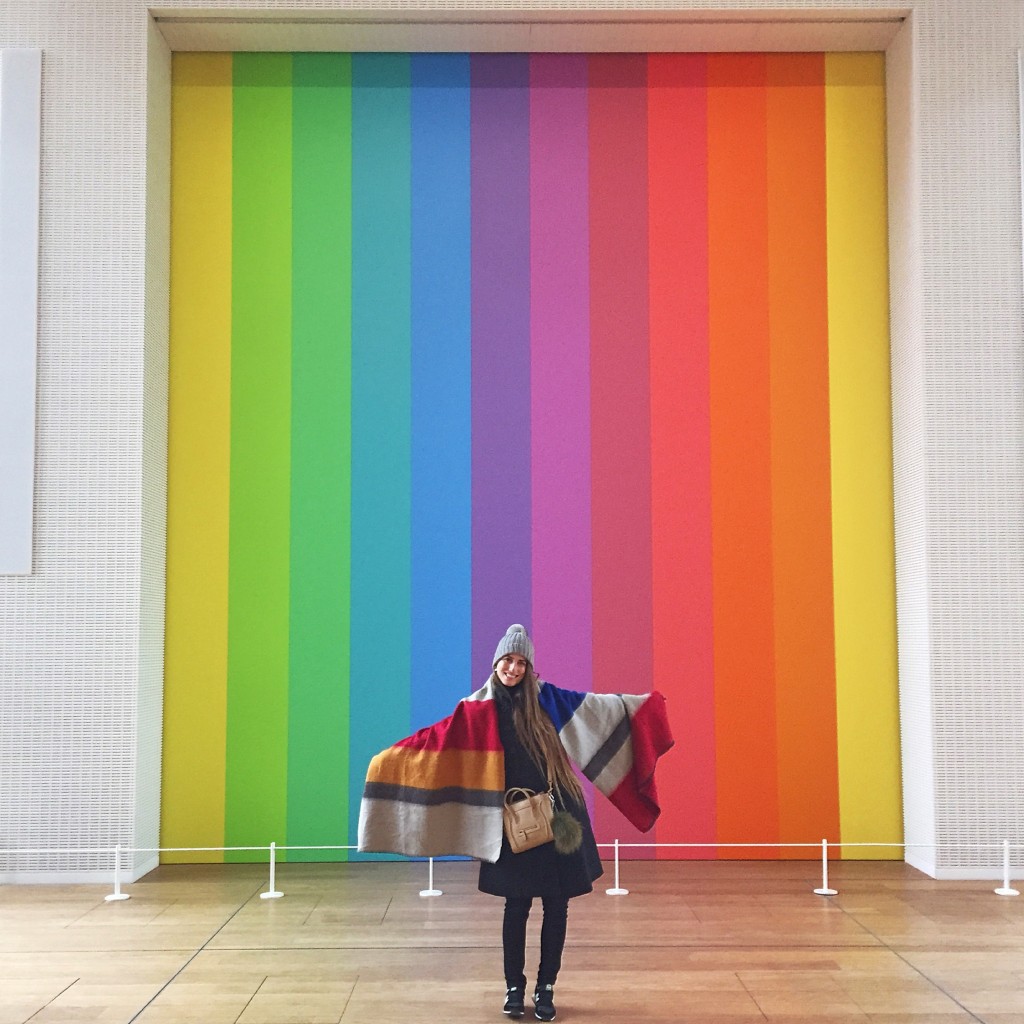 look Details: scarf by Zara, coat by GAP, bag by Celine, jeans by Rag & Bone/ JEAN, new balance 420 sneakers, beanie from Paris Streets, FENDI monster.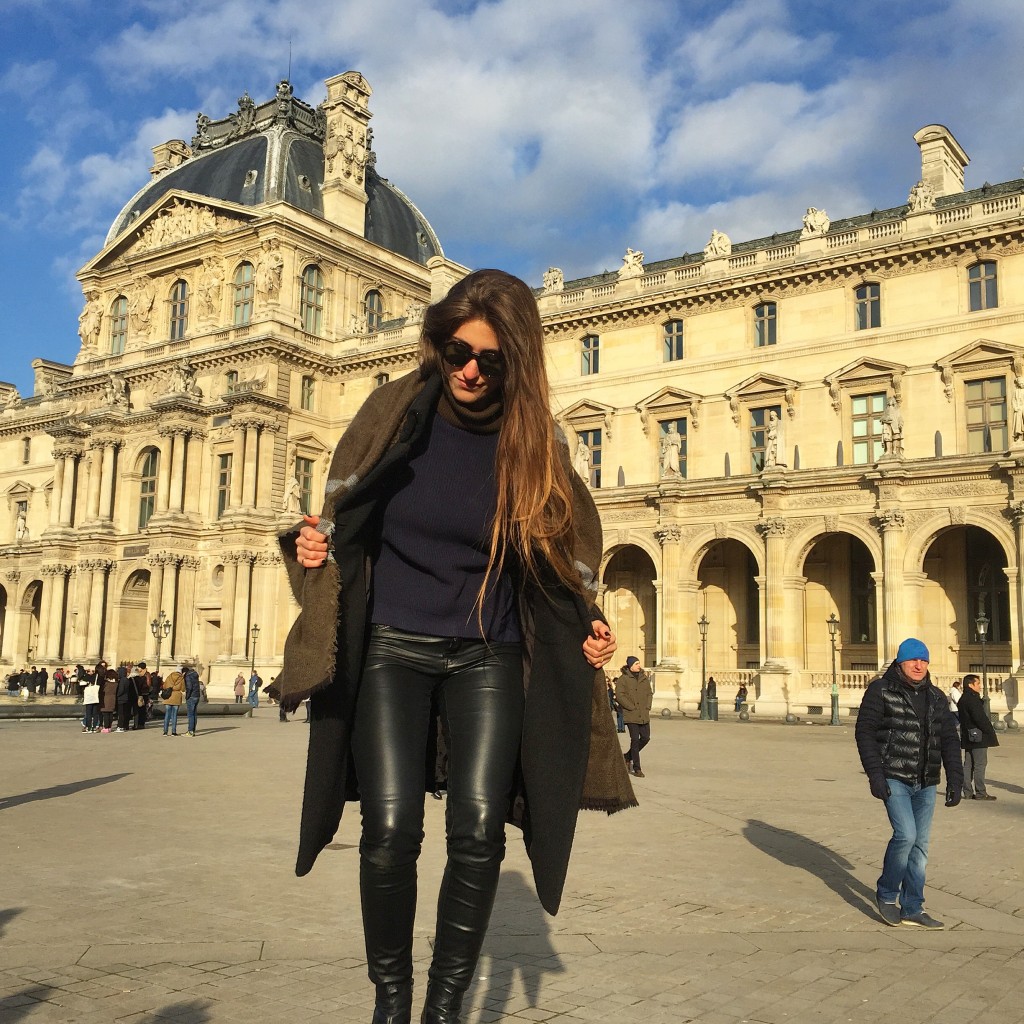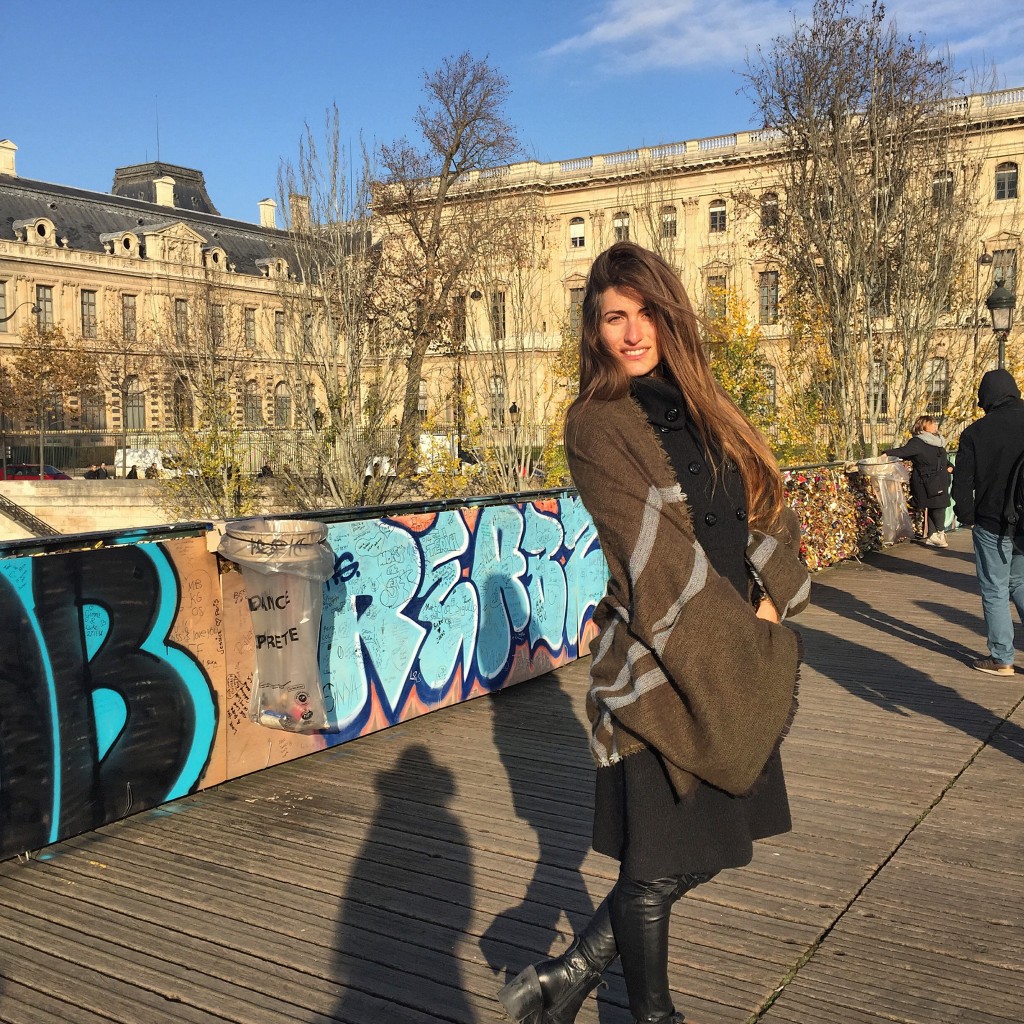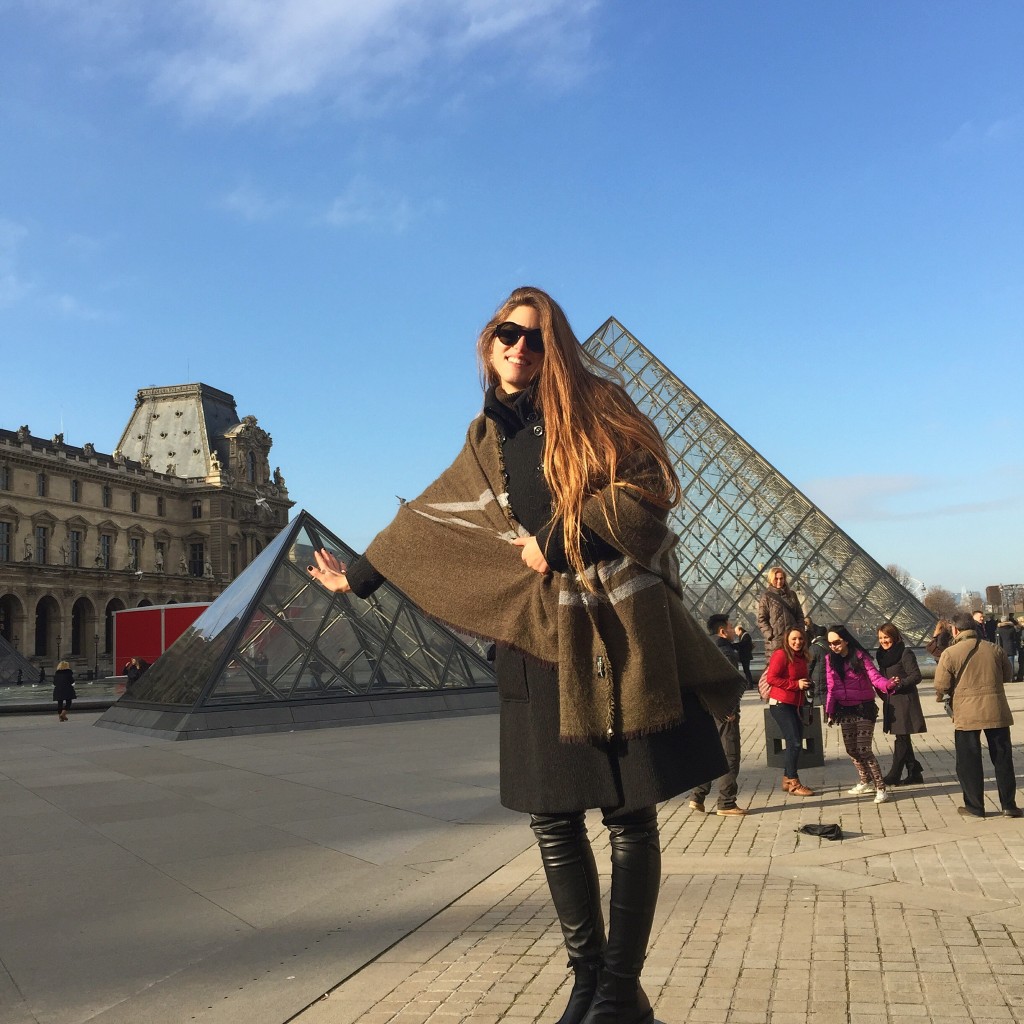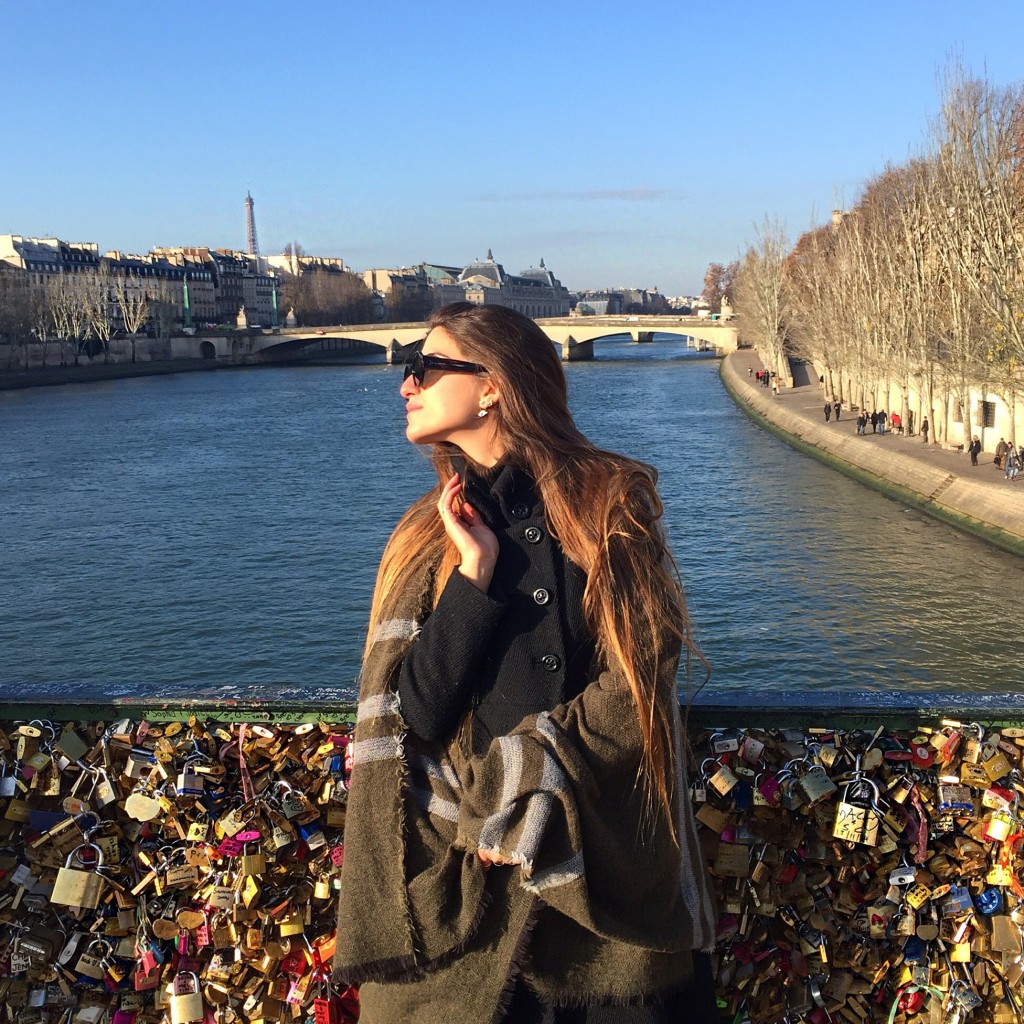 look Details: coat by GAP, scarf by Zara, leather pants by H&M, botties by Urban Outfiters, sunglusses by Celine.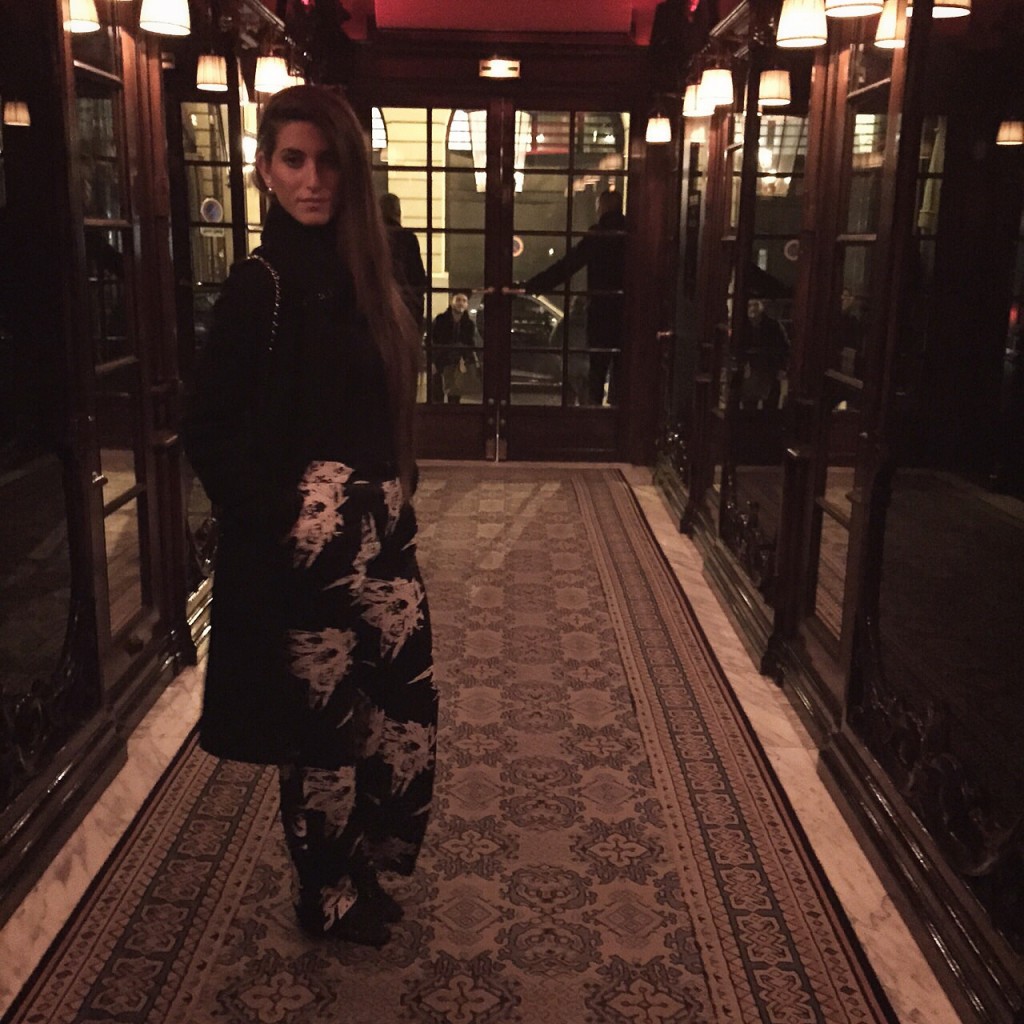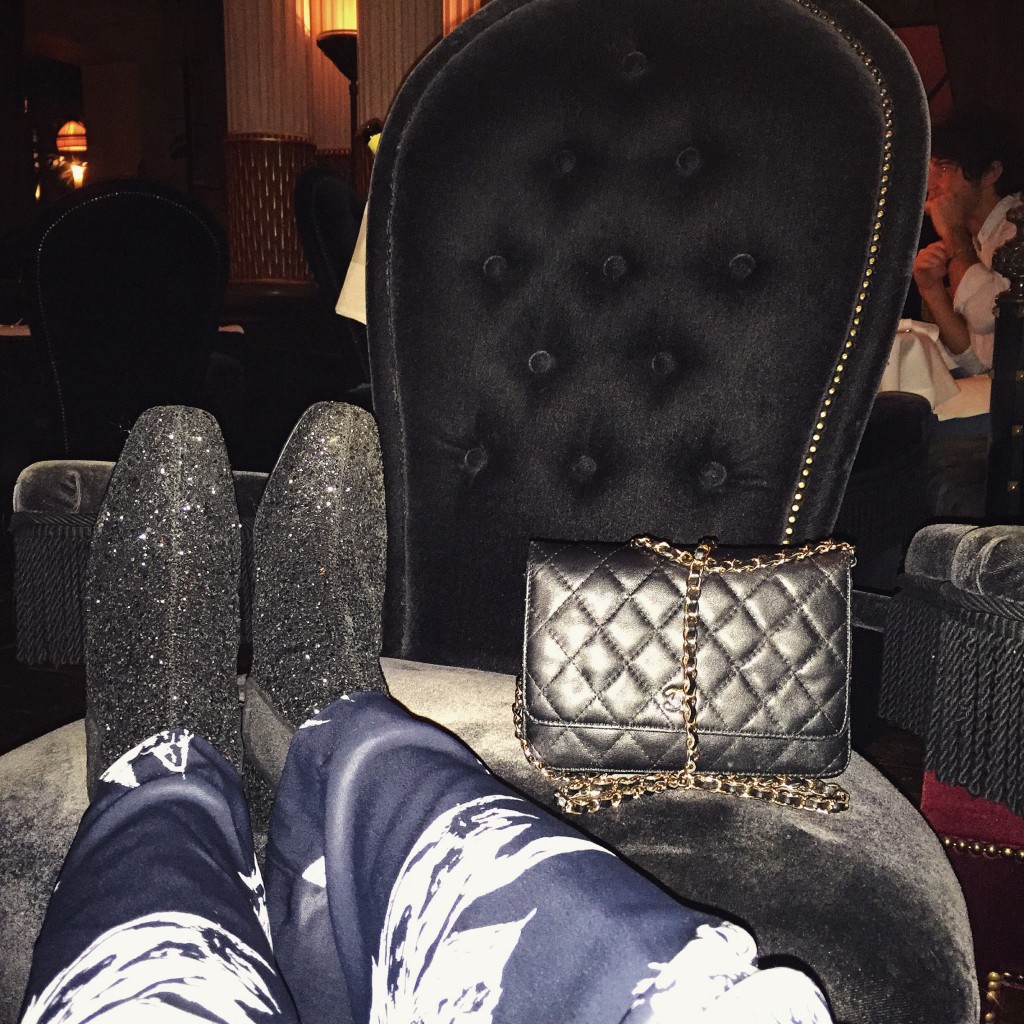 look Details: coat by GAP, turtle neck by Zara, pants by H&M collection, purse by CHANEL, shoes by Zara, pearl earring by Dior.
DISNEY LAND PARIS- Happiest Place On Hearth!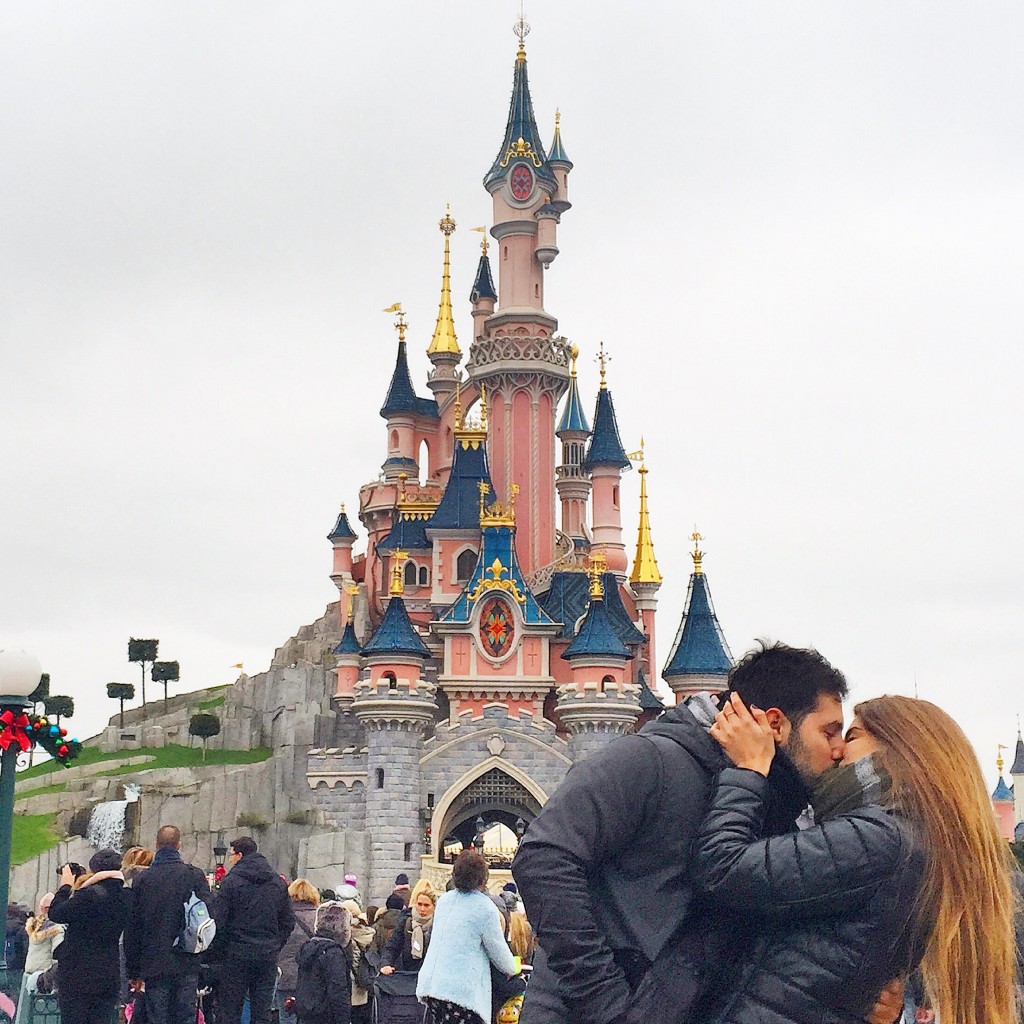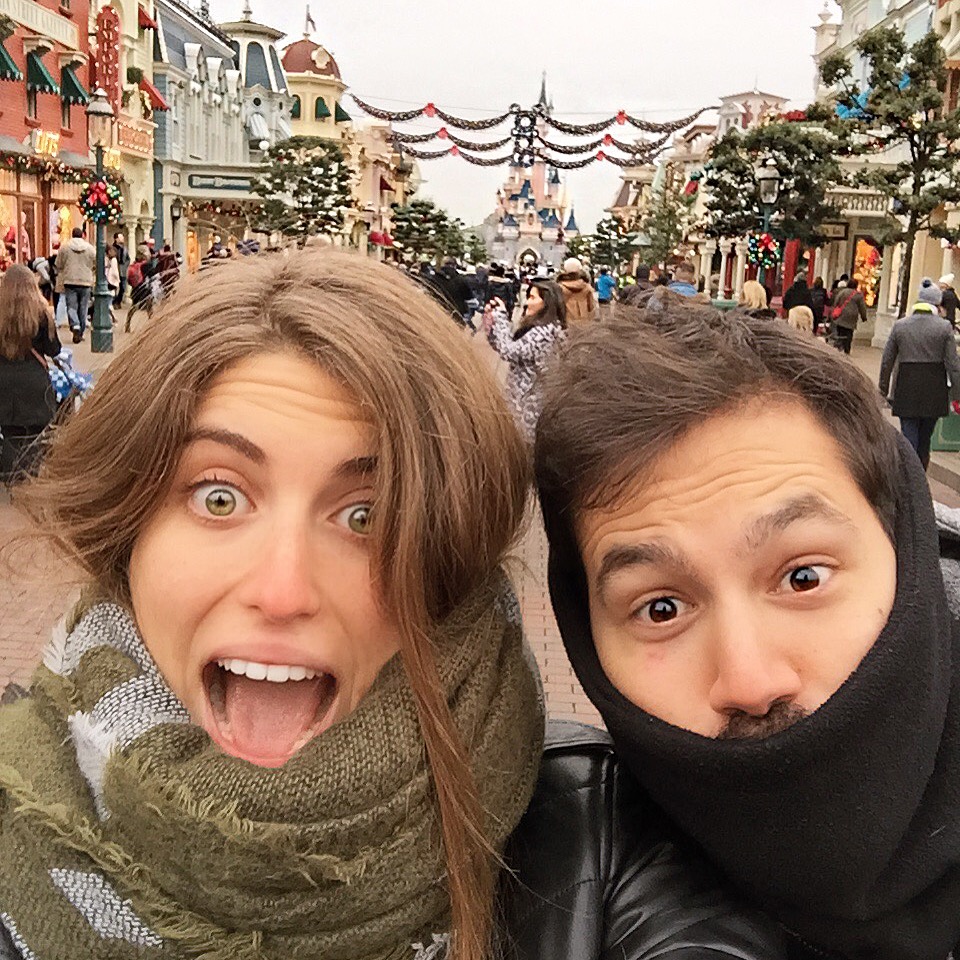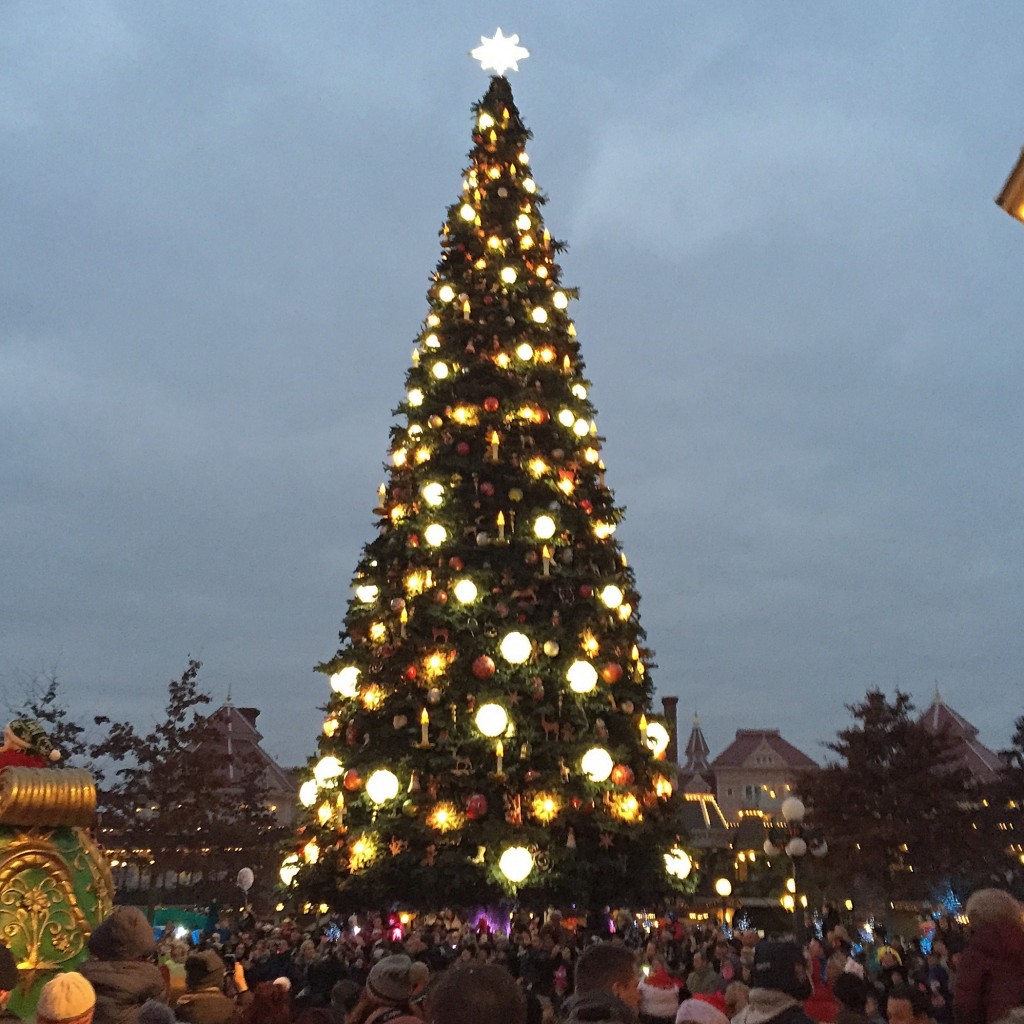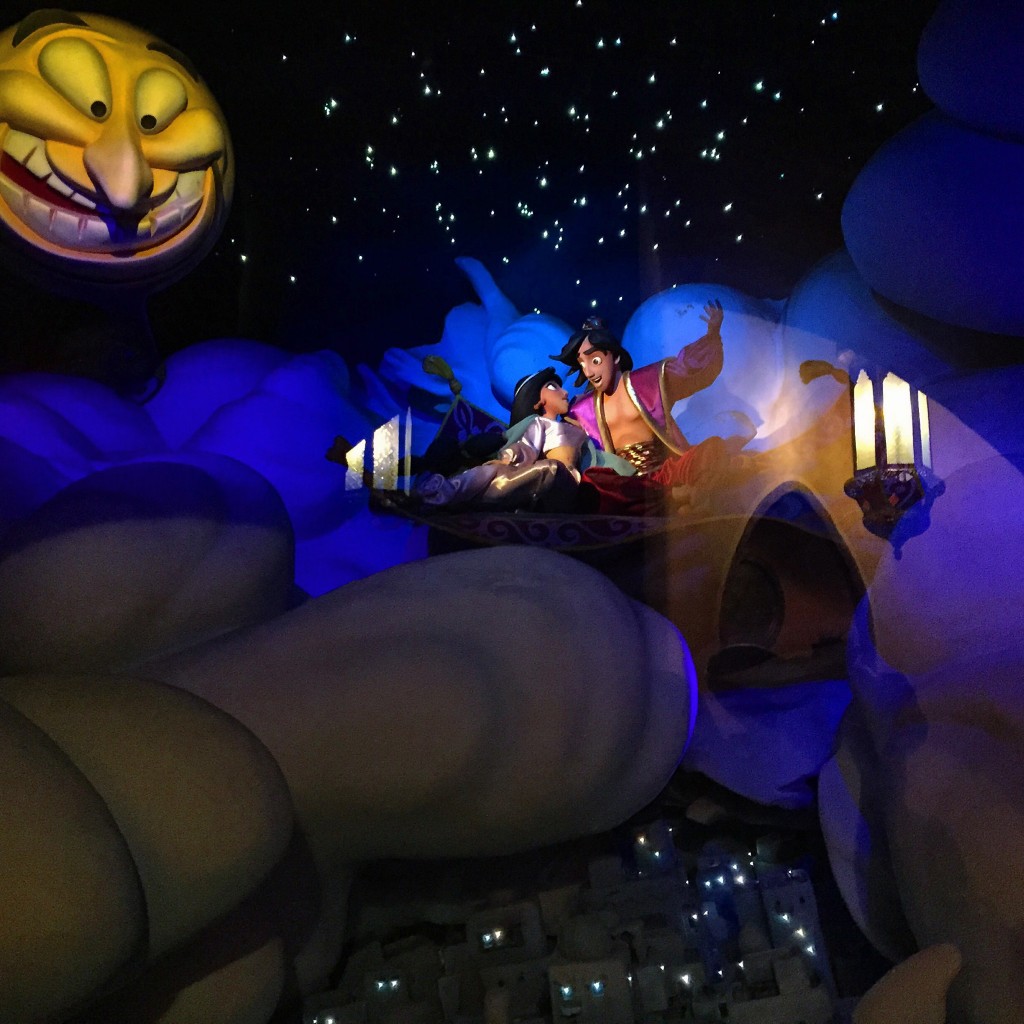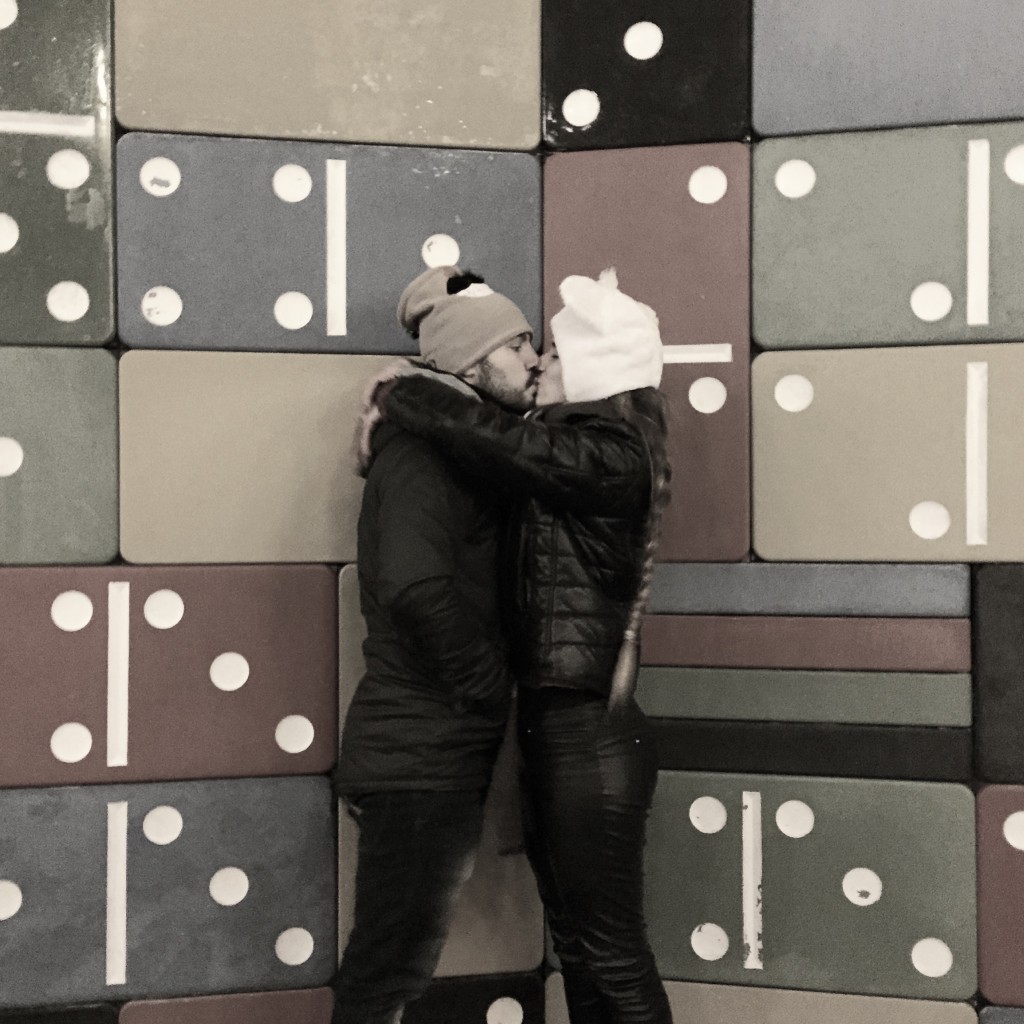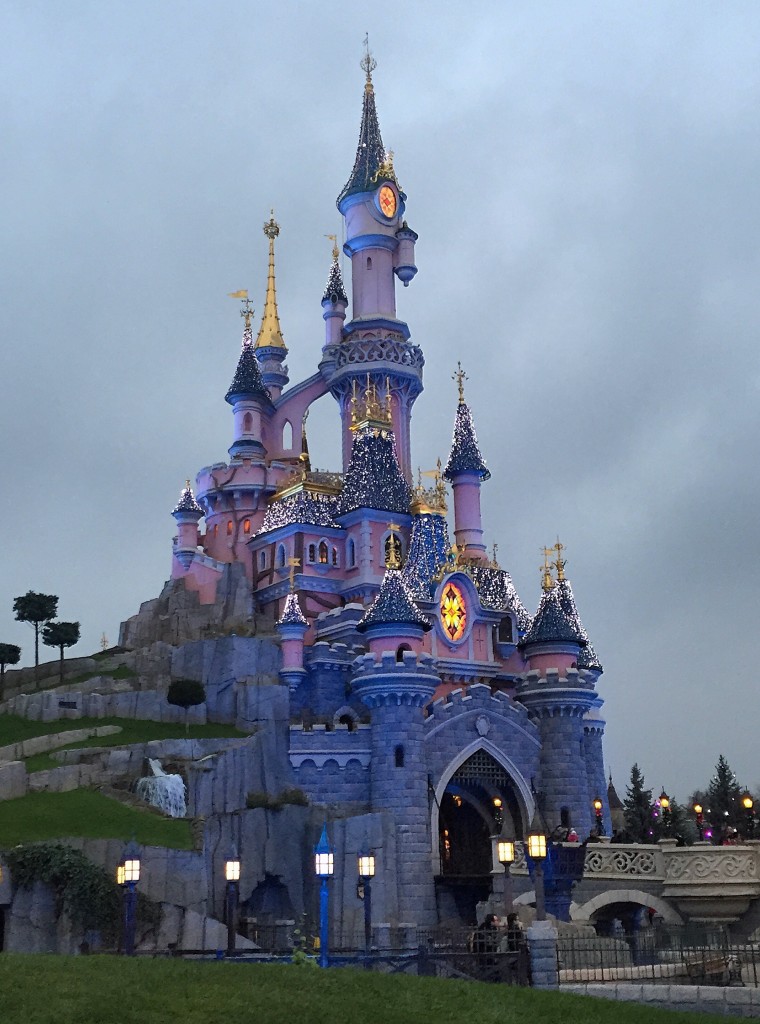 LOVE IN PARIS
PARIS PLACES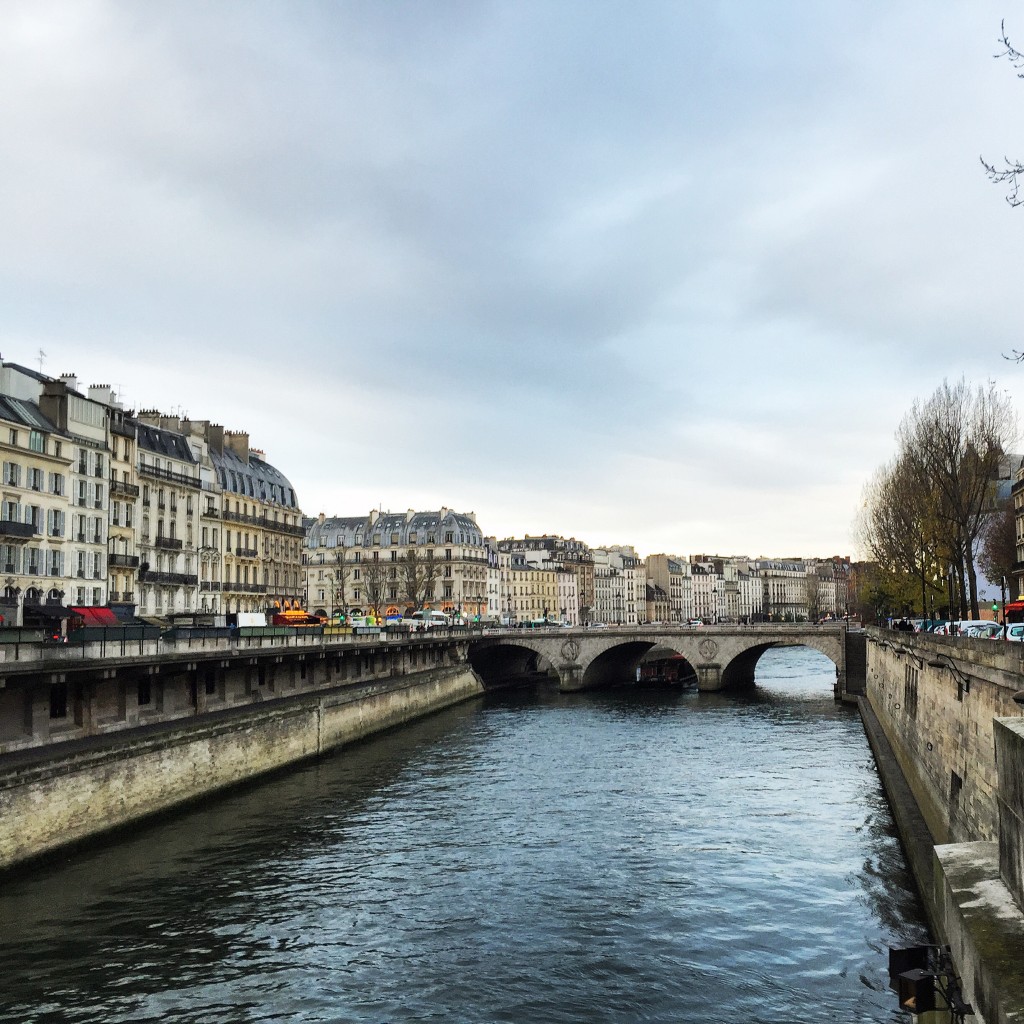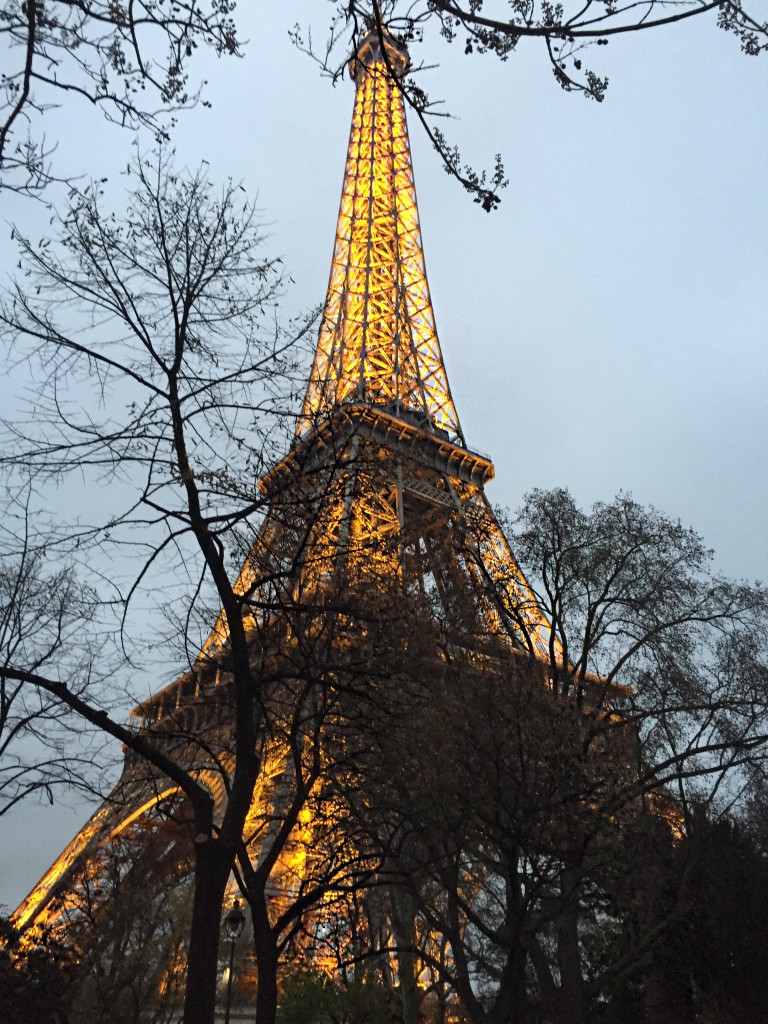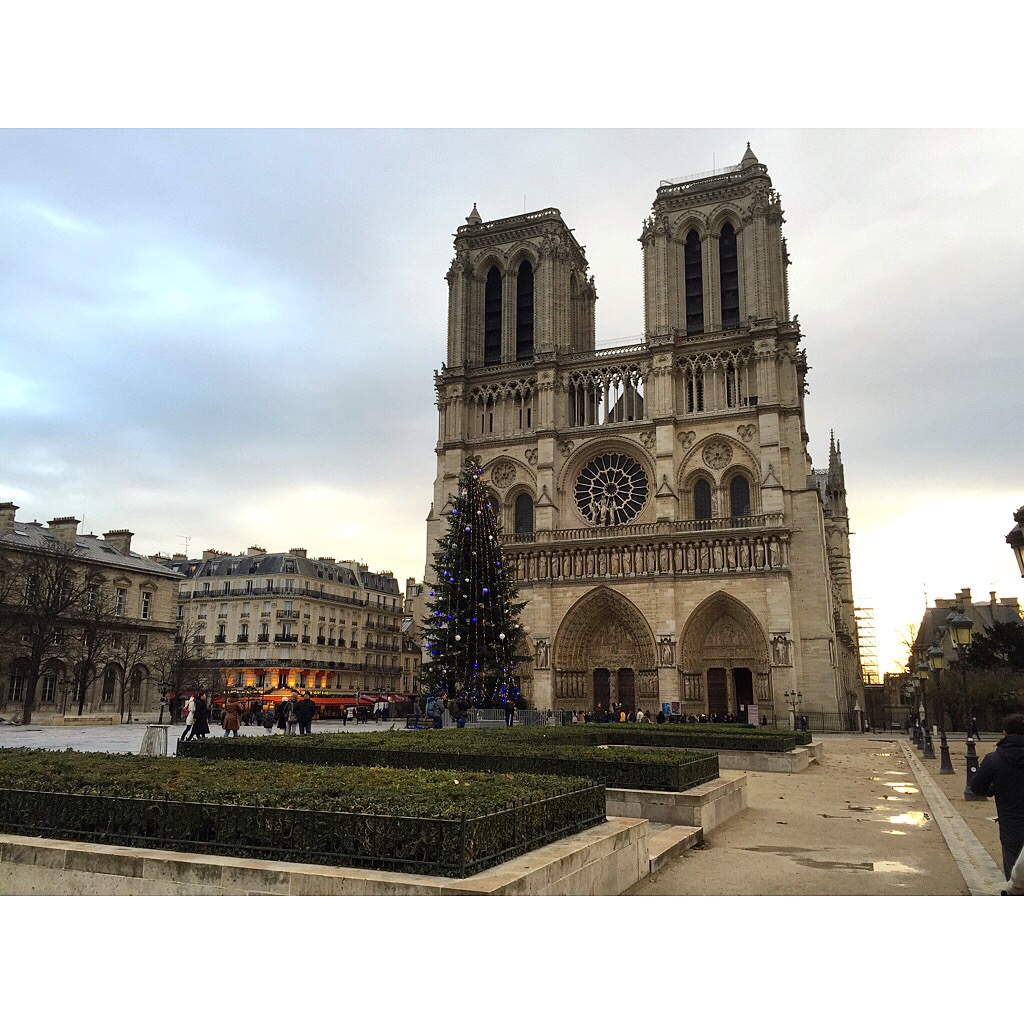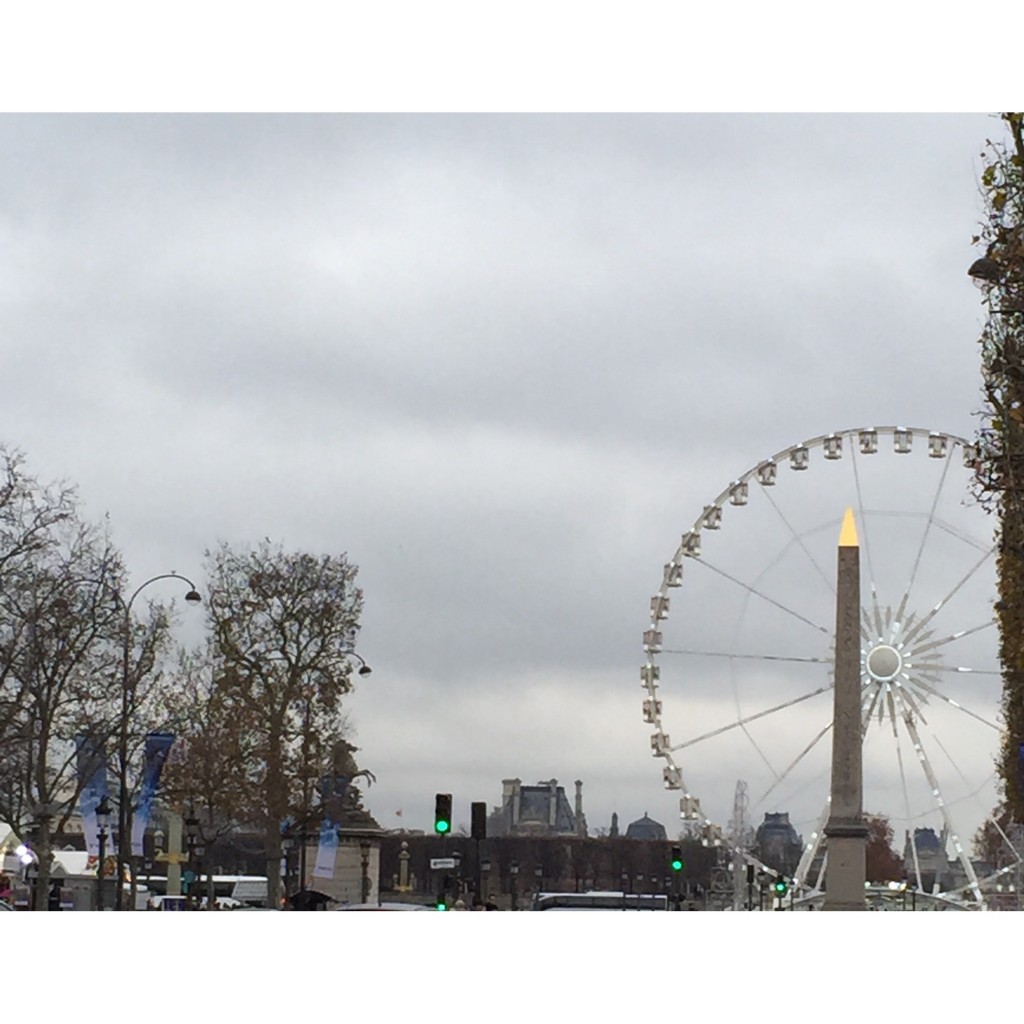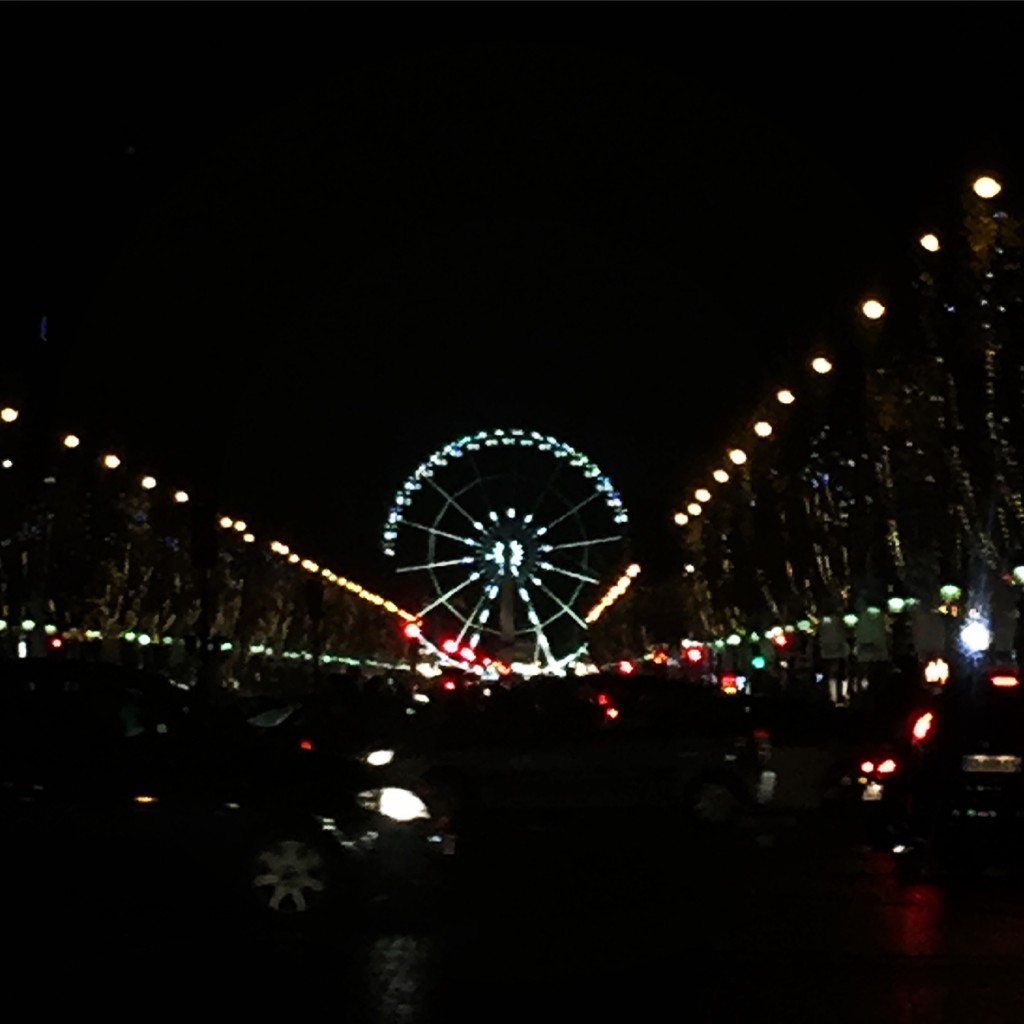 PARIS ART AT CENTRE POMPIDOUE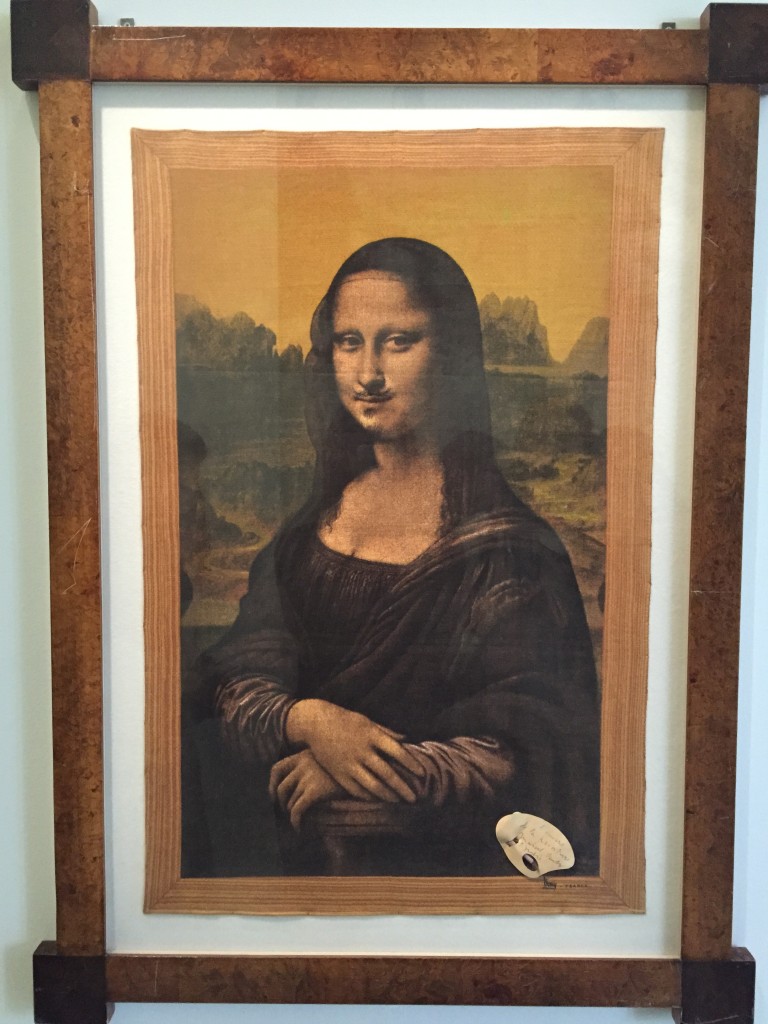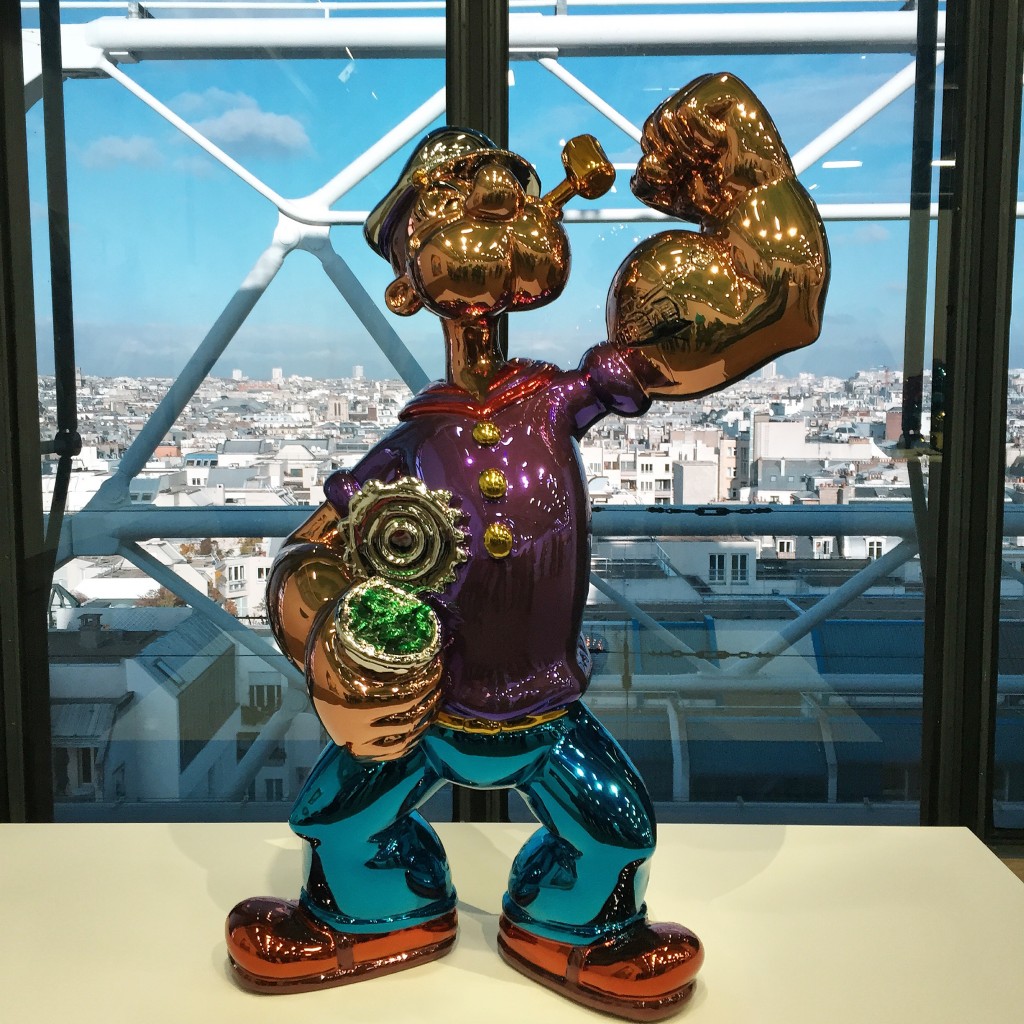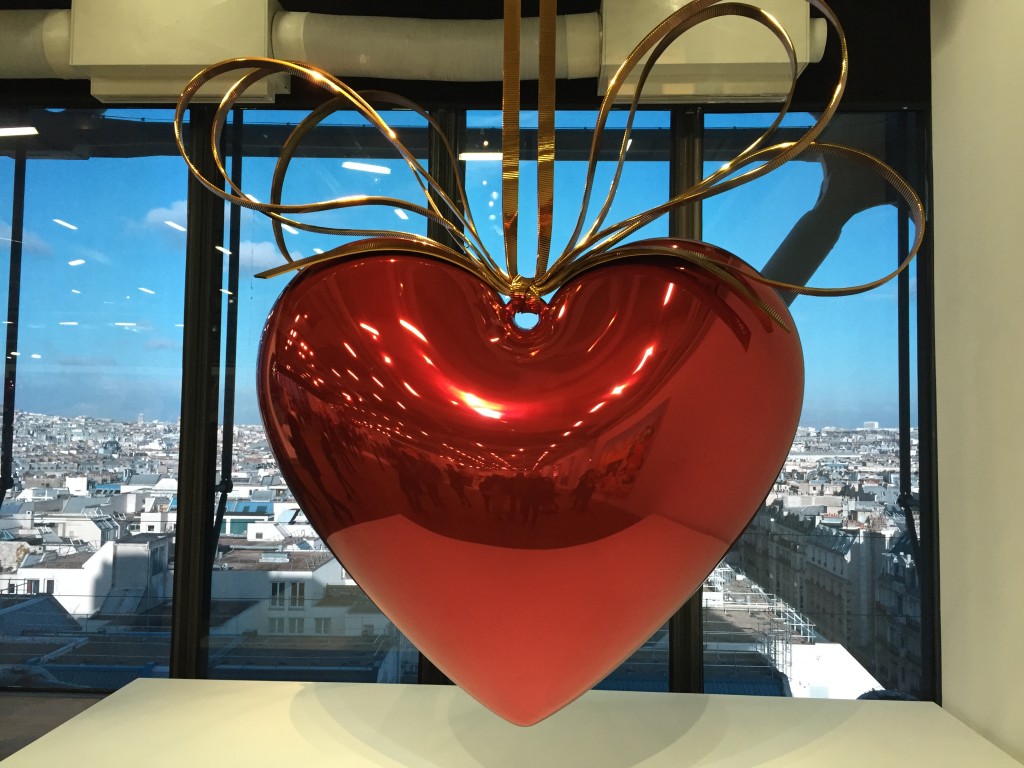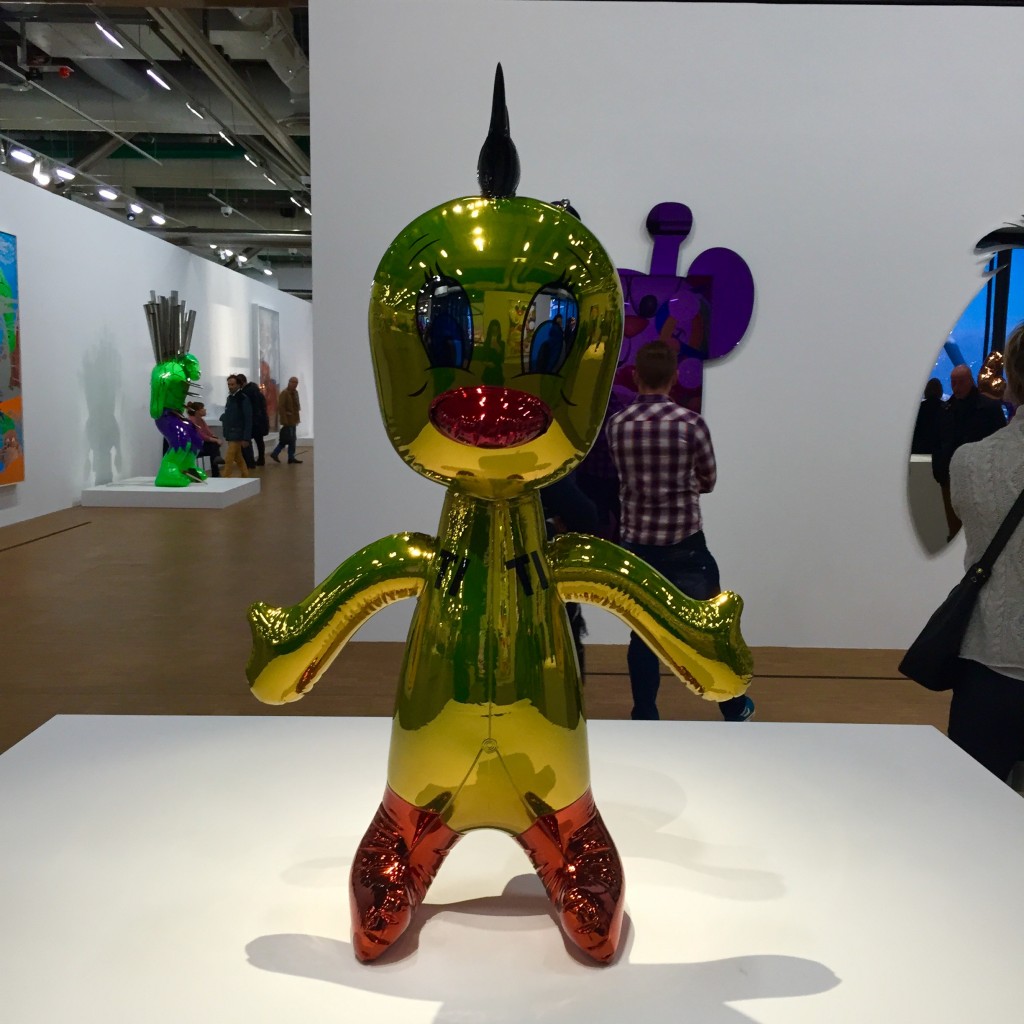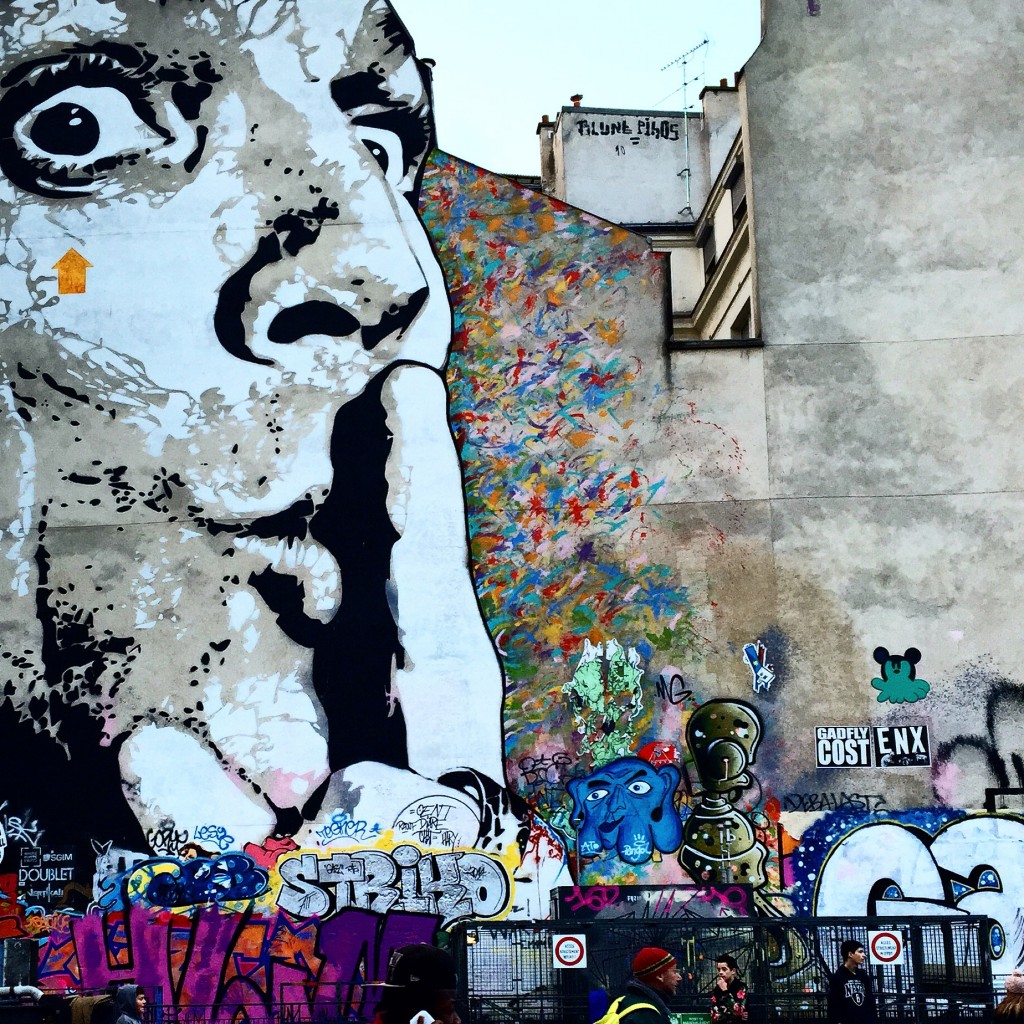 PARIS FOOD