I wanted to play with Fashion and express the fun and rebellious aspect of it, There is no other Trend that can express it better, than the Grunge. The 90′ Grunge started as a way to express the rebell mood of the teenagers at that time. fashion helped them say what they wanted to say without words! this is why i relate to it so much, Even when you can't find a way to say it, you can always find a way to dress it.
It was the first time i was in charge for all the production- the models, the makeup, the photogragher and ofcourse the Art and Styling. the vibe was surreal! It felt like a real throwback to the 90′.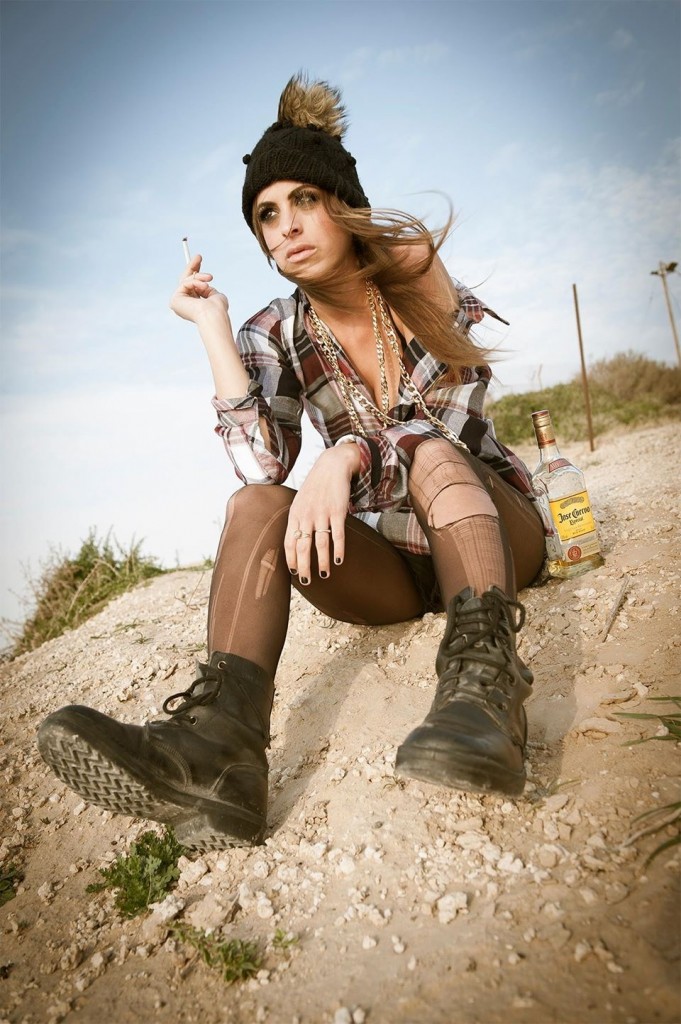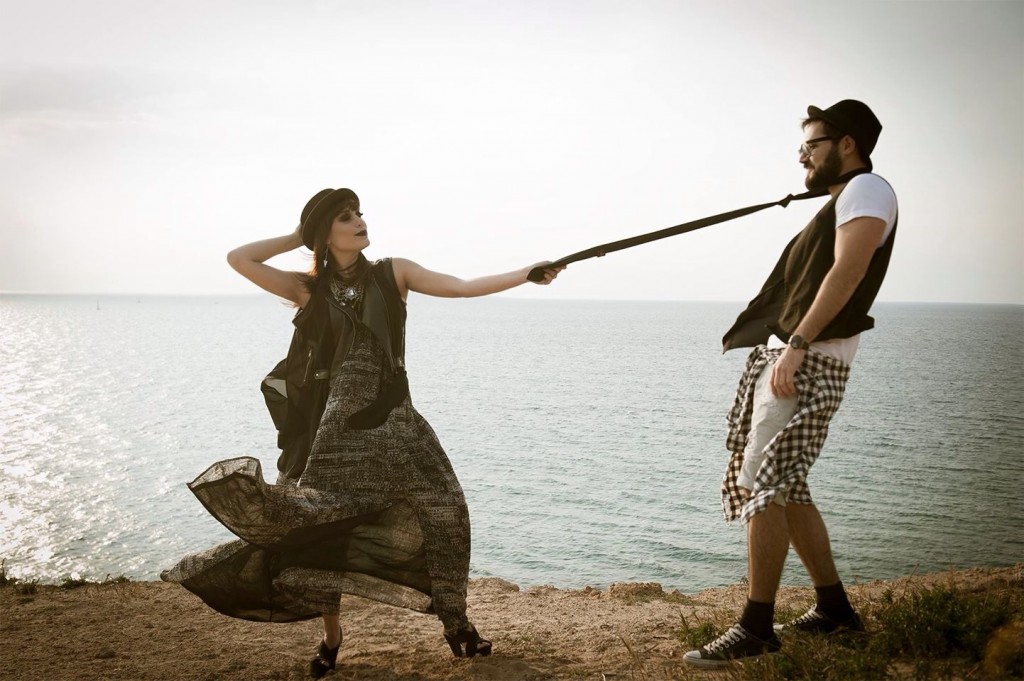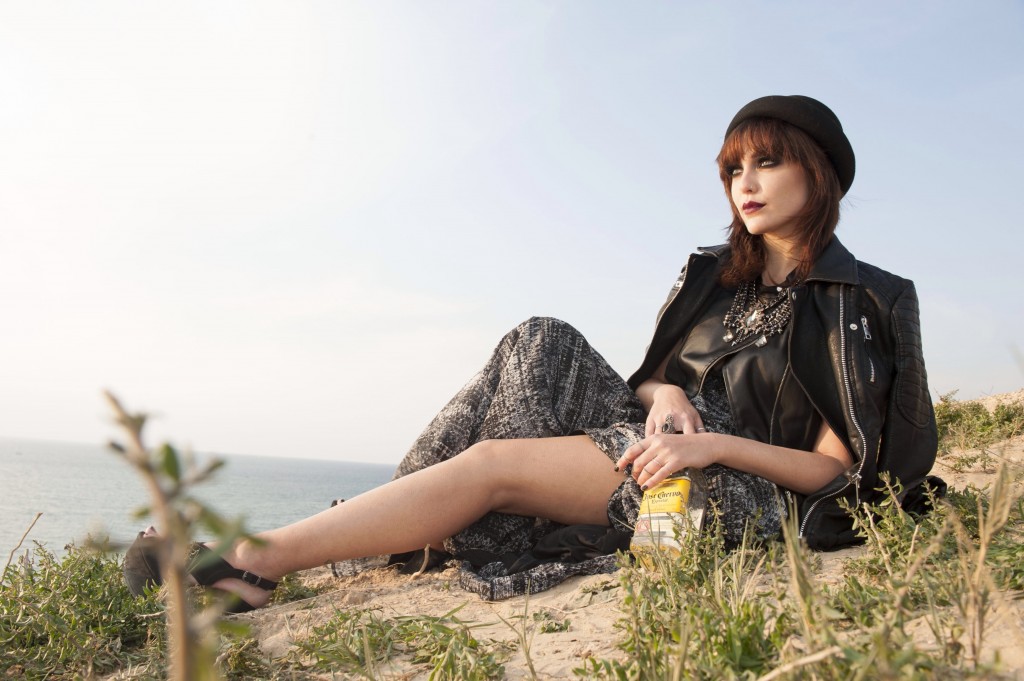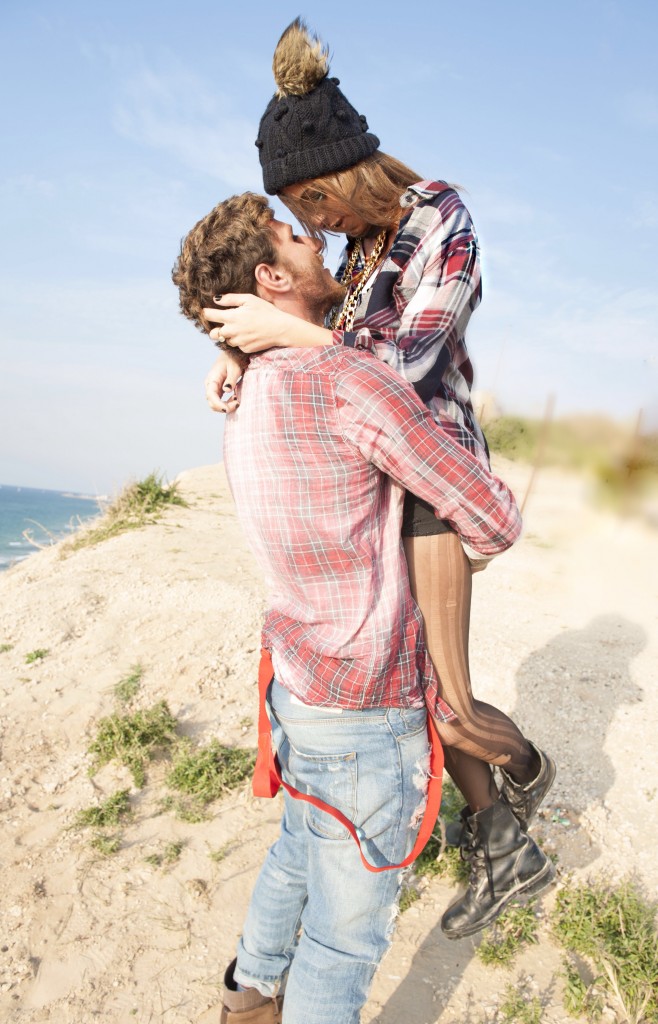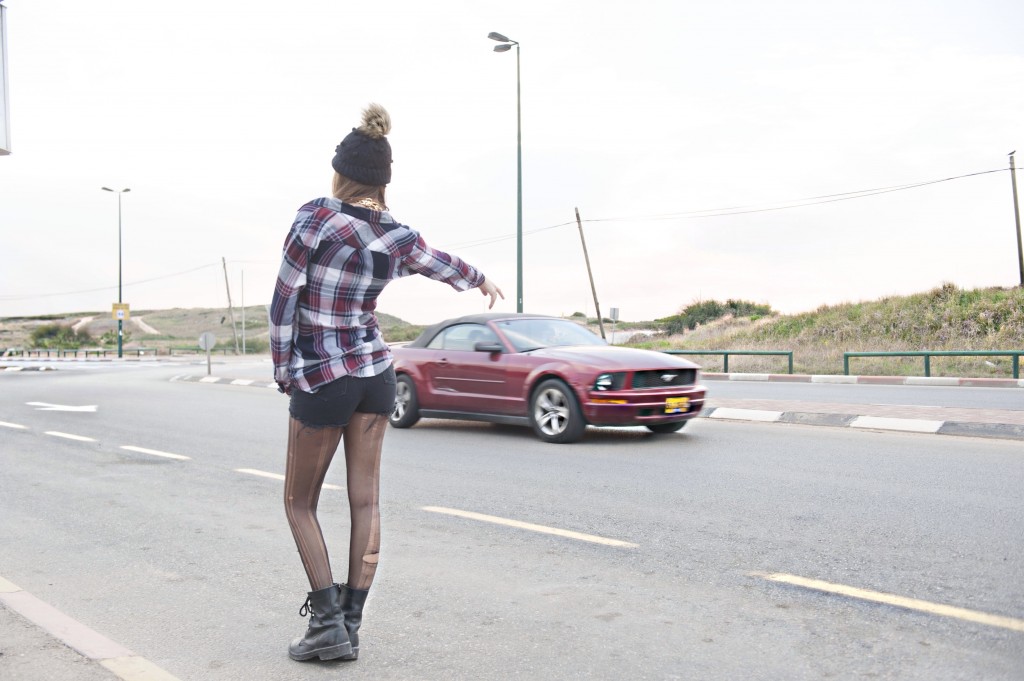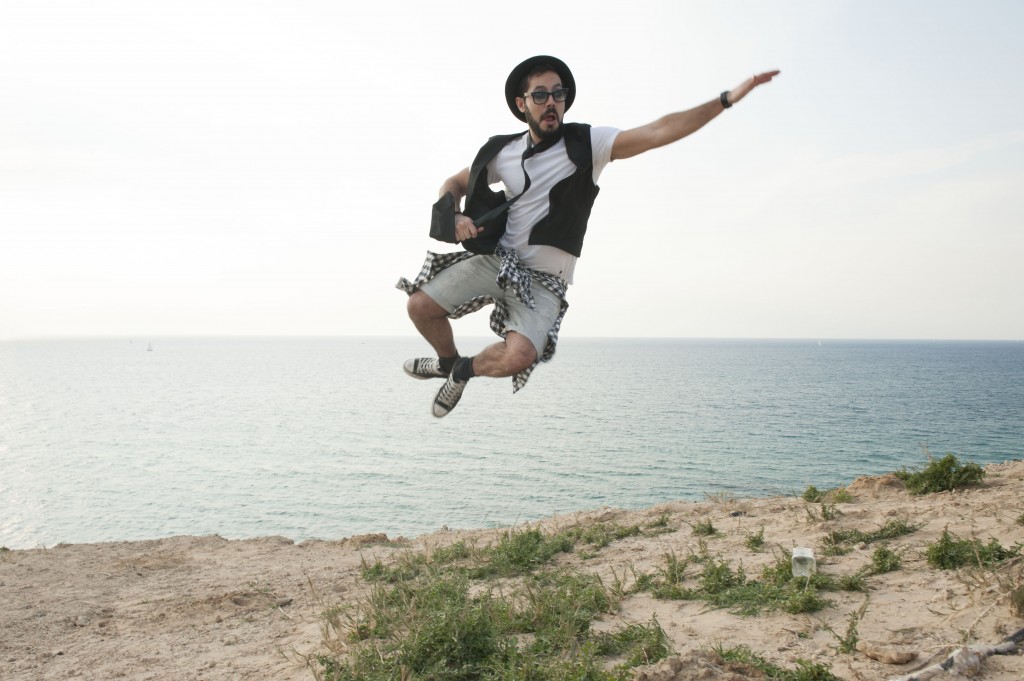 Credits: Naor Siri, photographer. Noa Regev, makeup artist. Dana Zarmon, Stylist. Models: Guy Biton, Maya Chen, Shay Efron and Boris Klayman.