Prague is all about the view.
Any places we visited, any road we end up wandering was pure magic. Prague is the only city remained fully authentic in Europe post WWII. All the structures are still alive making the city looks like a movie set, and we are its characters.
We stayed at Prague for four full days (which is exactly the amount of days you need to explore anything in there). The city is small, so in a day you understand it, and can get anywhere by walking, without losing yourself.
The real advantage of this place is the prices! Everything is cheap! Food, museums, SHOPPING. It almost makes you spend more!
The atmosphere in Prague is very romantic. Because of the antique buildings and its little size, that gives you the feeling of intimacy and cosiness.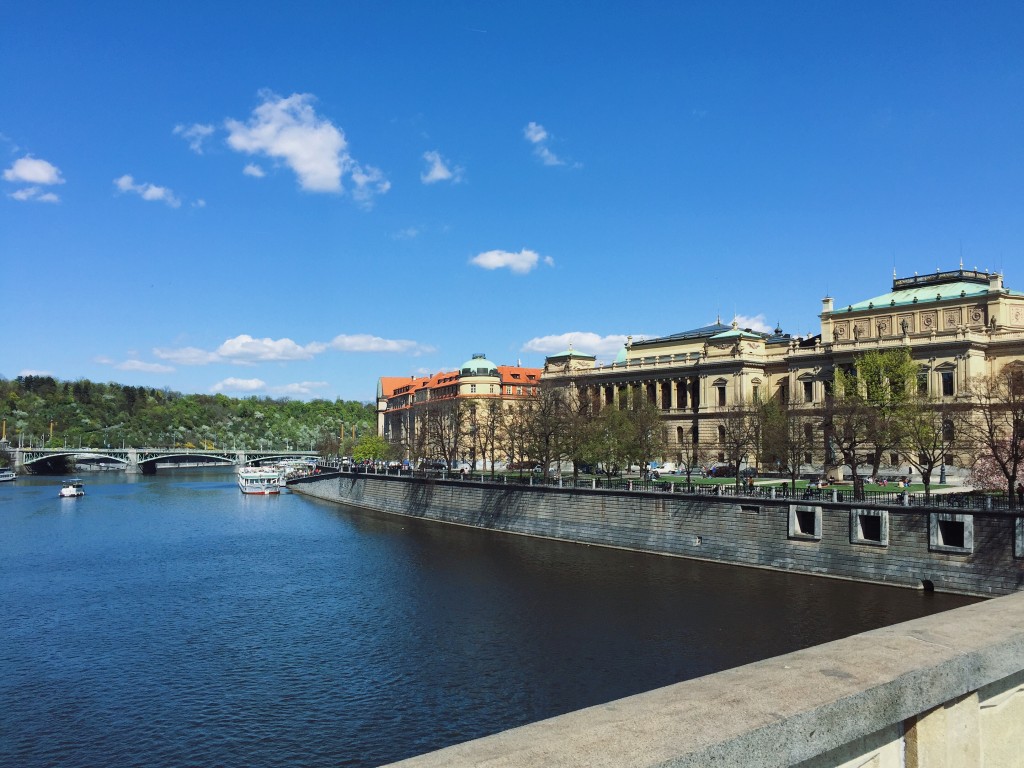 Places you must check out while in Prague:
Goap.cz- A gallery in the middle of the old town area, overlooking the main square.
There you will find exhibits of artists such as Salvador Dali and more. (I got to see Andy Warhol).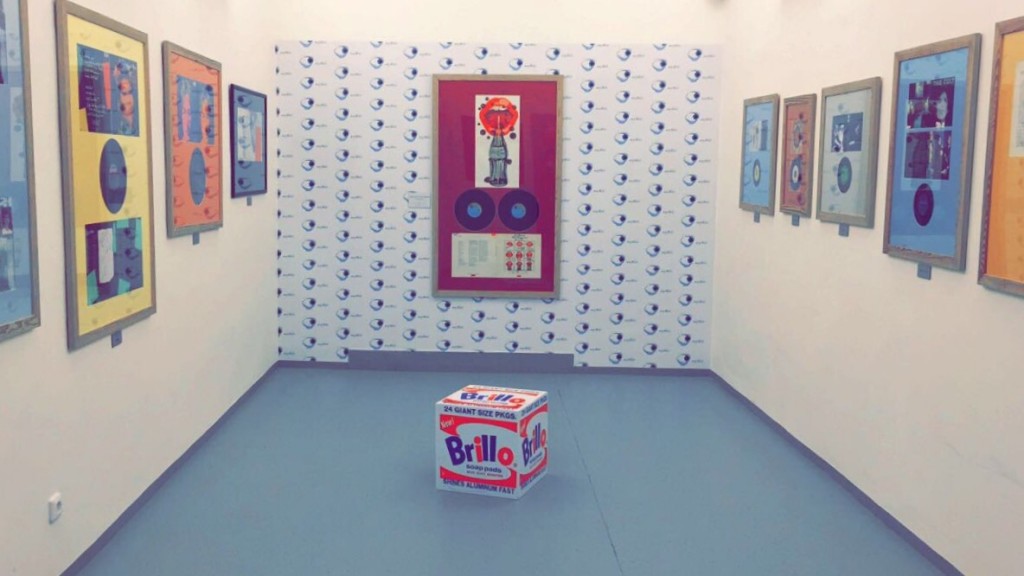 Paris street where you can find all the elite brands such as Louis Vuitton, Cartier, Dior etc.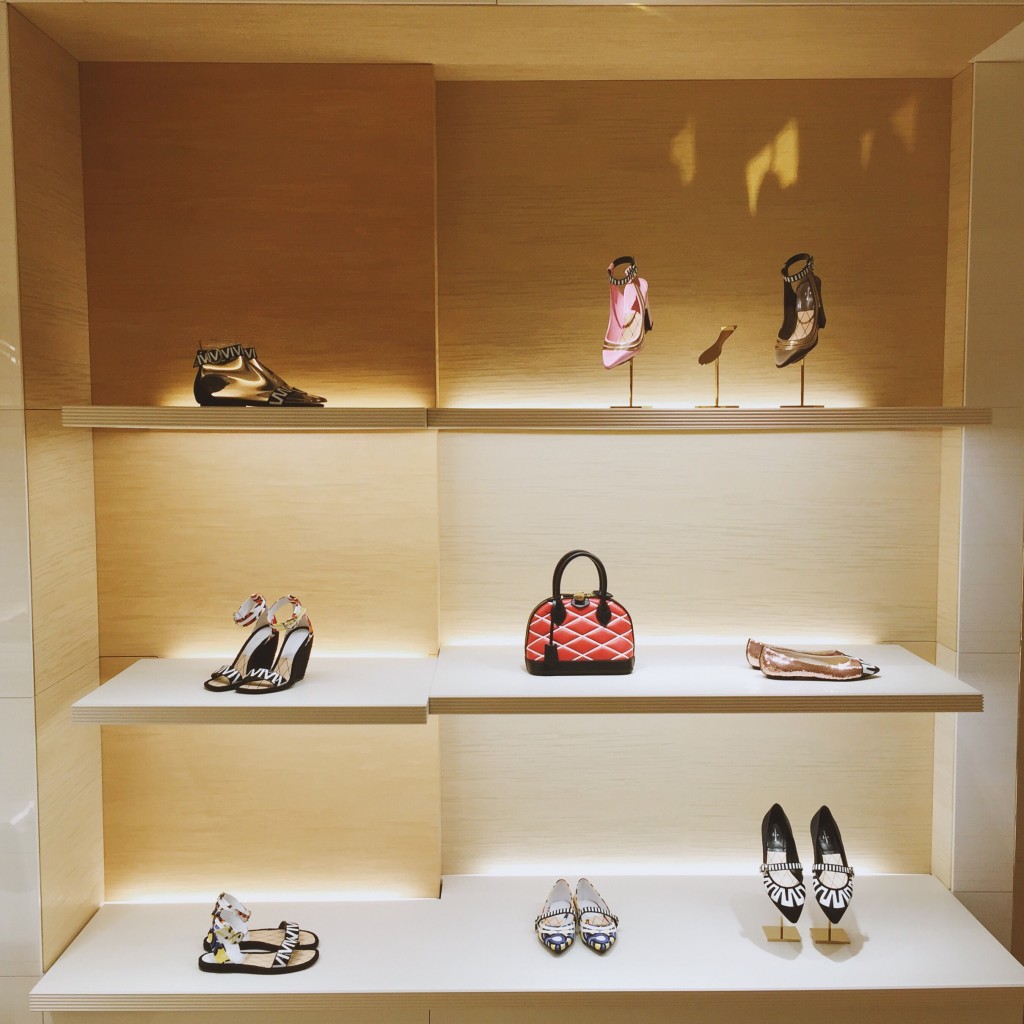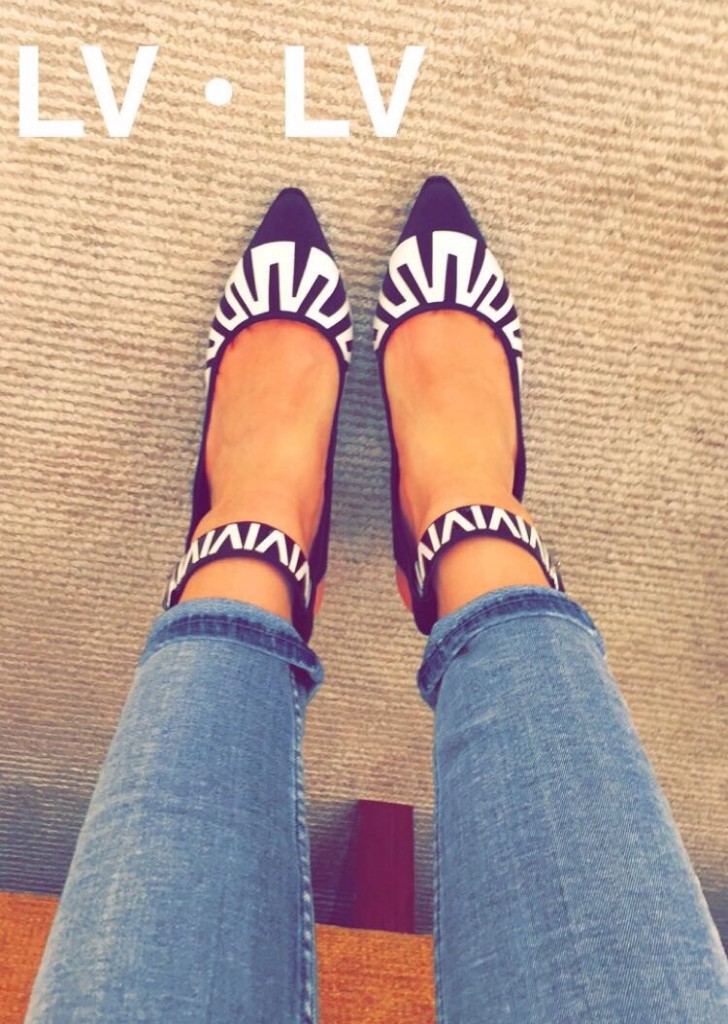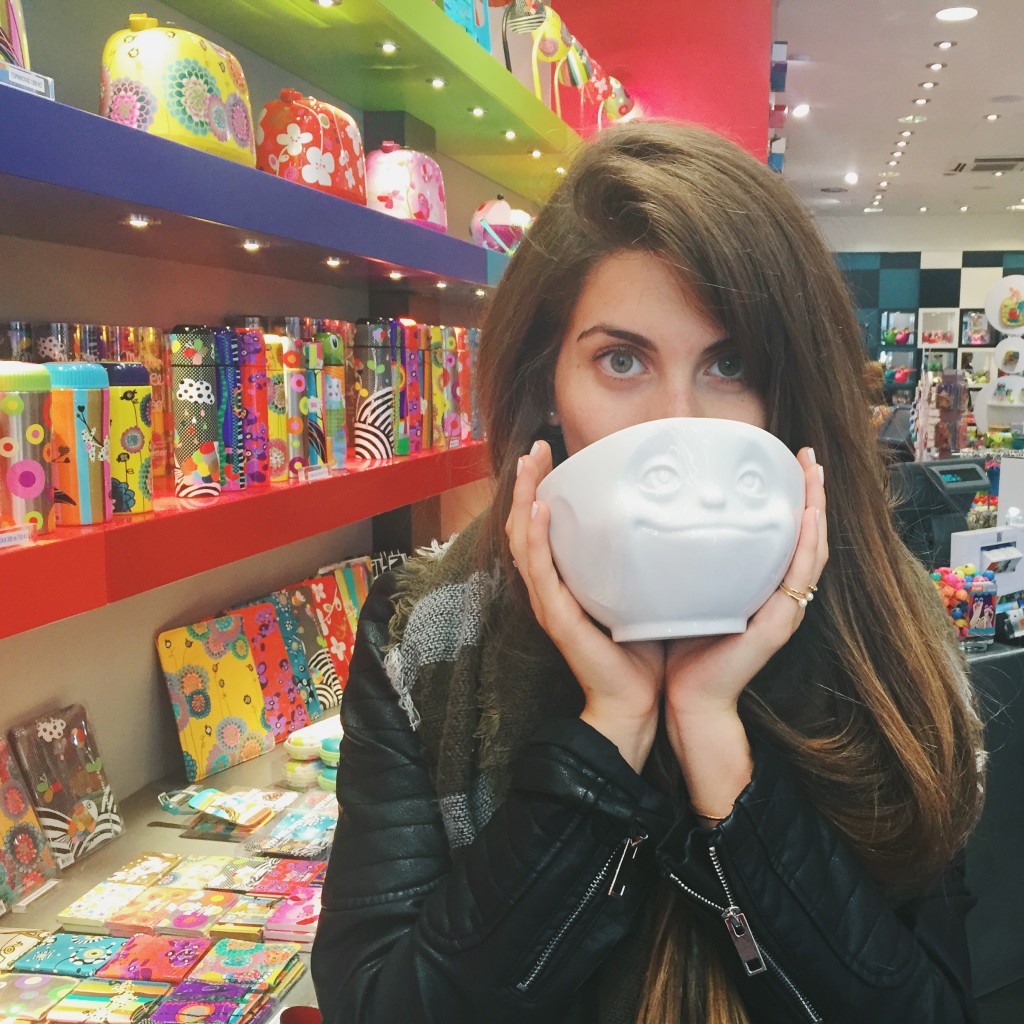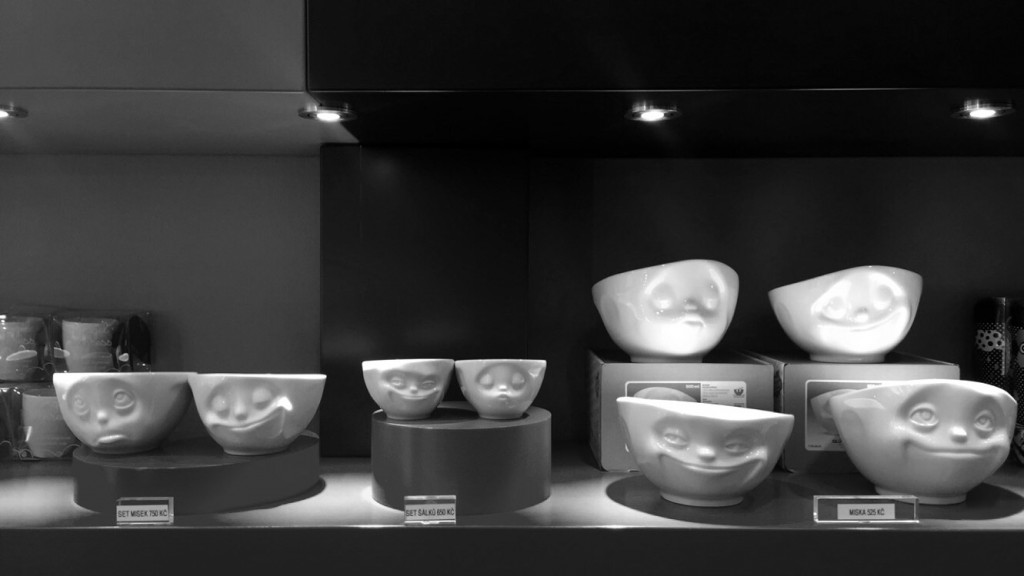 the John Lennon Wall- a giant graffiti wall in the center of the city, made by the youngsters of prague in honor of John Lennon and to immortalize life, love and freedom. (oh and it's really photogenic…)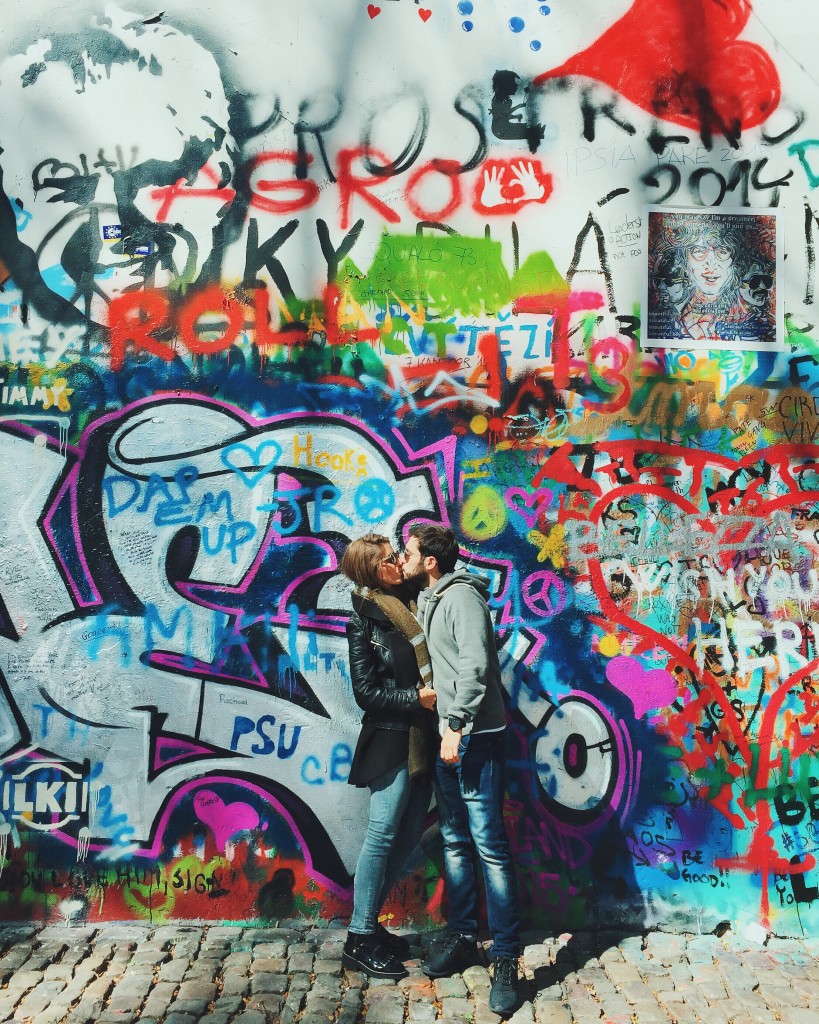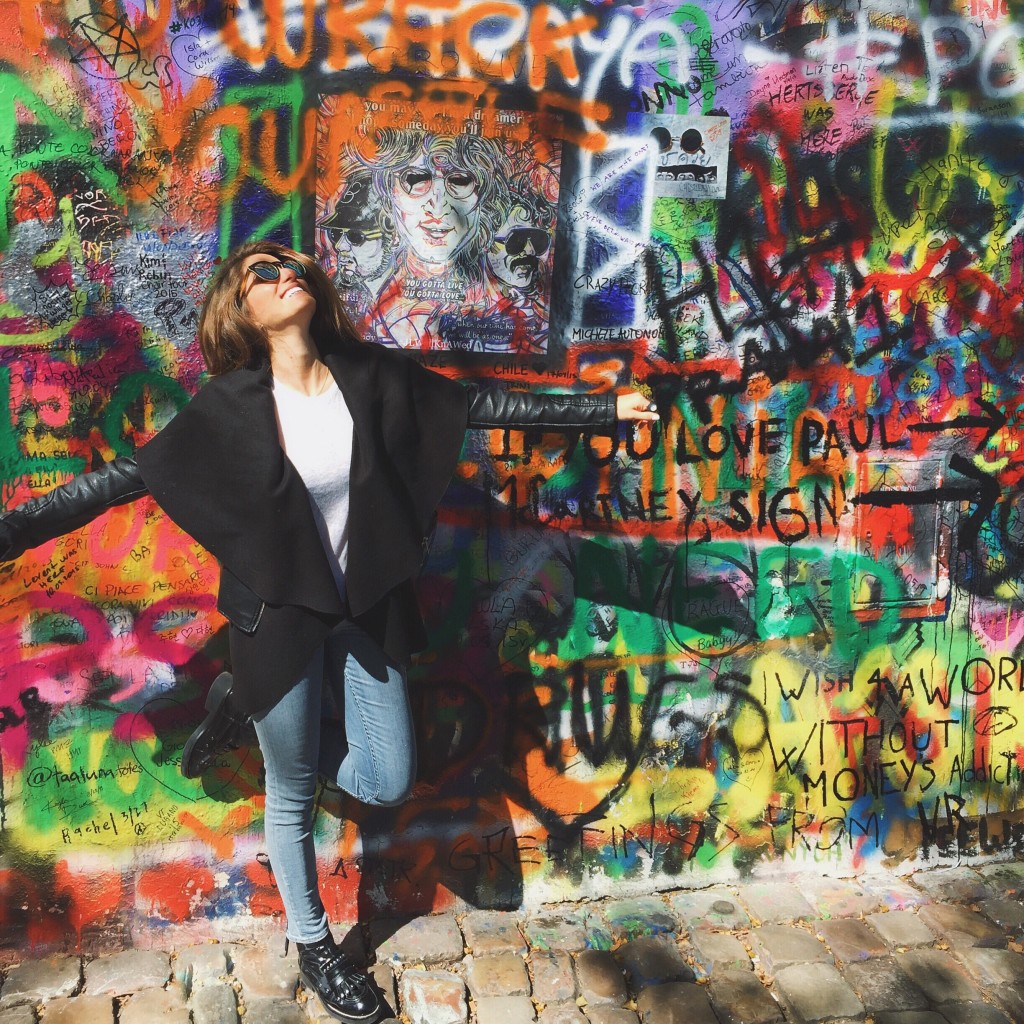 Buddha bar- the oriental restaurant and bar. There we had a very sexy evening, started with dinner (with some great asian food) and continued to cocktails at the upper level bar.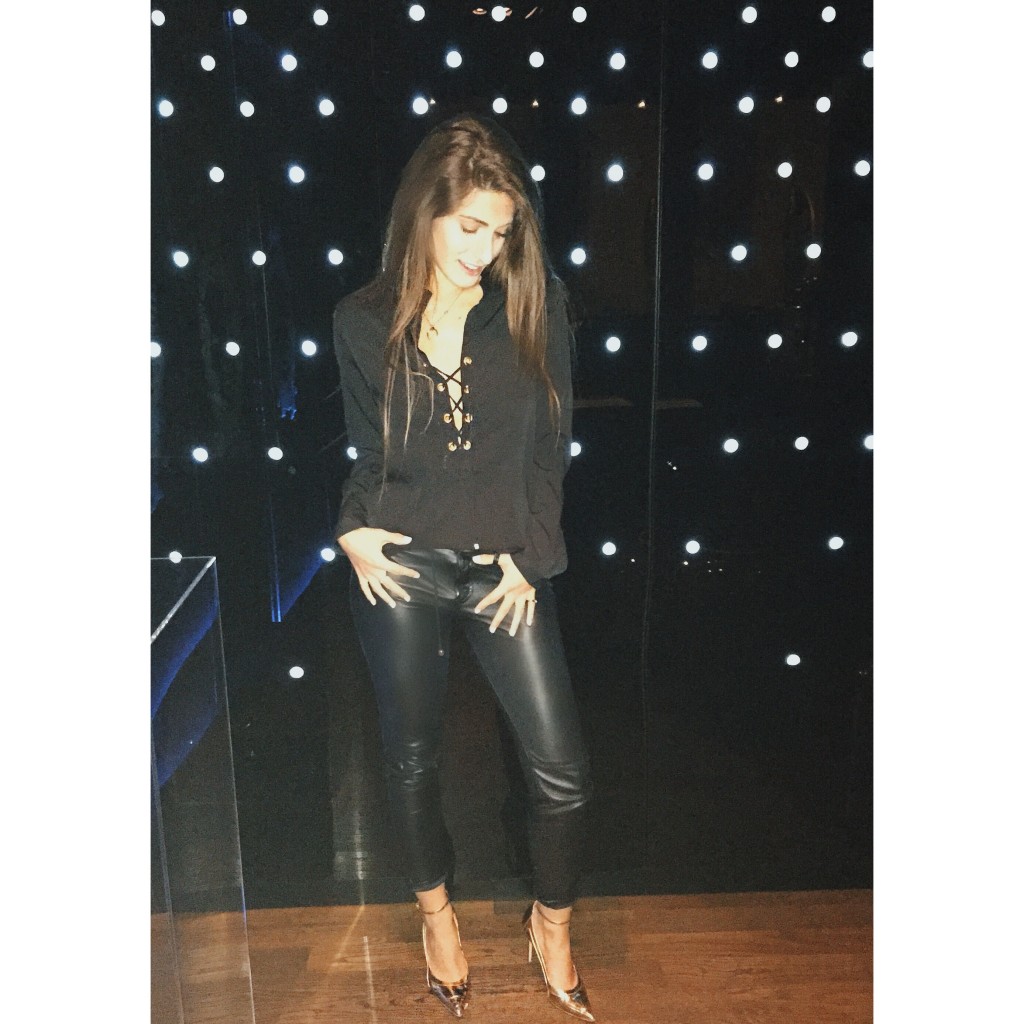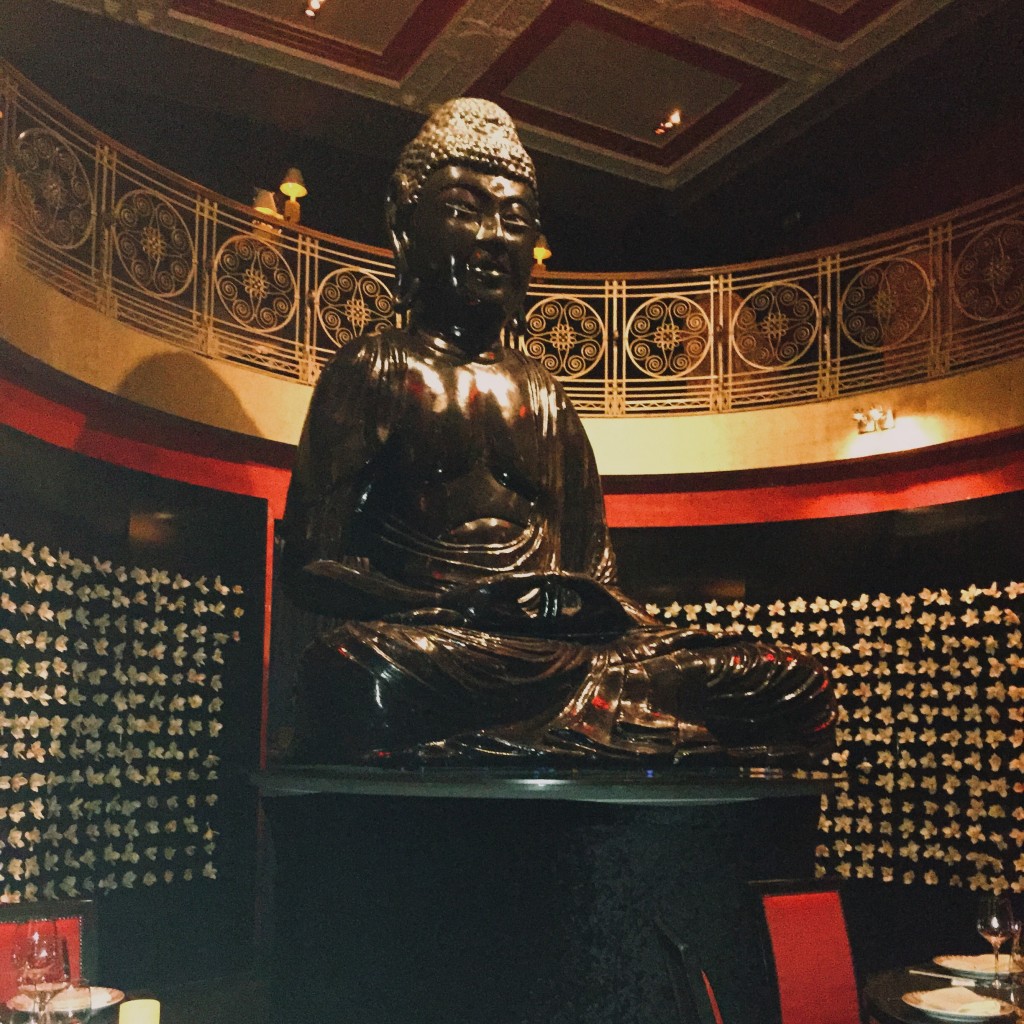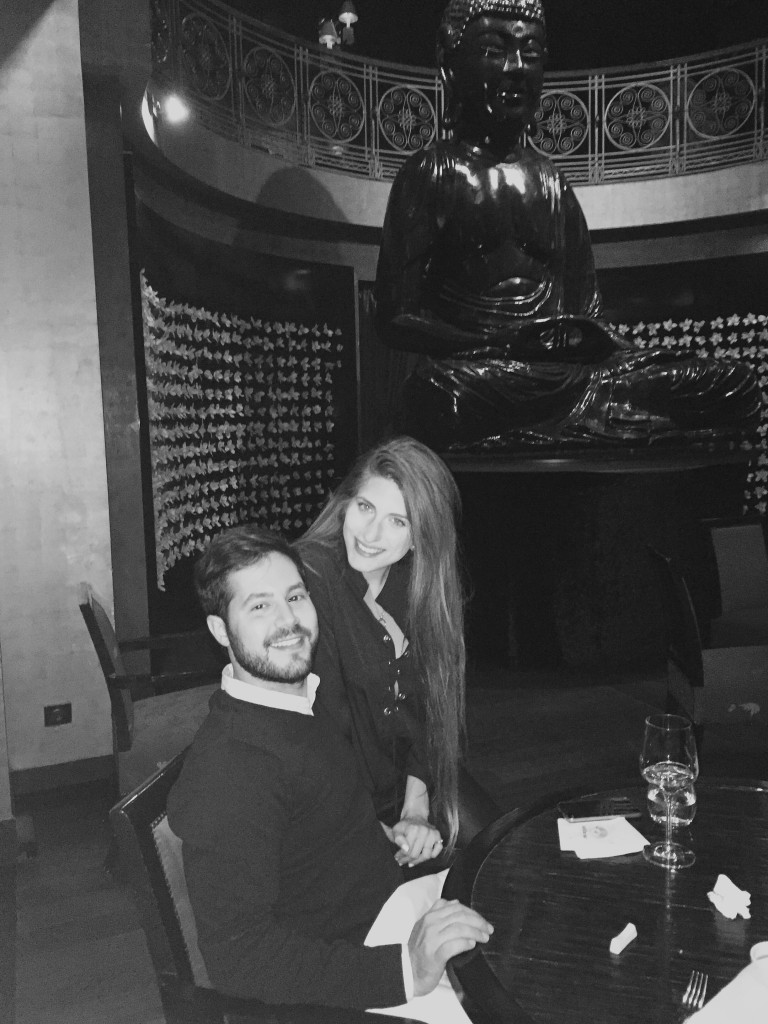 The old town, with a giant clock and the little streets. there is so much to explore; little boutiques, street performances, great authentic Czech food (try the garlic sausage on a plate, and the Kurtosh cake).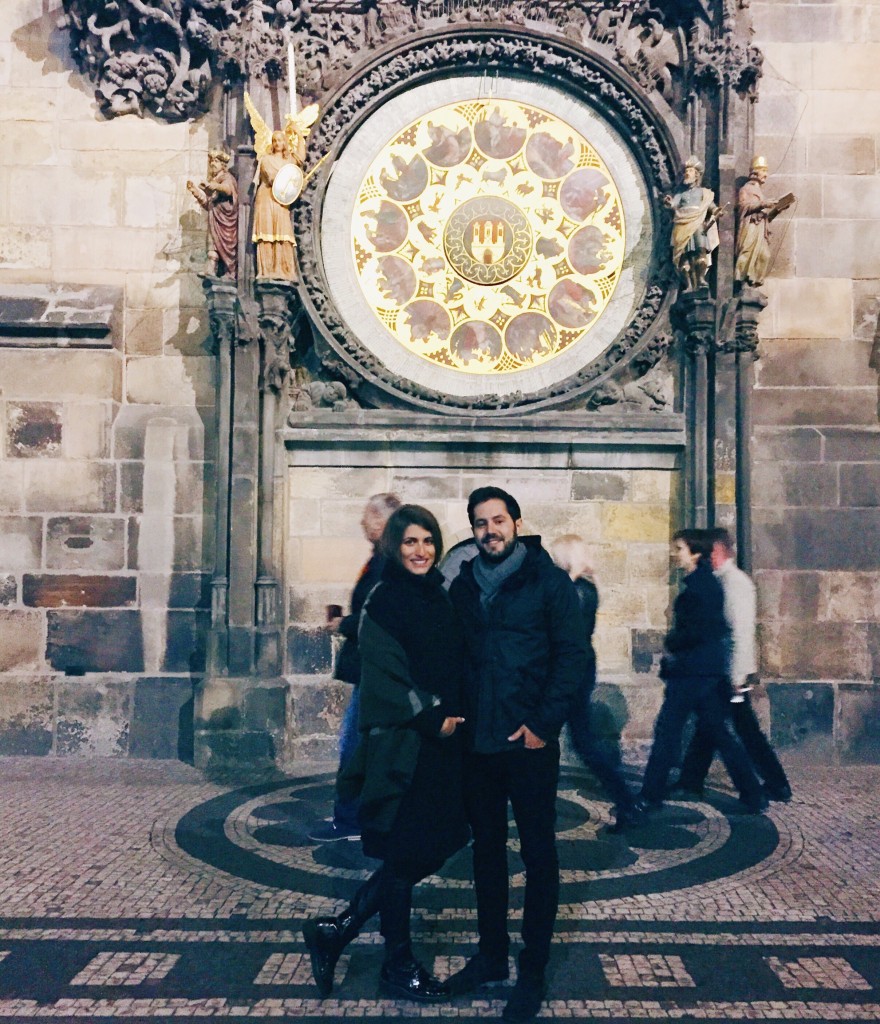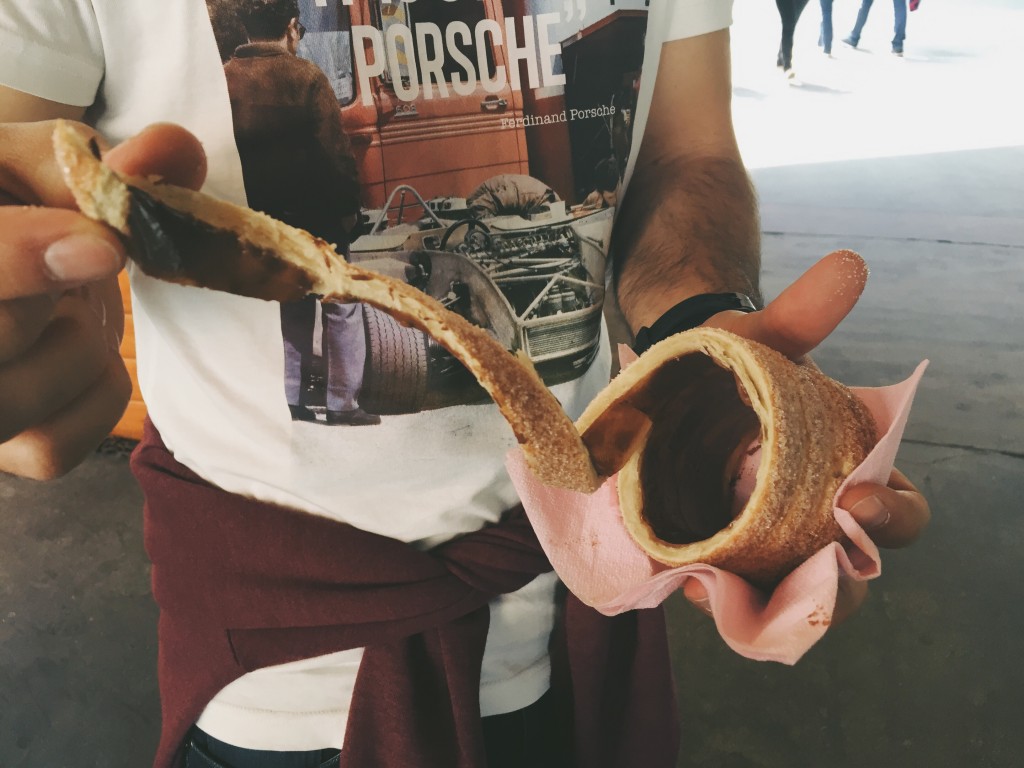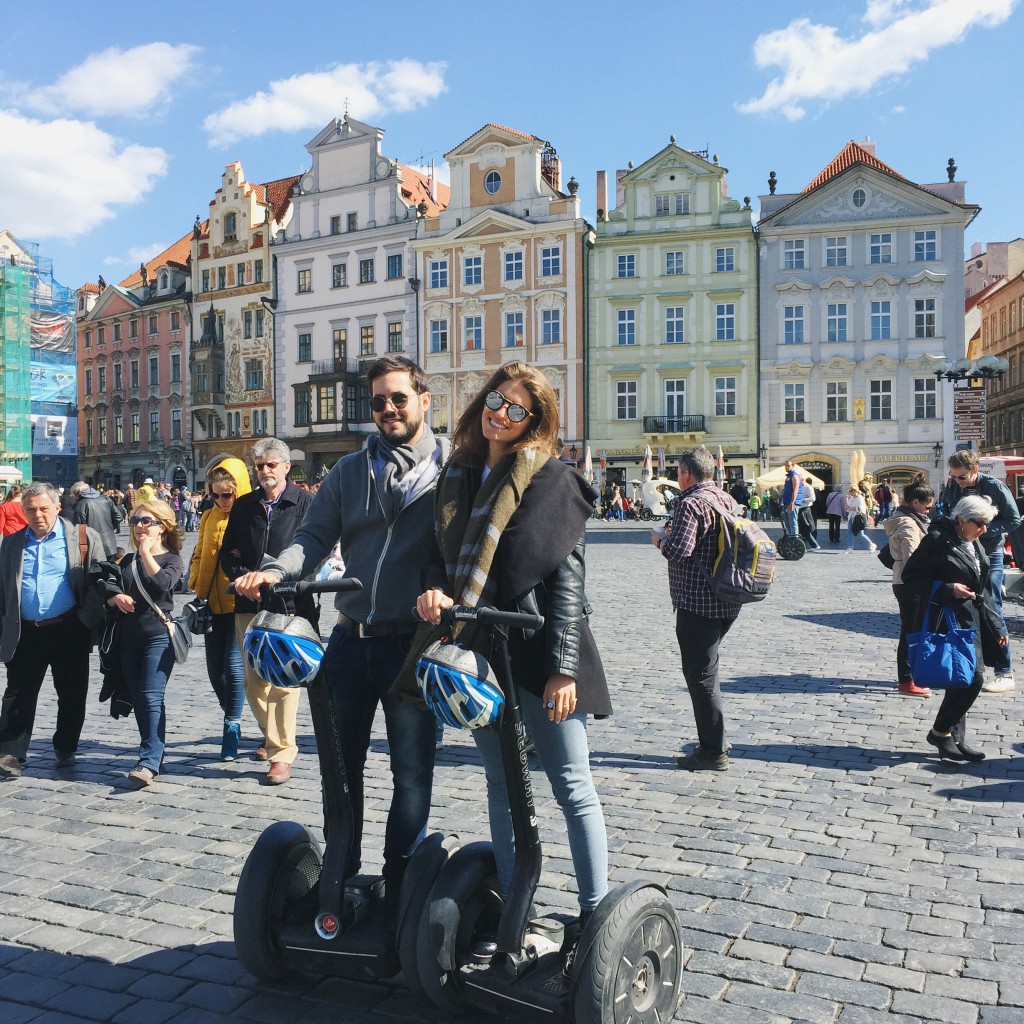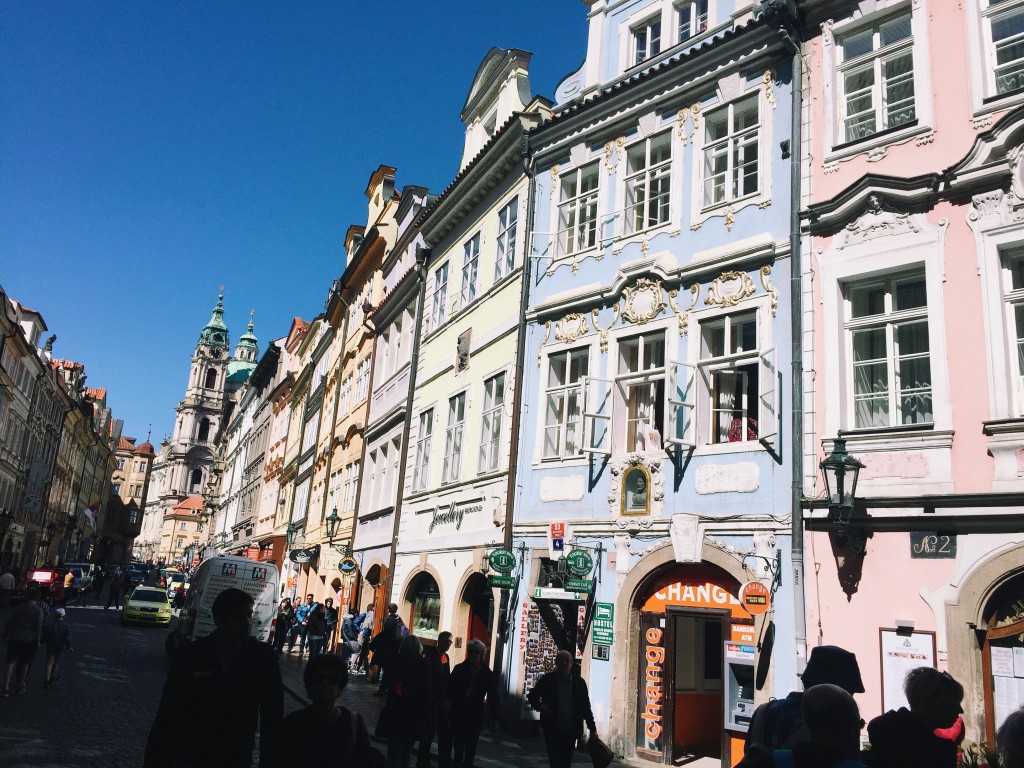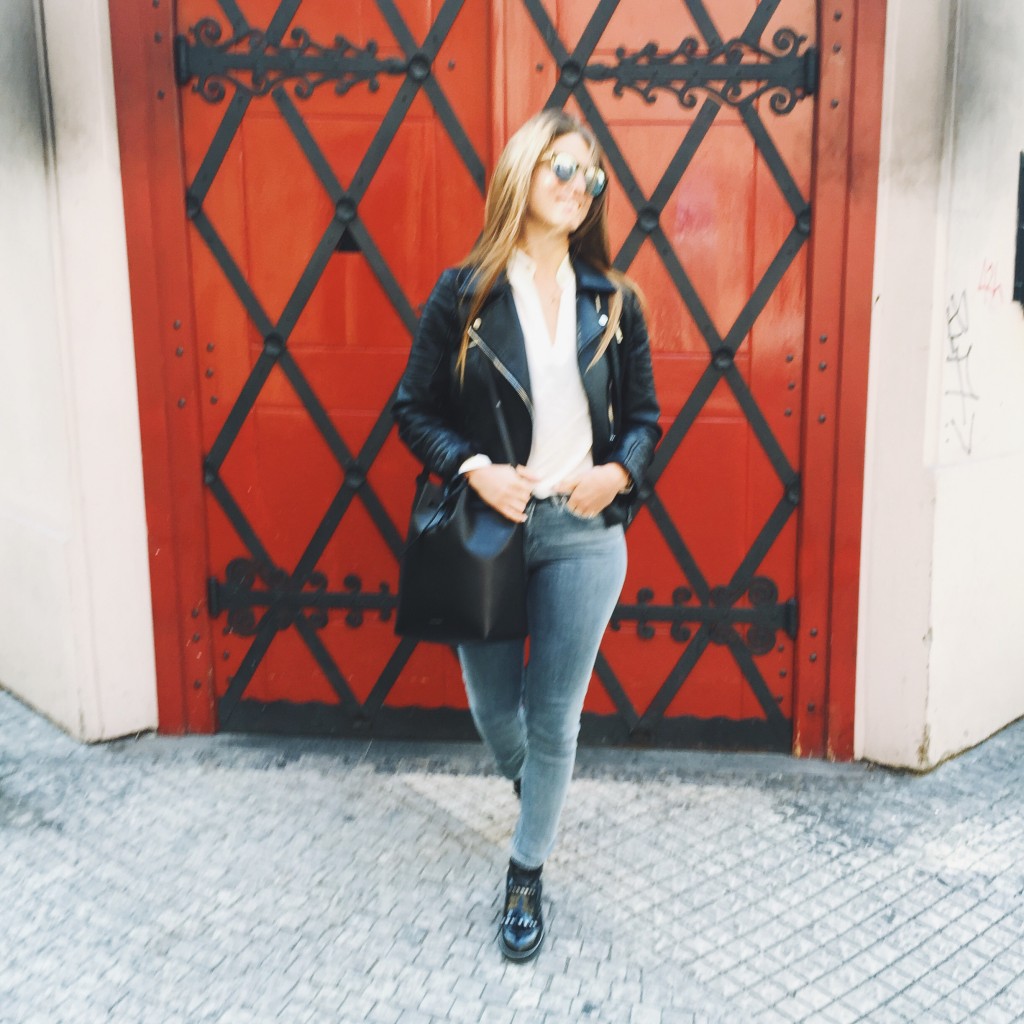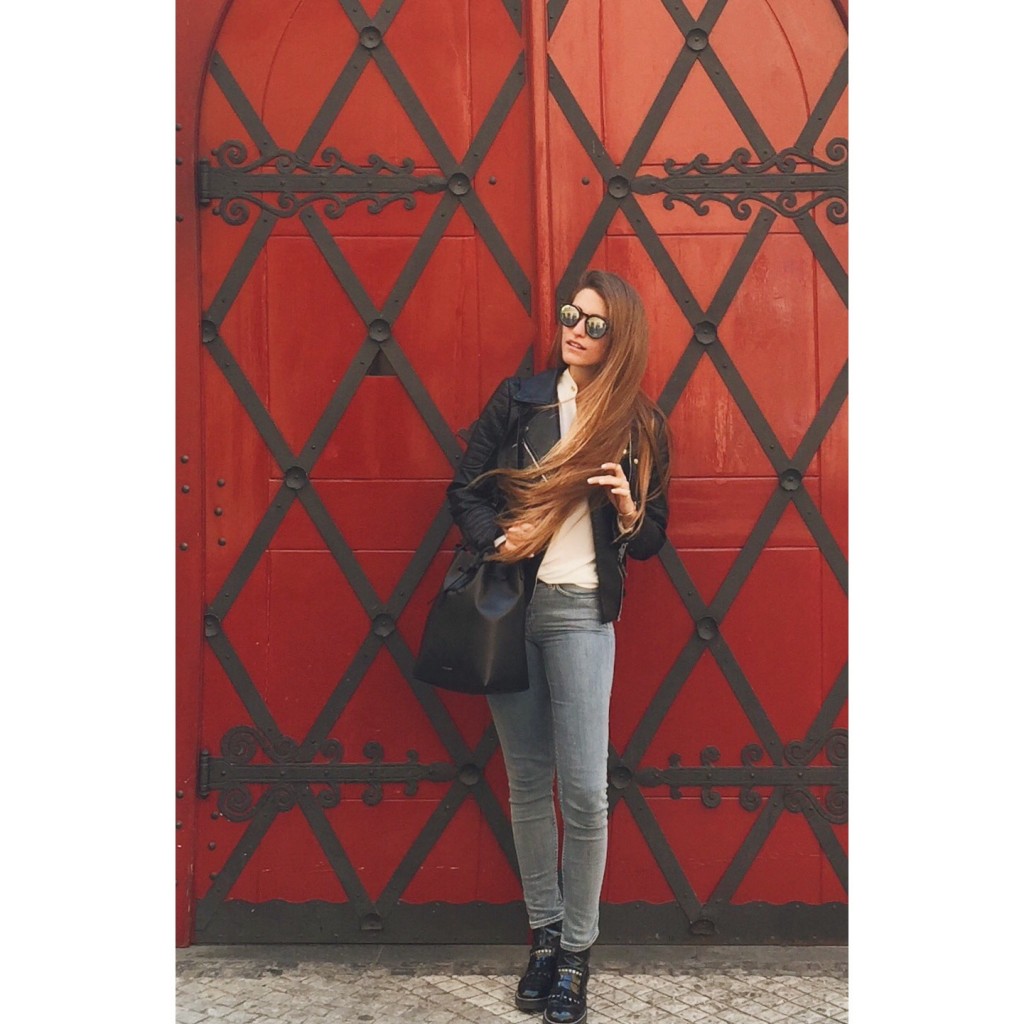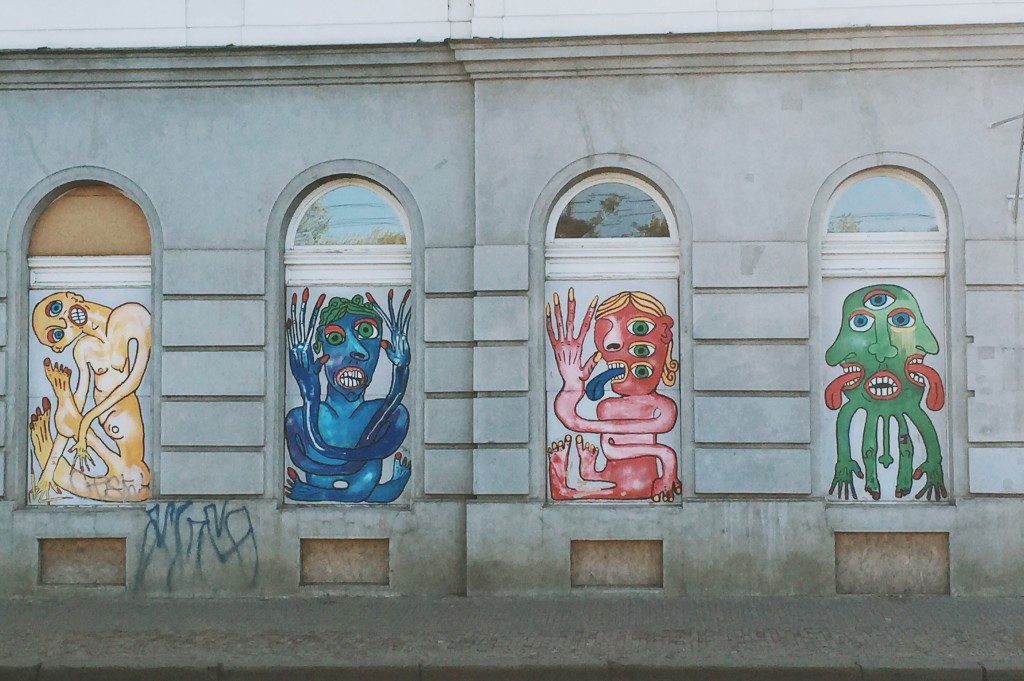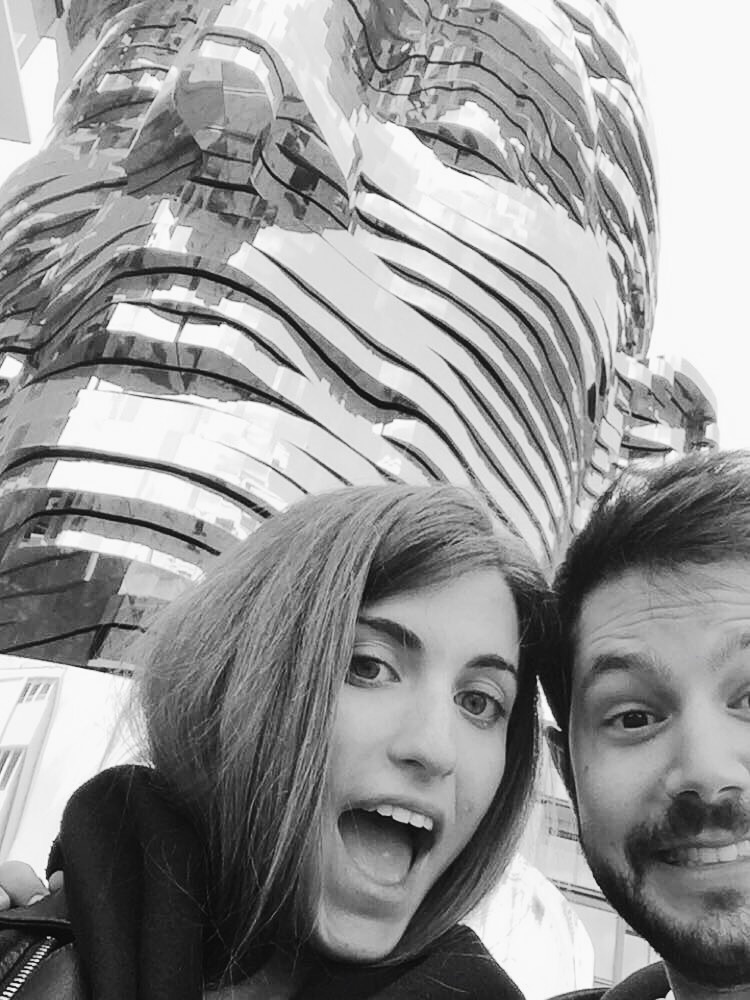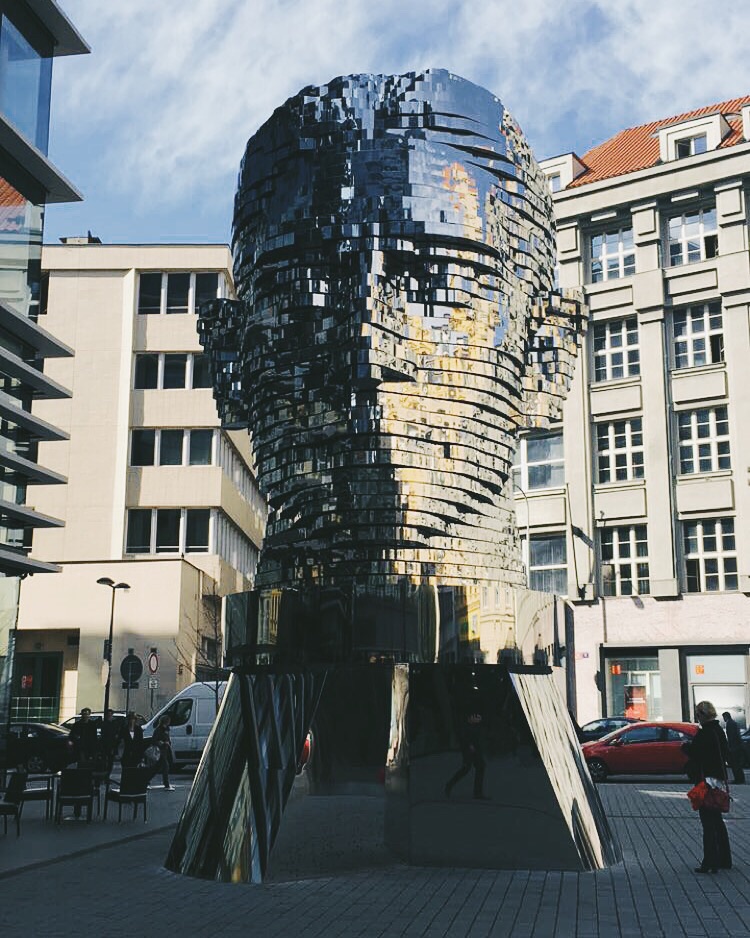 And if you in to Views as i am, and even if you aren't actually. You have to check out the Vantage point at the Prague castle. One of the most Hypnotic views I've ever saw, That overlooks Prague at its full and shows its Glory.