Combining bow tie shorts with lace up sandals, And a Wool tank top. A great combination for a summer look with a twist.
My colors for the season are all kind of shades of white, green and brown. And of course adding to it a splash of color such as Red or orange! You can always find a way to combine it, and to change the character of your look!
What is your favorite item?!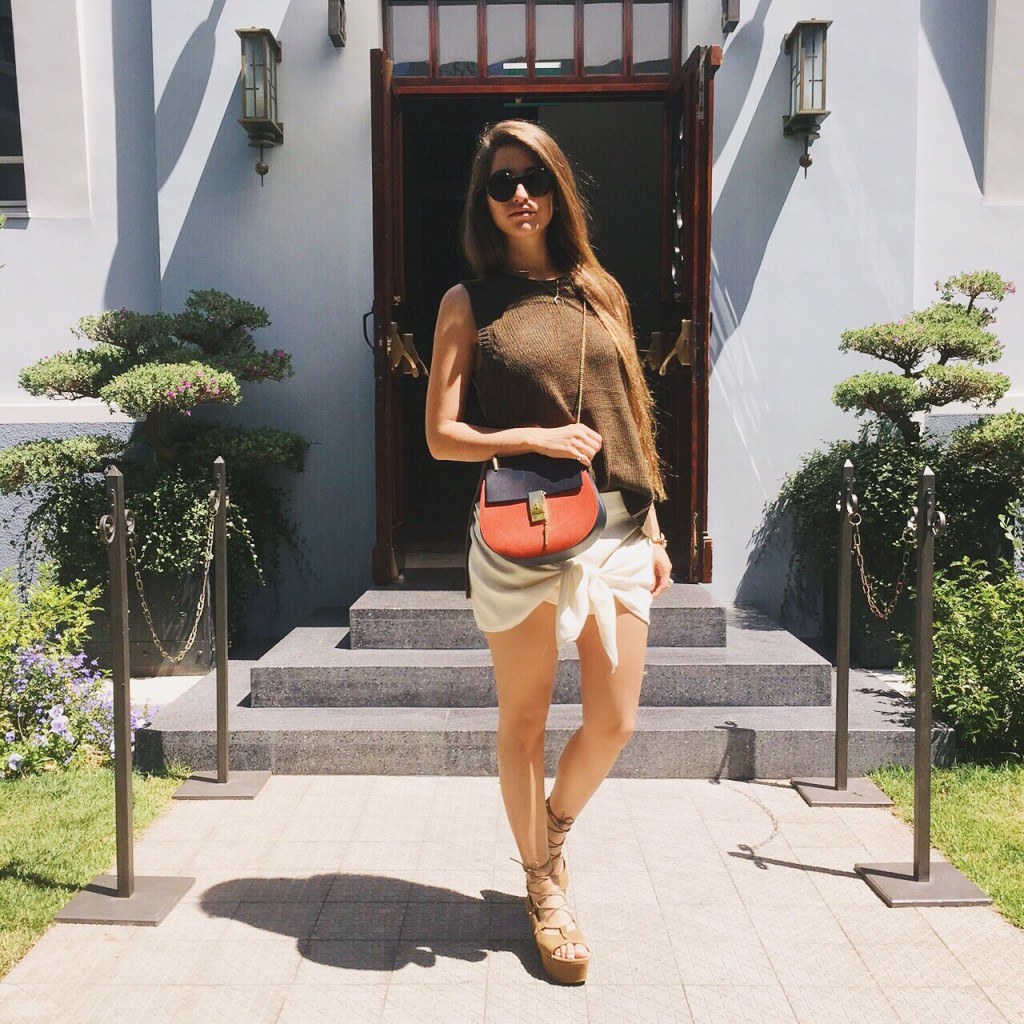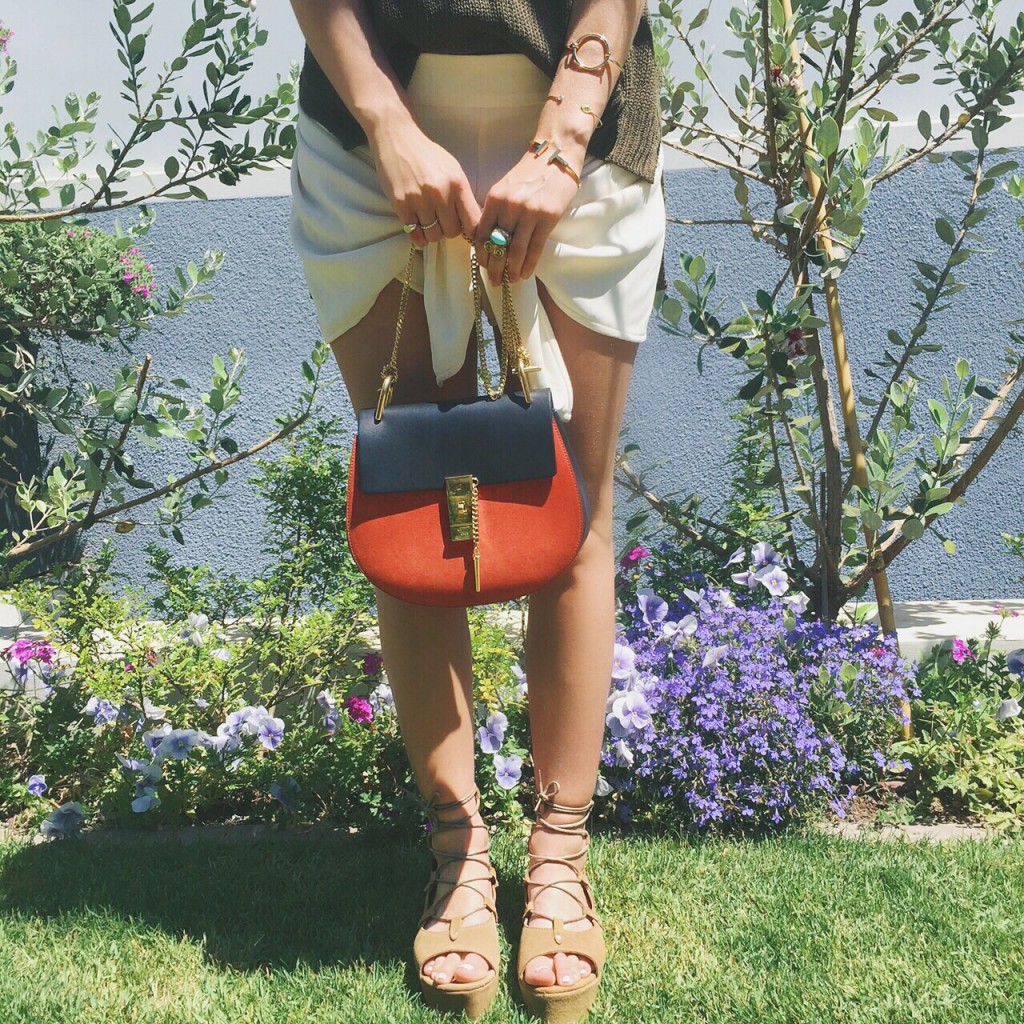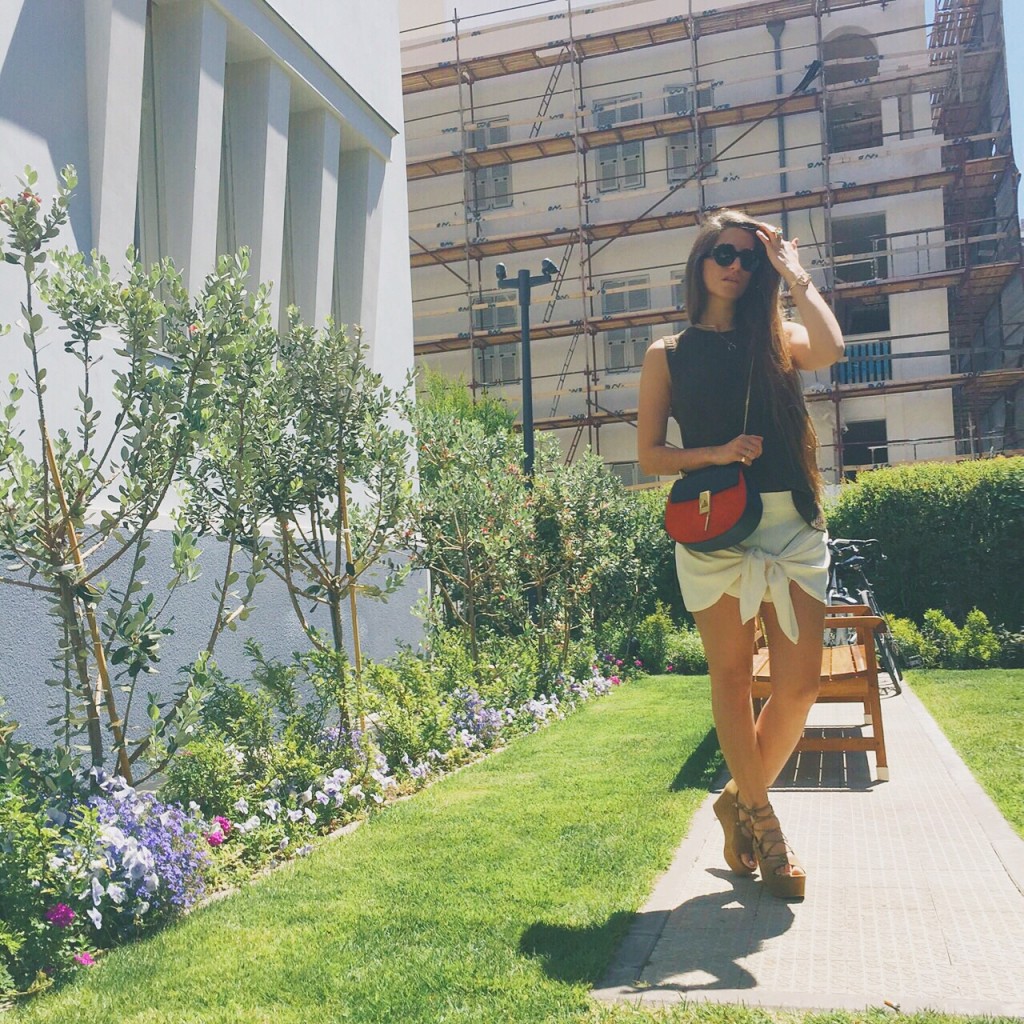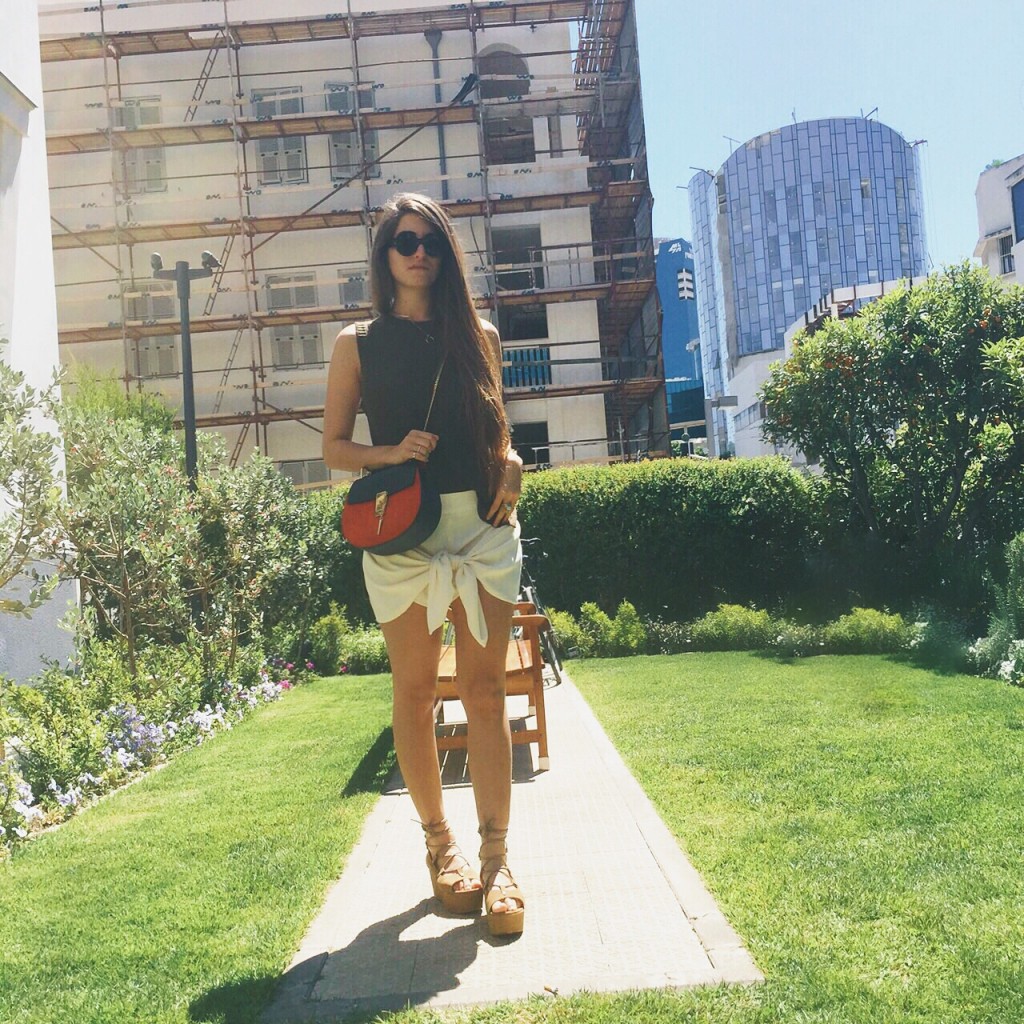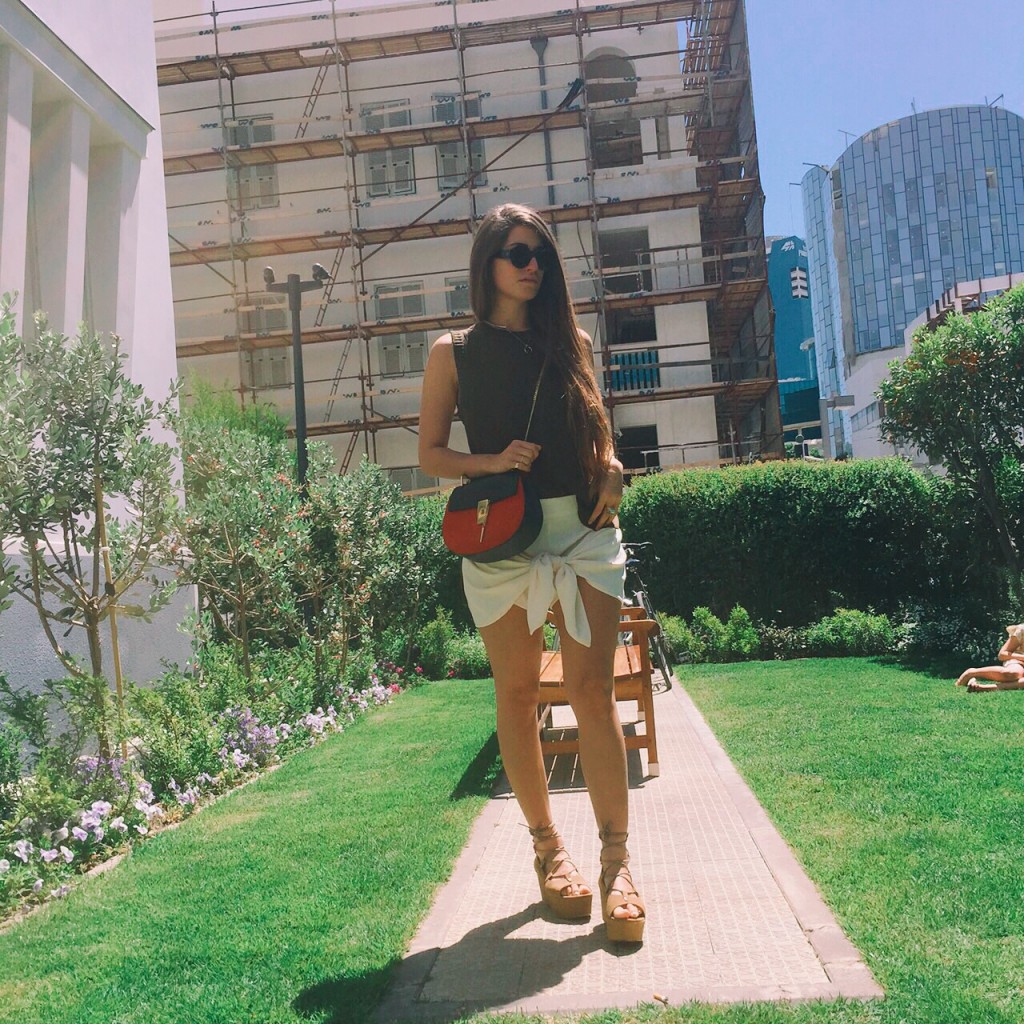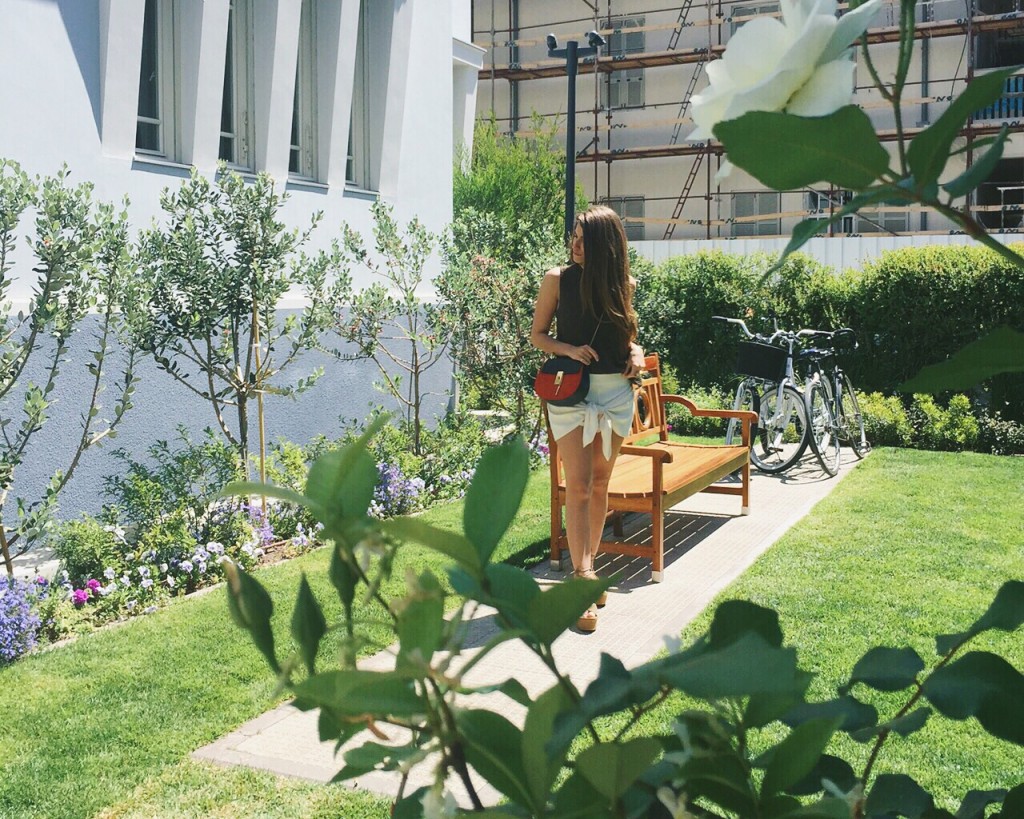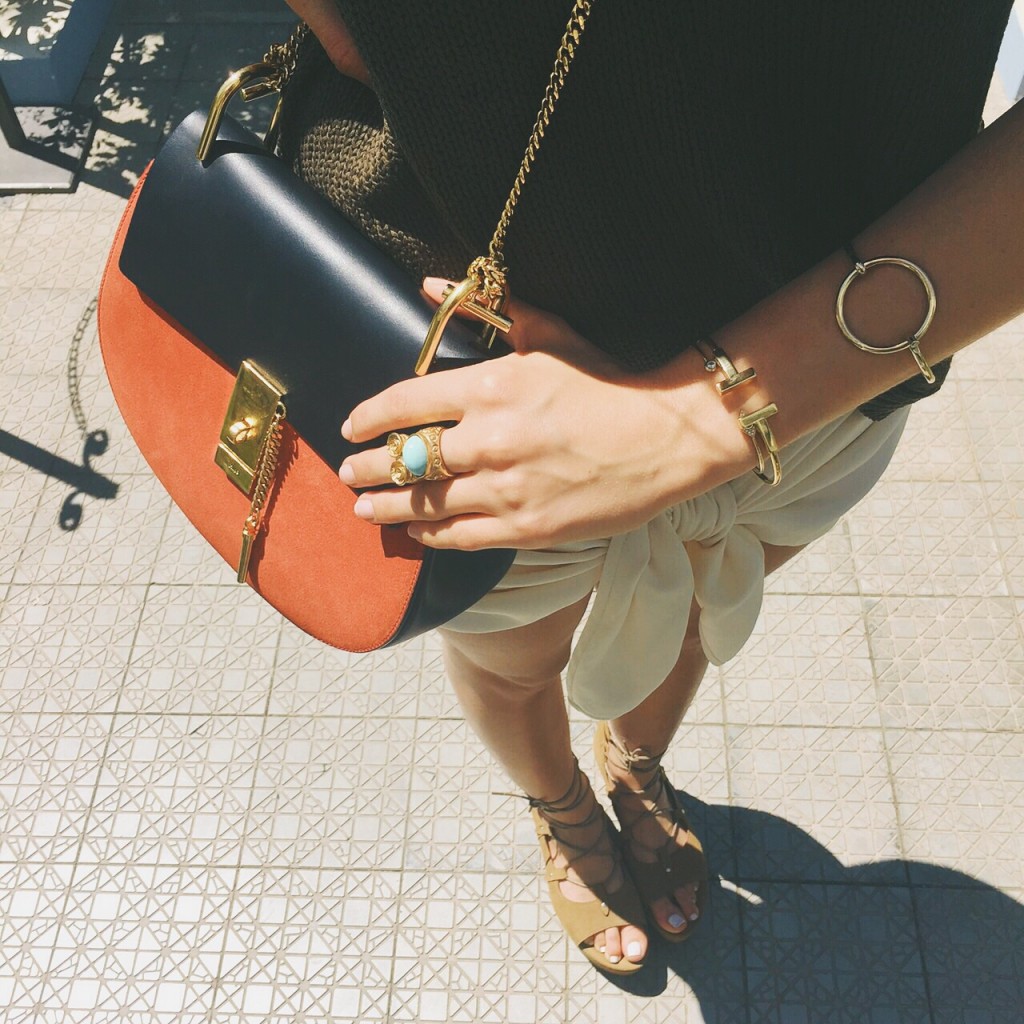 Look Info:
Wool sleevless shirt by H&M
Bow tie shorts by Sample
Lace up sandals by Mango
Sunglasses by Céline
Drew bag by Chloé
Signet ring by Sharon Geyor