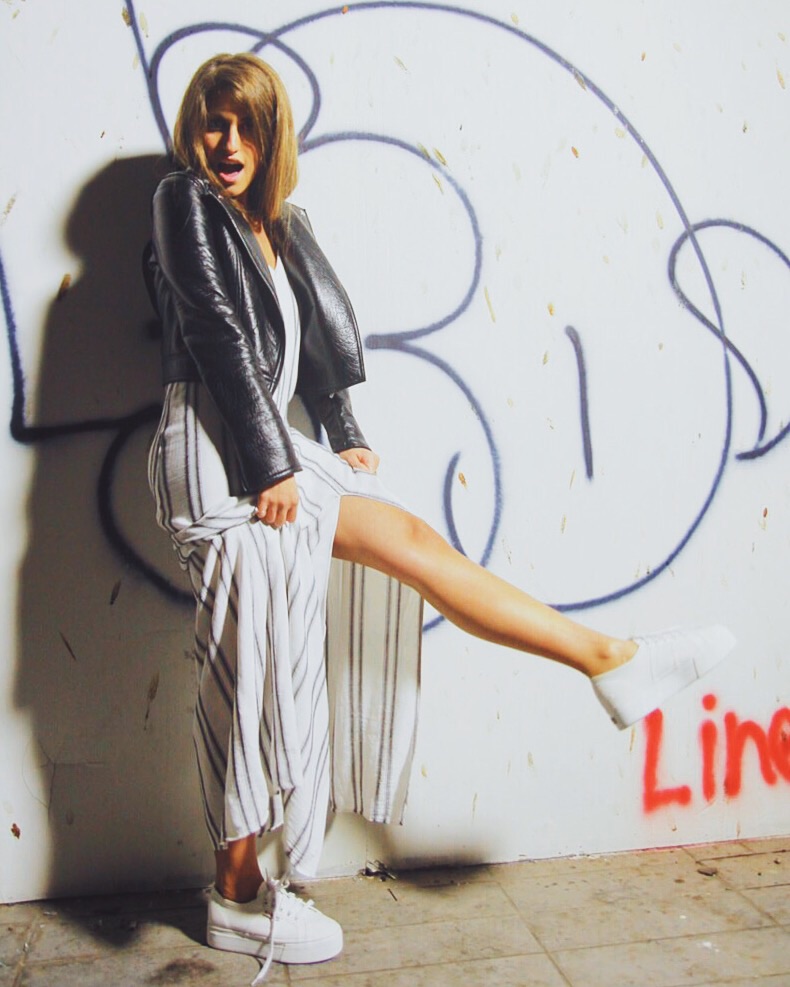 Its always exciting when people recognize me from my blog. It feels like a wish come true, like my hard work pays off.
One of the best boutiques in Tel Aviv for high street fashion designers in definitely Verner. So you must understand my excitement when the owner recognized me as a fashion blogger.
The small talk ended with me collaborating with them!
Combine items from some of my right now favorite designers, such as Maison Margiela, Mansur Gavriel, Alexander Wang, Acne Studios and more.
So if you work hard enough, Dreams come true!