All the Red Carpet Moments, Designers, backstage moments, shows & events from the fabulous FW of Tel aviv.
The Gala- Opening Night:
Makeup, Hair & style by Gili Elgabi; wearing: Lanvin skirt, Manolo Blahnik heels
DAY I – Maskit Show: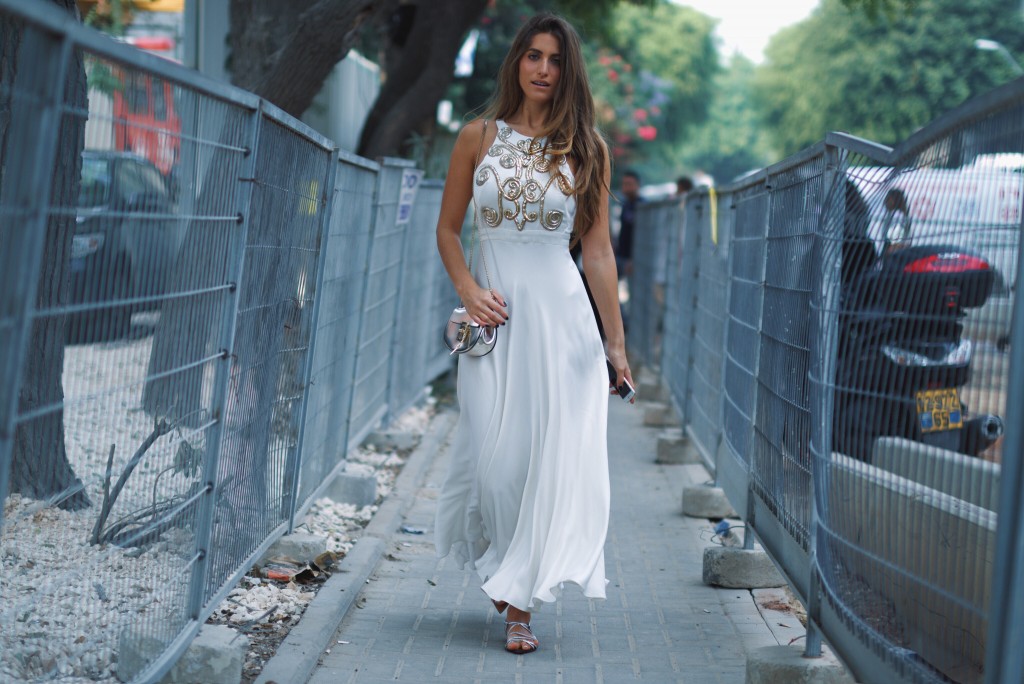 (pic by @tlvstreet)
Wearing: Maskit Dress, Chloe drew bag, Gucci laceup sandals.
TOVA'LE ft. PUMA Show:
Wearing: Puma suit, Hermes heels, Louis Vuitton bag, Nasty Gal chocker.
DAY II- Sample Show: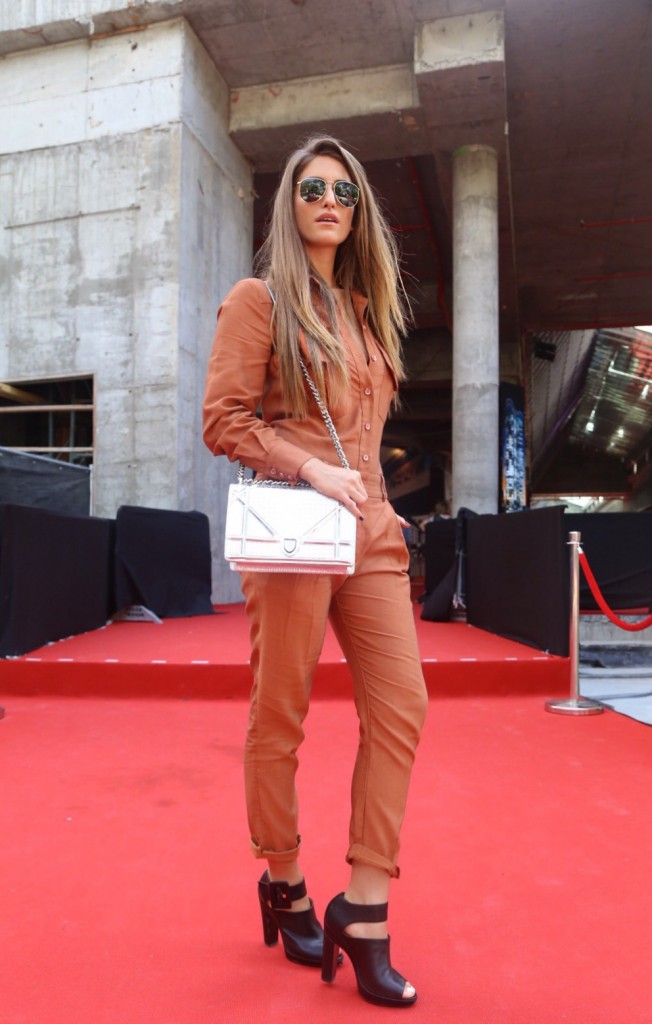 (pic by @facehunter)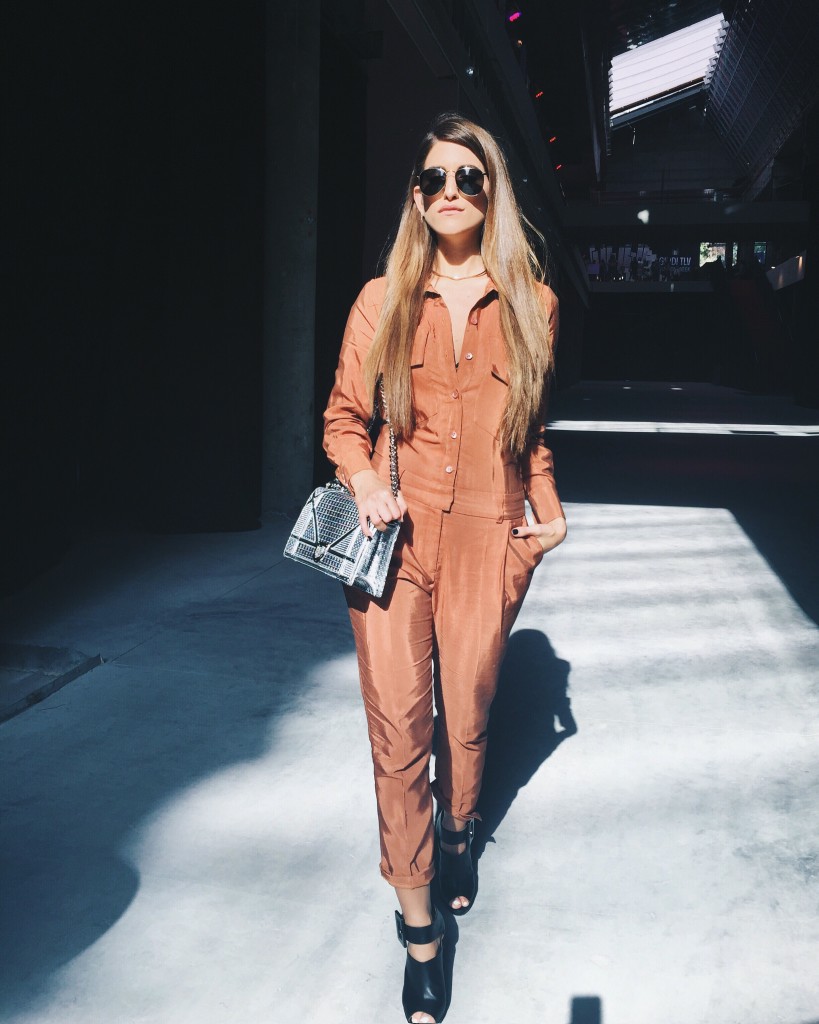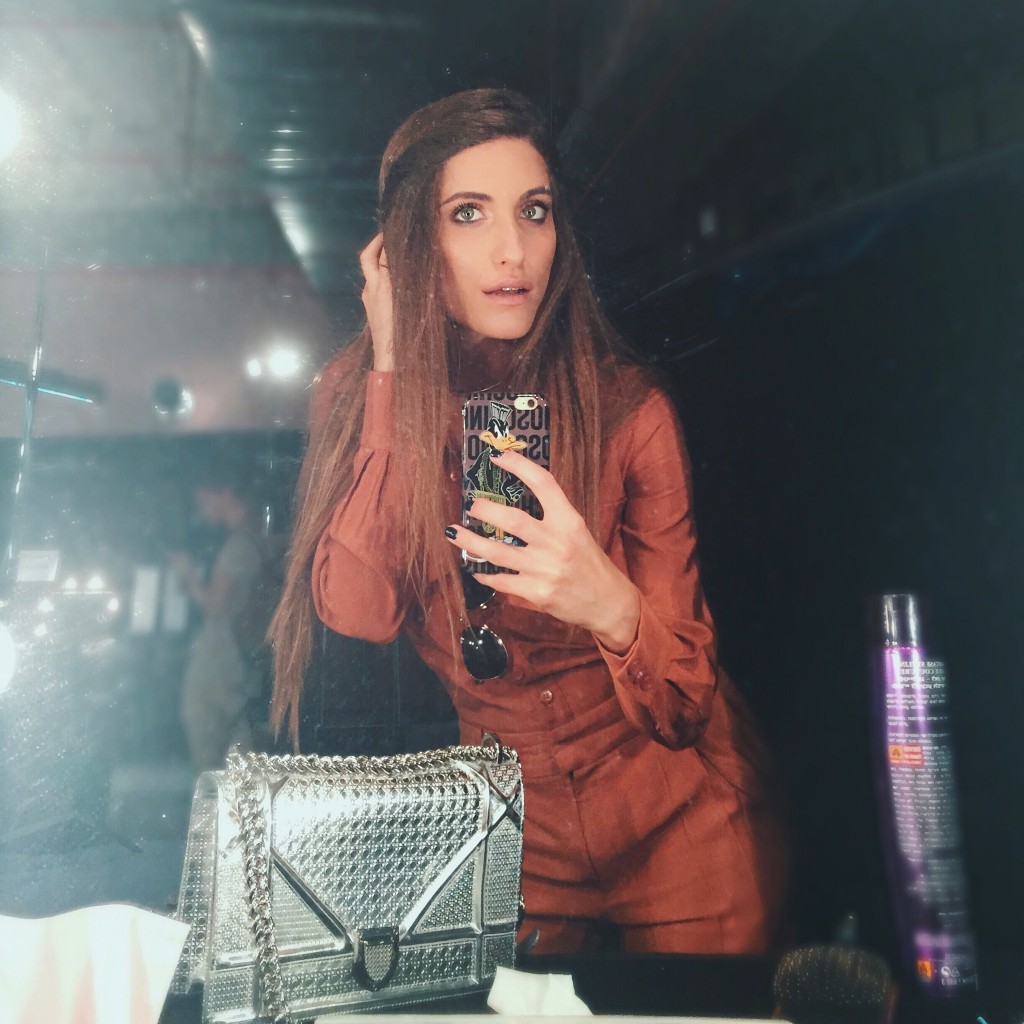 Backstage Moment by Mac Cosmatics: I had the chance to get my make up done by their amazing crew, And got a first glimps at the models before they hit the runway.
Wearing: Sample Jumpsuit, Dior bag, Hermes heels, Gucci Sunglasses.
Marcelo Burlon Show:
(pics by @eliranavital)
Wearing: Gadi Elimelech Dress, Prada Heels, Chloe Bag.
DAY III- RIMMA ROMANO Show:
(pics by @tlvstreet)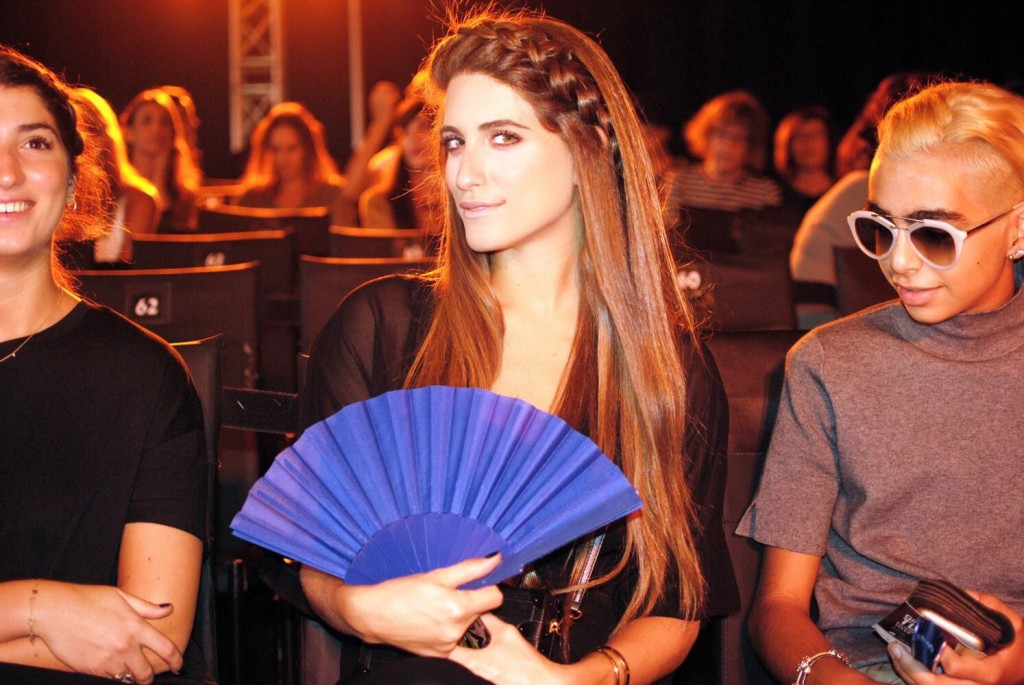 Backstage moment by Mac cosmetics no. 2. before Rima's Show.
Wearing: Reformation Dress, Zara boots, LV bags. Hair & Makeup by Mac cosmatics.
DODO Baror Show- Closing Night:
(pics by Or Ghefen)
Wearing: H&M studio dress, Manonlo Blahnik heels, Chloe Bag.
Avishag- Styling by me: Thrift shop shirt, Zara skirt, Stella McCartney shoes.